Managers at the Ford South Africa engine plant in Port Elizabeth, South Africa, have announced that they have sent all non-essential staff home. The engine plant expects the staff to work from home due to the coronavirus outbreak. Ford South Africa plant manager Sean Govender said that the staff was sent home following the call made last week for Ford employees able to work from home to do so.
Govender says that Ford worldwide has been monitoring the situation, and all engineering and admin staff are now working from home. He did say that manufacturing operations would continue at the plant with other arrangements made as the situation progresses. The plant manager also noted that Ford was conducting awareness campaigns at the plant, and domestic and international travel within the country have been canceled.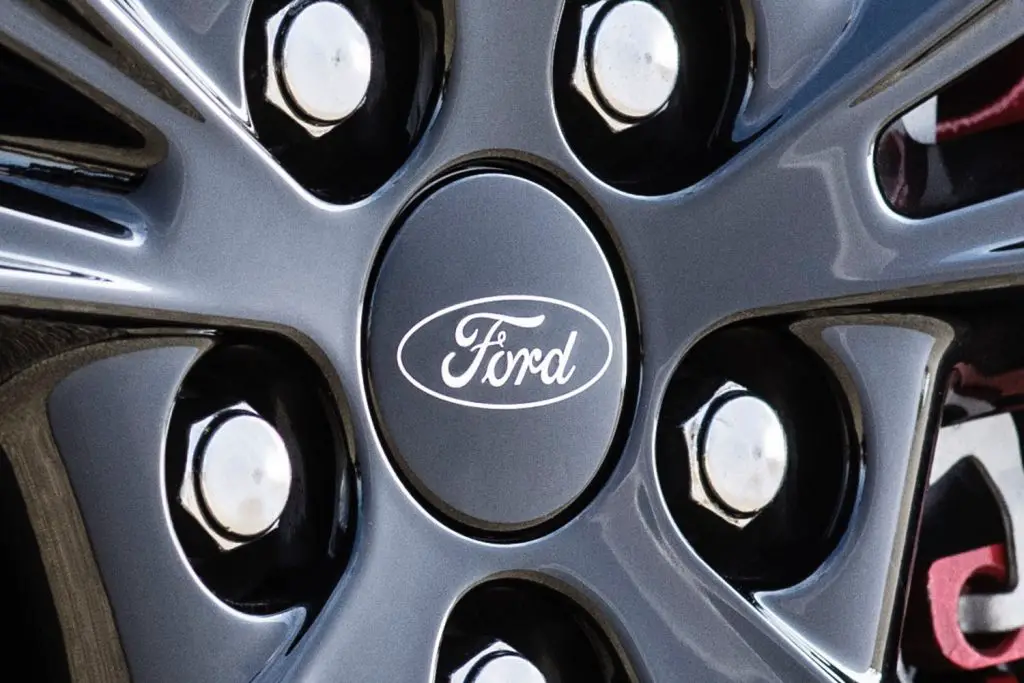 ford logo
A plant spokesperson has said that preventative hygienic measures are in place, and an ongoing awareness campaign for employees is being conducted. While the plant is operating as normal; automakers are closely monitoring any possible impact of the coronavirus pandemic on the supply chain. South African President Cyril Ramaphosa has declared a state of disaster in the country and announced measures to contain the spread of coronavirus.
Those measures include travel restrictions on foreigners from particularly hard-hit countries and bans on mass gatherings of more than 100 people along with the closure of schools. The South African president and his cabinet have indicated that they expect the pandemic to have a significant and lasting effect on the economy in the country. The number of confirmed COVID-19 cases in South Africa had risen to 61 as of last weekend. Ford recently closed its Spanish plant near Valencia after workers tested positive for coronavirus.
Subscribe to Ford Authority for around-the-clock Ford news coverage.
Source: HeraldLive