Things aren't looking good for Ford as its stock price declines and sales are declining at the same time. Current Ford CEO Jim Hackett is under considerable pressure as Ford stock price continues to decline. Currently, under Hackett's tenure, the Ford stock price has declined 40 percent since he took over in May 2017.
That is a more significant decline than the 37 percent Ford's stock fell under former CEO Mark Fields during his 35-month tenure. One of the major reasons Fields was pushed out of the company was declining stock price. Hackett and Ford are currently undergoing an $11 billion restructuring plan for Ford Motor Company that has touched Ford operations around the world.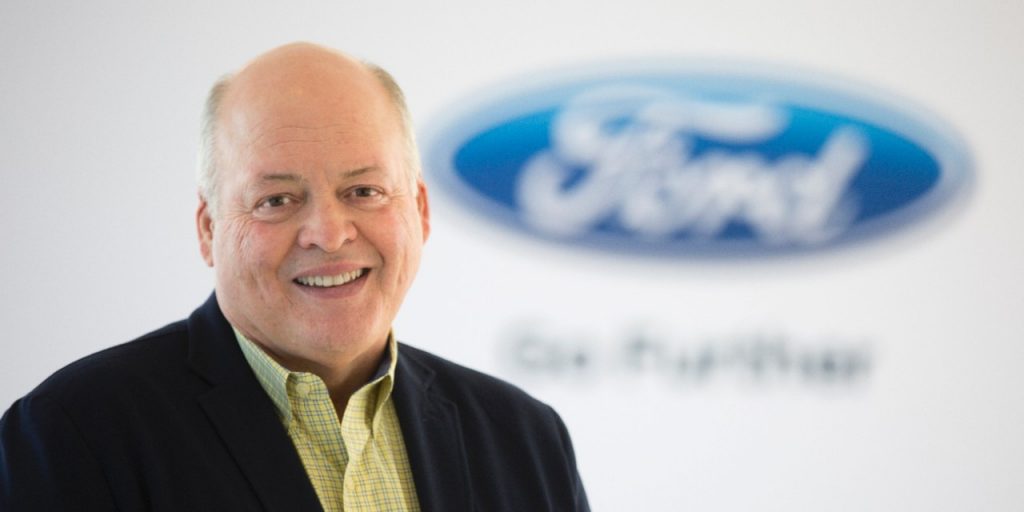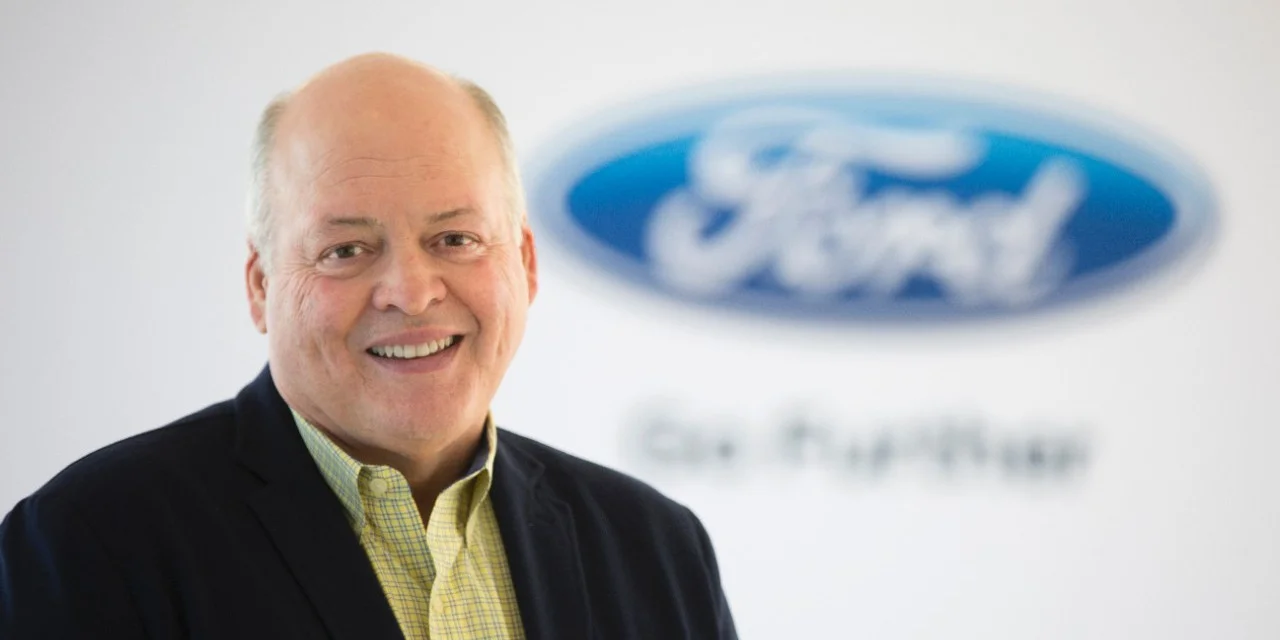 While fighting a declining stock price and declining sales, Ford has been unable to successfully pull off high-profile product launches such as that of the 2020 Ford Explorer. The botched Ford Explorer launch resulted in the "retirement" of Joe Hinrichs as COO. He was replaced by Jim Farley, who took up his new position this month.
Part of the job Farley has is to help accelerate the Ford turnaround plan and to ensure that no additional key product launches are botched. Farley will be under pressure on the launch of the Ford Mustang Mach-E and the Ford Bronco to ensure that things go perfectly. Ford shares have fallen to $6.46 in trading, which is its lowest intraday in more than a decade. Currently, Hackett has latitude with the Ford board of directors, but exactly how long that will last is unknown. Most assume that Jim Farley is in a position to replace Hackett if he retires or is forced out of the company as Fields was in 2017.
Subscribe to Ford Authority for around-the-clock Ford news coverage.
Source: Yahoo