Ford's current, 13th-generation F-150 pickup truck is a solid and competitive product, but it is getting a bit long in the tooth in some areas. Luckily, Ford has an all-new 14th-gen model on the way in the form of the 2021 F-150, and now we know exactly when the all-new pickup truck will make its debut.
Ford Authority has learned that the magic date for a private media debut of the all-new 2021 Ford F-150 is Wednesday, April 29th, 2020. The reveal will take place at an event at Ford's world headquarters in Dearborn, Michigan. As of this writing, it's unclear when Ford will share details of the truck with the public, though we expect it to be in the vicinity of the April 29th date.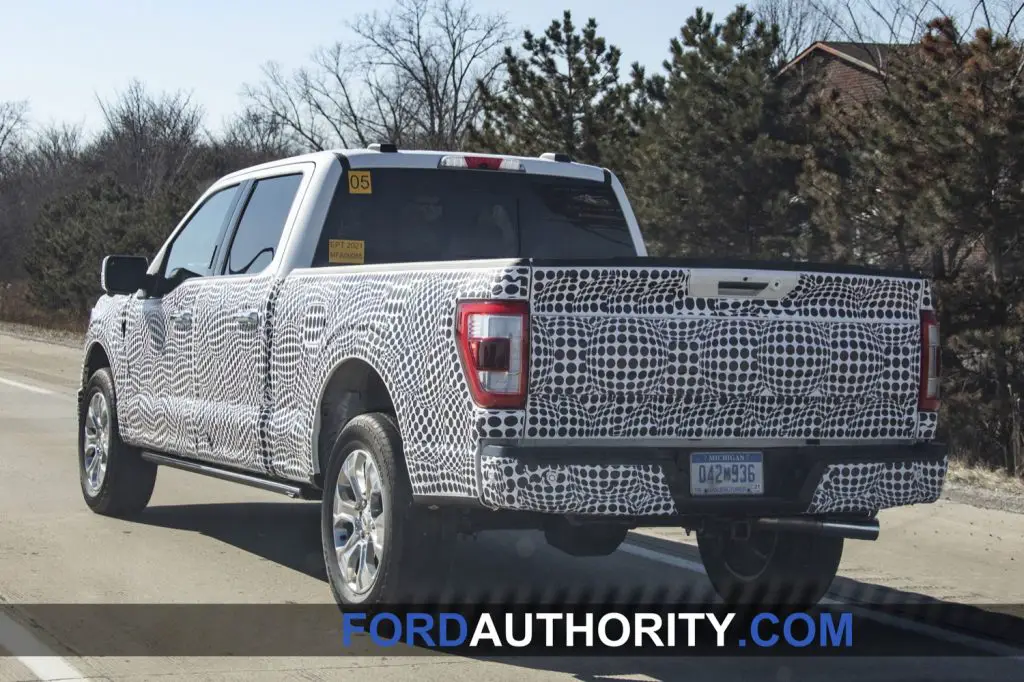 The 14th-generation of America's most popular pickup truck will be completely overhauled, receiving a thorough redesign and re-engineering. The last time that took place was for the 2015 model year, which saw the launch of the aluminum-alloy body F-150, delivering considerable weight savings, along with a host of new features, creature comforts, and increases in capability.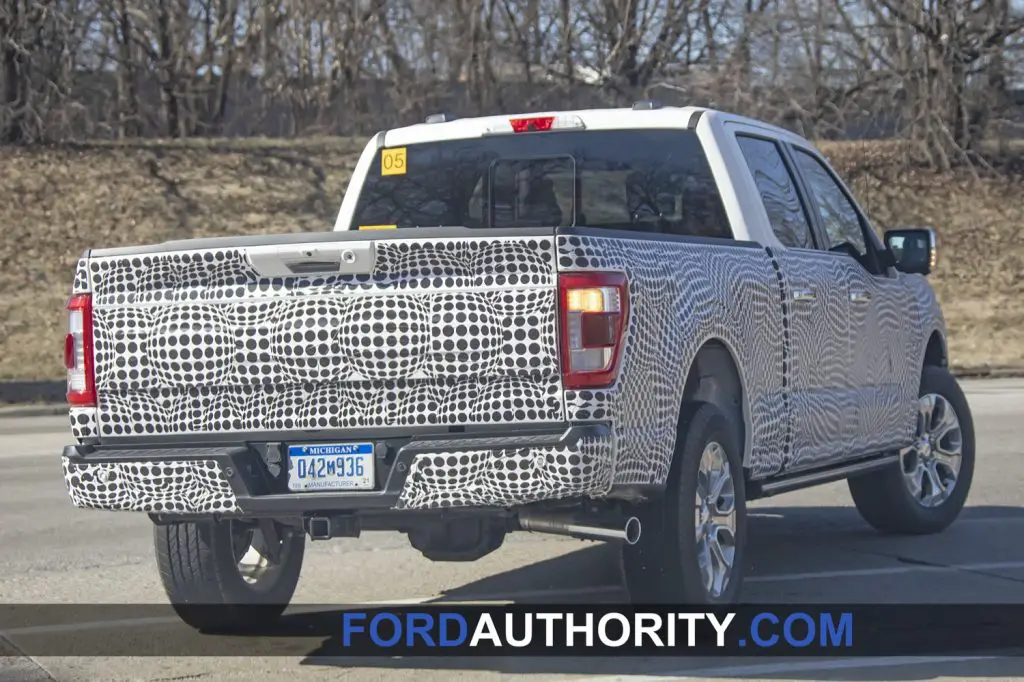 The all-new, 2021 F-150 is expected to build on that success with a redesigned exterior and interior, along with improvements in towing and hauling capabilities, as well as updates in convenience and safety. The body should continue to rely on an aluminum-heavy construction, while featuring a more modern design, while the interior will feature a large center screen and an all-digital instrument panel (on some models).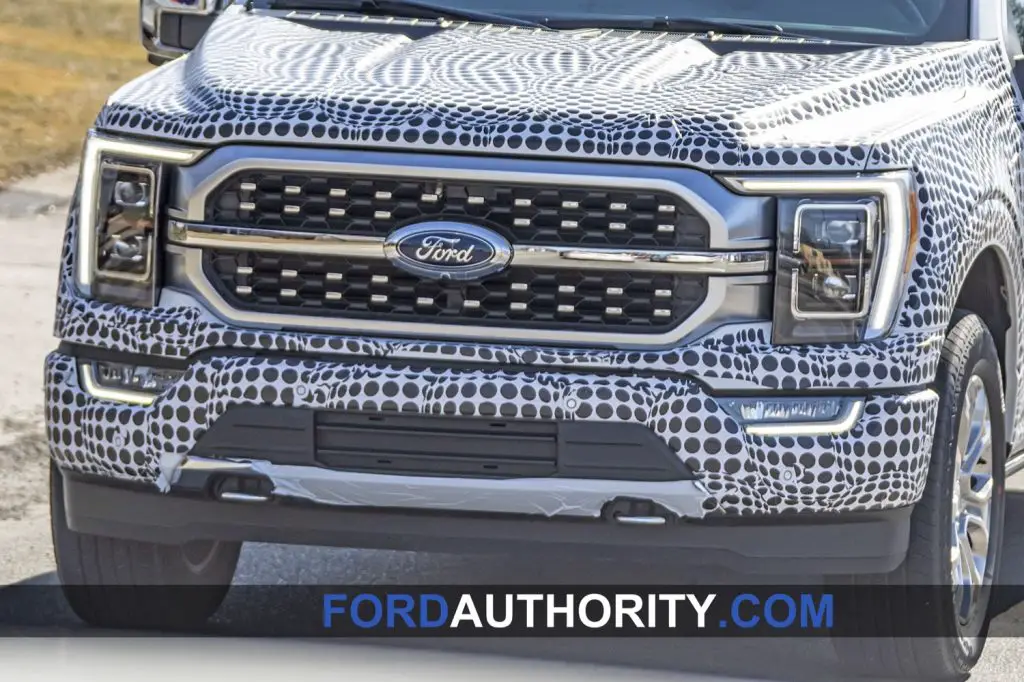 The April 29th debut date means that the 2021 F-150 will debut after the 2021 Ford Bronco, which will be revealed in late March. Both body-on-frame models equip The Blue Oval with two highly-anticipated product launches in a single year. The Mustang Mach-E also represents a highly-anticipated launch as Ford's first fully-dedicated electric vehicle.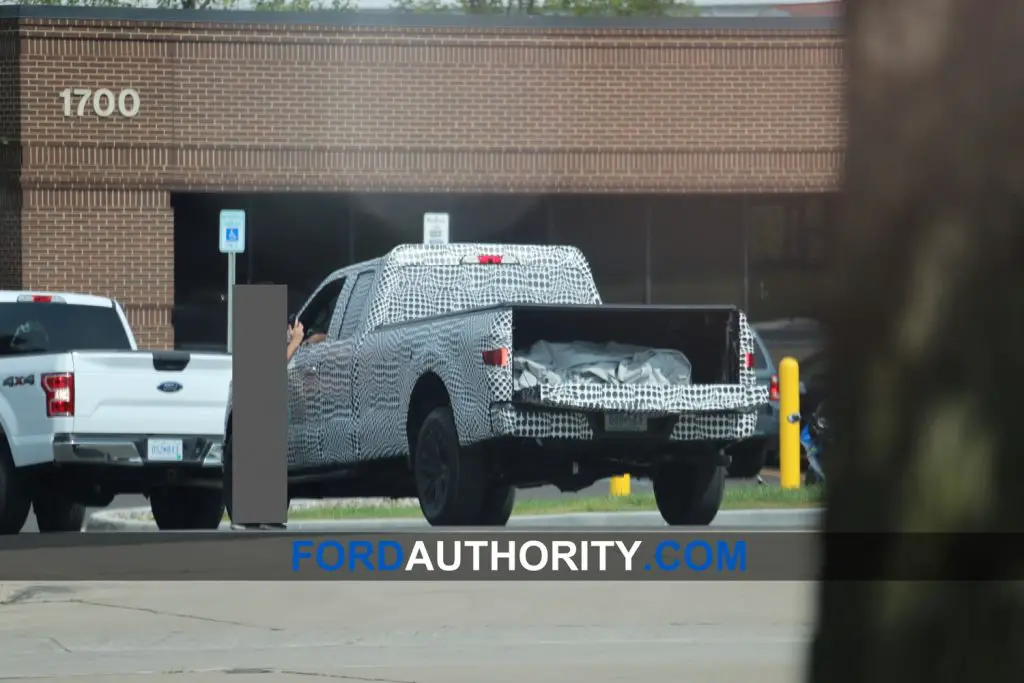 Meanwhile, the final year of the current F-150 is getting a few slight updates and changes for the 2020 model year. Check out the 2020 F-150 updates and changes.
While we (im)patiently await the end of April, be sure to subscribe to Ford Authority for more Ford F-150 news as well as the latest Ford news coverage.