One of the most difficult things that drivers of large vans for personal use or commercial deliveries have to do is park on busy city streets. Ford has a technology called Active Park Assist that helps drivers of the extremely popular Ford Transit van take some of the stress out of parking on the road. Active Park Assist is designed to help the Transit driver find a suitably-sized parking space and then automatically steers the vehicle into the spot.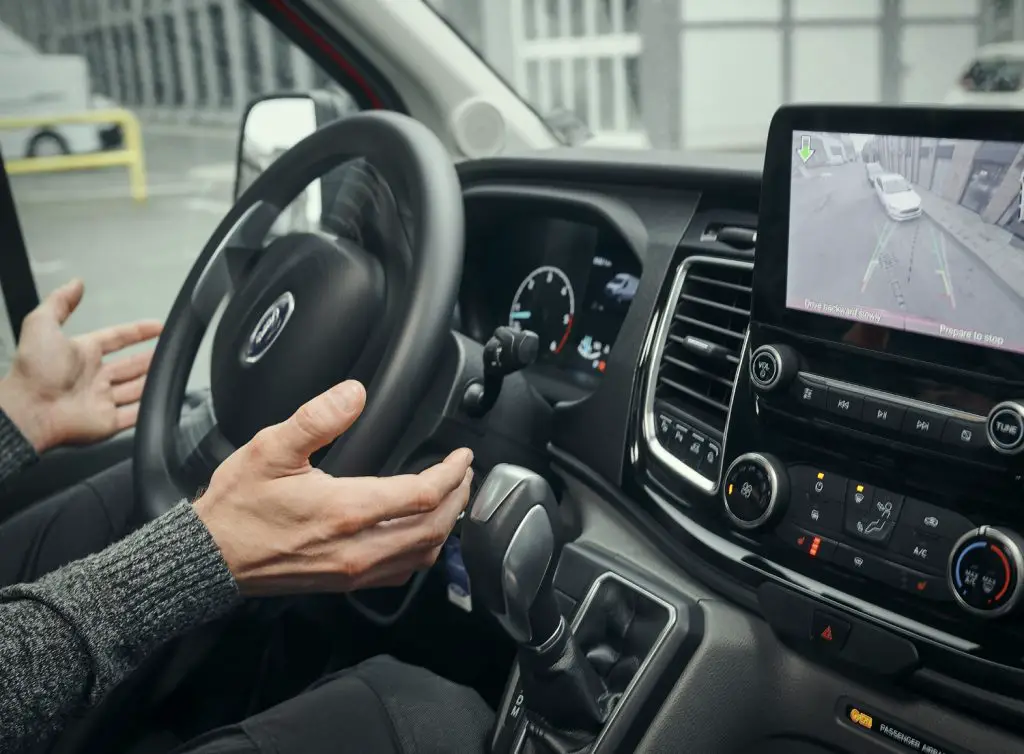 While the vehicle controls the steering, the driver controls the throttle and brake, leaving them in complete control. The system can make quick work of parking in tight side-by-side spaces at loading bays or parallel parking in a roadside space that's only 0.8 meters longer than the vehicle itself. The Park assist technology isn't the only advanced technology that Ford offers Transit van owners and drivers.
It also has Park-Out Assist, Cross Traffic Alert, Side Sensing System, and cameras in the front and rear all intended to make maneuvering in crowded environments easier and safer. Ford notes that Active Park Assist is available on the latest Transit and Transit Custom models and was introduced in 2019. The system works by using 12 ultrasonic sensors around the vehicle and can park even if there is no roadside curb by lining up with another parked vehicle.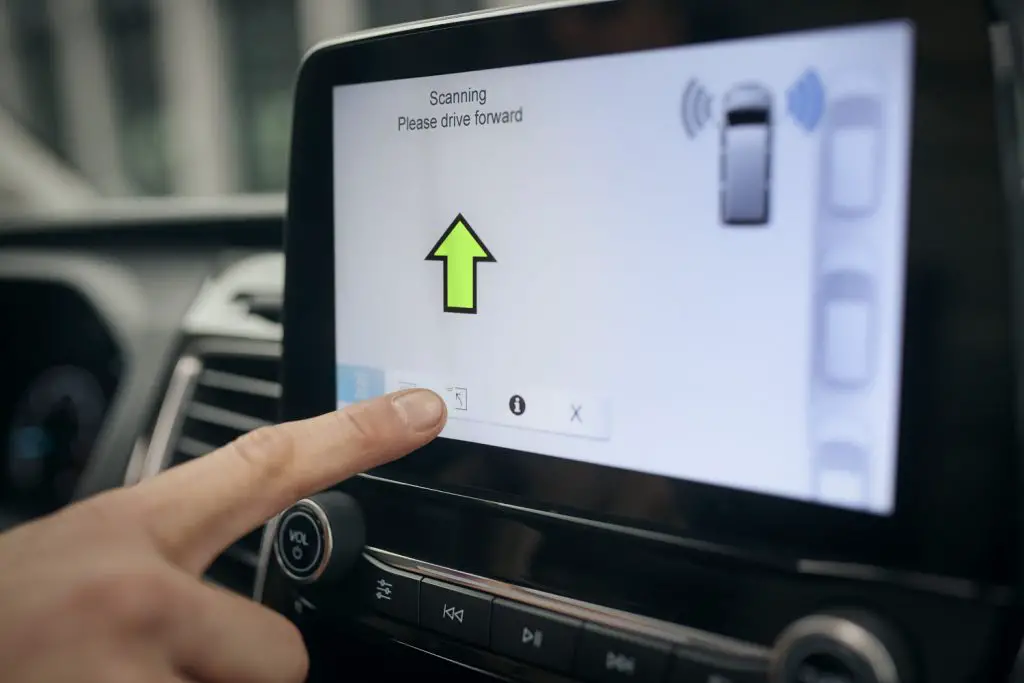 The system also works when the driver is trying to park on an incline. The Park-Out Assist feature automatically steers the vehicle out of a parking space while the driver controls throttle and brakes. The Cross Traffic Alert system warns drivers when they are backing out of a parking spot if traffic is crossing behind them. The Side Sensing System delivers an audible and visual warning of nearby obstacles to help the driver maneuver at low speeds. Ford recently announced that it was producing an all-electric Transit van that would land as a 2022 year model.
Subscribe to Ford Authority for around-the-clock Ford news coverage.