As of now, Europe is considered the epicenter for the coronavirus/COVID-19 outbreak. Ford has already closed all of its manufacturing operations across Europe to help protect its employees from the epidemic. Governments around Europe are working to fight the spread of coronavirus that leads to COVID-19, and the UK government has called on Ford and other automakers to try and help.
The UK government has contacted Ford UK, Honda, and Toyota and asked for help in producing medical equipment that is critical to keeping those infected with the disease alive in some instances. What the UK government is asking Ford UK to help with is producing ventilators and medical machines to help people suffering from the illness to breathe.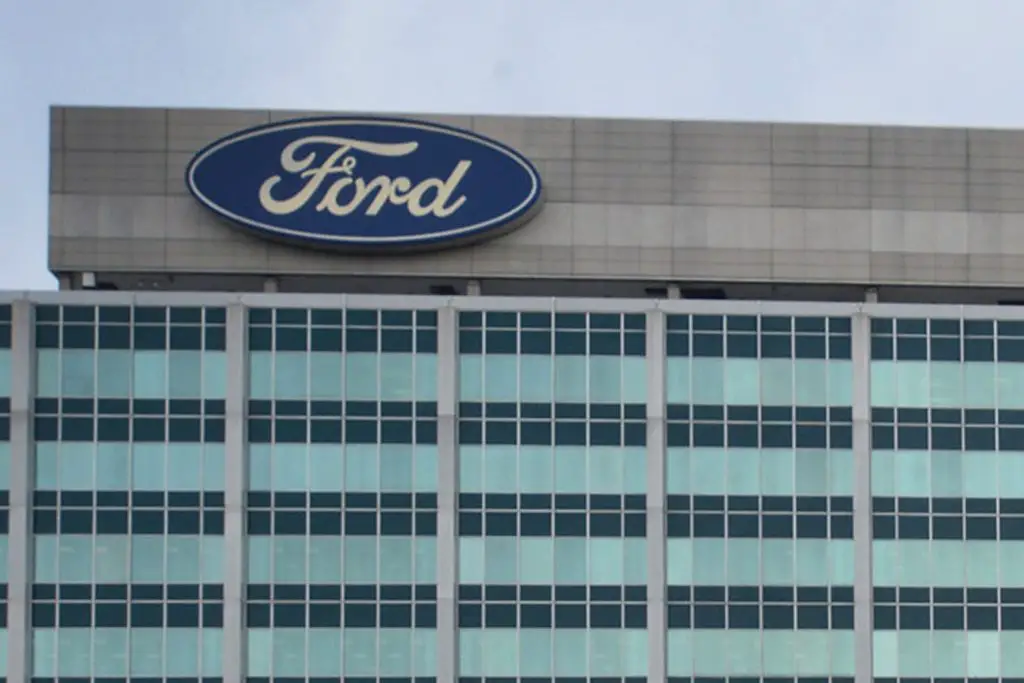 A Ford UK representative has confirmed that the government was in contact with the automaker. The spokesperson also confirmed that Ford received the ventilator specifications from the government and is currently considering production feasibility. Honda has also noted that it was contacted by the UK government to inquire about the production of ventilators. Honda says that it has already identified some potential areas where it could provide support and has communicated that to the government.
Ford will shut down its manufacturing operations in Europe after several coronavirus cases were diagnosed in its manufacturing facilities. It's unclear how or if Ford will be able to justify reopening its manufacturing facilities to make ventilators after it closed the same facilities to protect its staff from the coronavirus. Ford has three manufacturing facilities in the UK and, as of now, hasn't said where ventilator production might happen if it does cooperate. Ford has a long history of building things other than automobiles when needed, and the assumption is it will help if possible now.
Subscribe to Ford Authority for around-the-clock Ford news coverage.
Source: CNET