While the UK is part of Europe, it's literally its own little island. We reported not long ago that Ford Europe had opted to suspend all European production starting this week. That suspension didn't impact plants that were operating in the UK. Ford UK has now offered a coronavirus update for the British market.
Ford says that it is working closely with its partners to navigate the coronavirus effects across the globe and its impact on Ford business operations. Ford UK says that with the "dramatic impact" the coronavirus crisis is having on the European market and the supplier industry overall, it has decided to bring forward part of the summer shut down period for its UK operations. The shutdown will impact Ford's manufacturing facilities across the UK.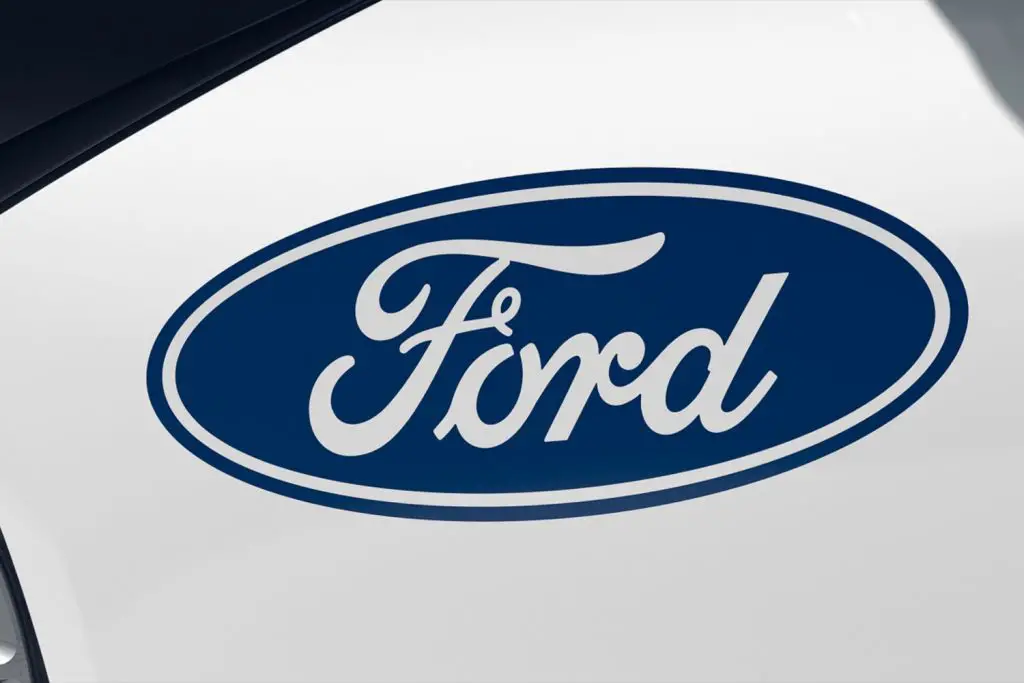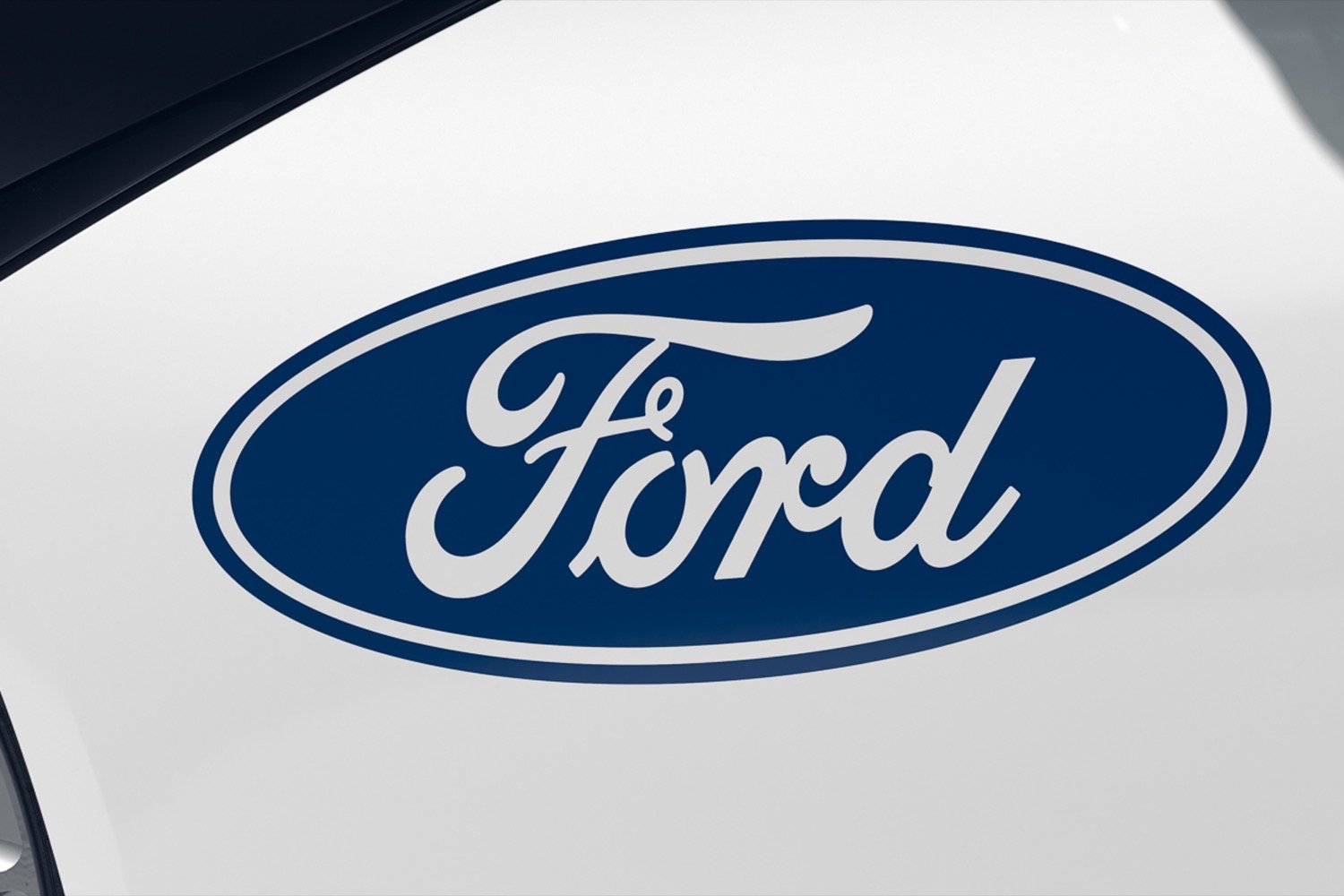 Starting on Monday, March 23rd production at the Dagenham Engine Plant in East London will cease. The Bridgend Engine Plant in South Wells will temporarily cease production from the end of the day on Wednesday, March 25th. Ford also notes that the shutdown period will be extended across the rest of the Ford businesses in the UK, excluding a small number of employees that support business-critical activities.
While Ford has been silent on how it's paying employees who aren't working in much of the world, it has offered insight in this instance. Ford UK says that during the four weeks, all employees will receive payments at least equivalent to their base pay. The Bridgend Engine Plant is permanently closing with everyone gone, and the plant closed as of September 2020. Only 800 workers will remain at the plant through September. The closure of the plant will have a significant impact on the city and surrounding areas.
Subscribe to Ford Authority for around-the-clock Ford news coverage.