Ford and other automakers have been working on protocols to allow vehicles to communicate with each other and with infrastructure around them. However, the Federal Communications Commission has a plan that involves taking away some of the airwaves that had been set aside for so-called V2X or vehicle-to-vehicle communications and repurpose the spectrum for other needs. Ford is urging the FCC to rethink its plan to do so.
Ford says that if the FCC repurposes some of the airwaves that were set aside for vehicle-to-vehicle communication, interference from Wi-Fi signals would likely hinder cars and prevent them from effectively communicating with each other. Ford says that its research has shown that Wi-Fi interference will be an issue. Ford submitted comments to the FCC that state Wi-Fi signals that could be allowed to use nearby channels would interfere with connected cars and their abilities to send and receive safety information.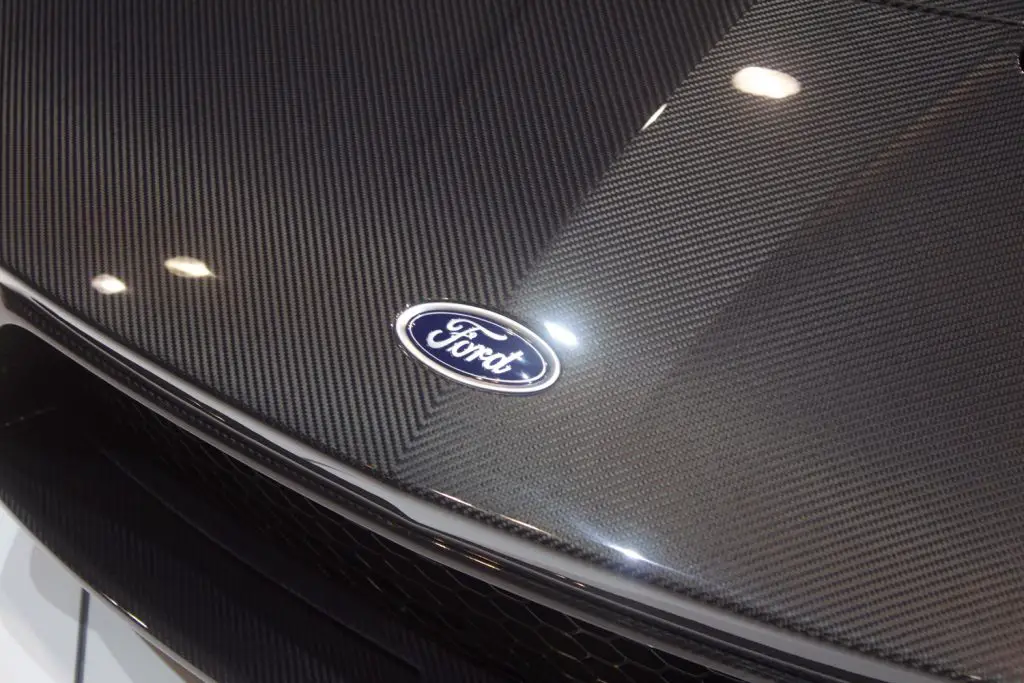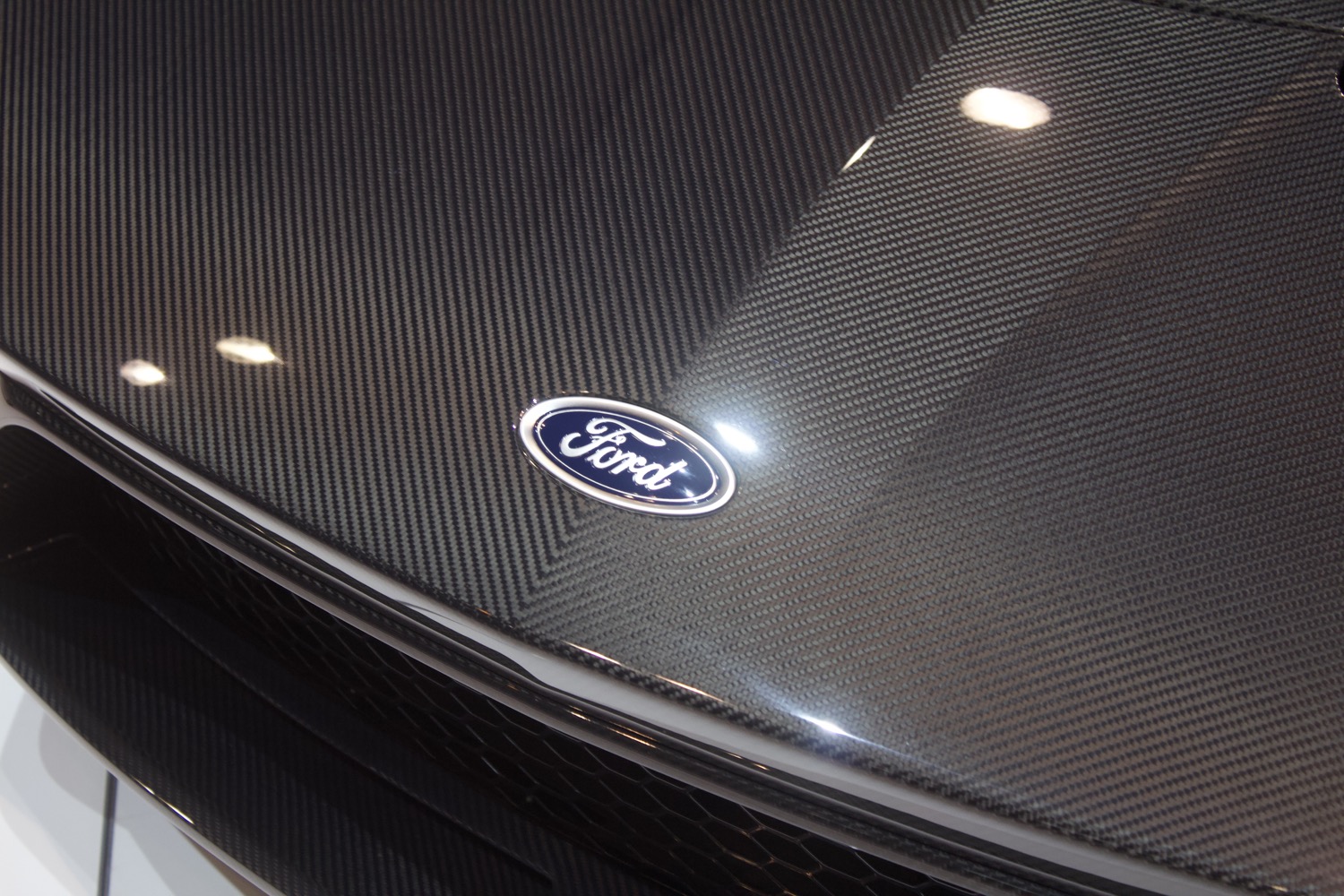 Ford says that the FCC should preserve all of the allotted bandwidth for its current purpose, which is automotive safety. Ford says Wi-Fi interference prevents its vehicles from being able to instantly communicate with one another or their surroundings. That data comes from Ford's executive director of connected cars and services Don Butler. Butler says that Wi-Fi interference undercuts real-time signals meant to protect pedestrians, prevent crashes, and identify traffic patterns.
The FCC set aside the allotted airwaves for traffic safety back in 1999, and it's called the safety spectrum. The intention was for the future development of communications among vehicles and smart infrastructure, such as traffic signals. While experimentation with V2X technology has been ongoing, it hasn't been rolled out in a significant way.
Back in December, the FCC announced that it would take 45 megahertz of the 75 megahertz set aside for V2X to expand Wi-Fi, noting that 30 megahertz should be adequate for V2X communications. The Alliance for Automotive Innovation is urging the FCC to rethink its plan, noting that there is no room for error. The Alliance says even a delay of thousandths of a second matter for transportation safety. Opponents to Ford's plan say that automakers have taken too long, and the wireless spectrum is needed elsewhere. Ford intends to deploy V2X in vehicles starting in 2022.
Subscribe to Ford Authority for around-the-clock Ford news coverage.
Source: Consumer Reports