Ford is seeking permission from the City of Detroit to make some improvements to a plot of land at the site of the former Ford Auditorium. Ford wants to make changes to the location ahead of the North American International Auto Show that will be held in June. 2020 marks the first year that the Detroit Auto Show has been held in June, but the move was confirmed as far back as 2018.
Imagination Detroit reached out to the city of Detroit on behalf of Ford Motor Company to let the city know it wants to make improvements to the site located on Jefferson just east of TCF Center. Ford wants to use the land for auto show staging events and exhibitions. The automaker wants to make improvements to the city-owned land without cost to the city in lieu of a user fee.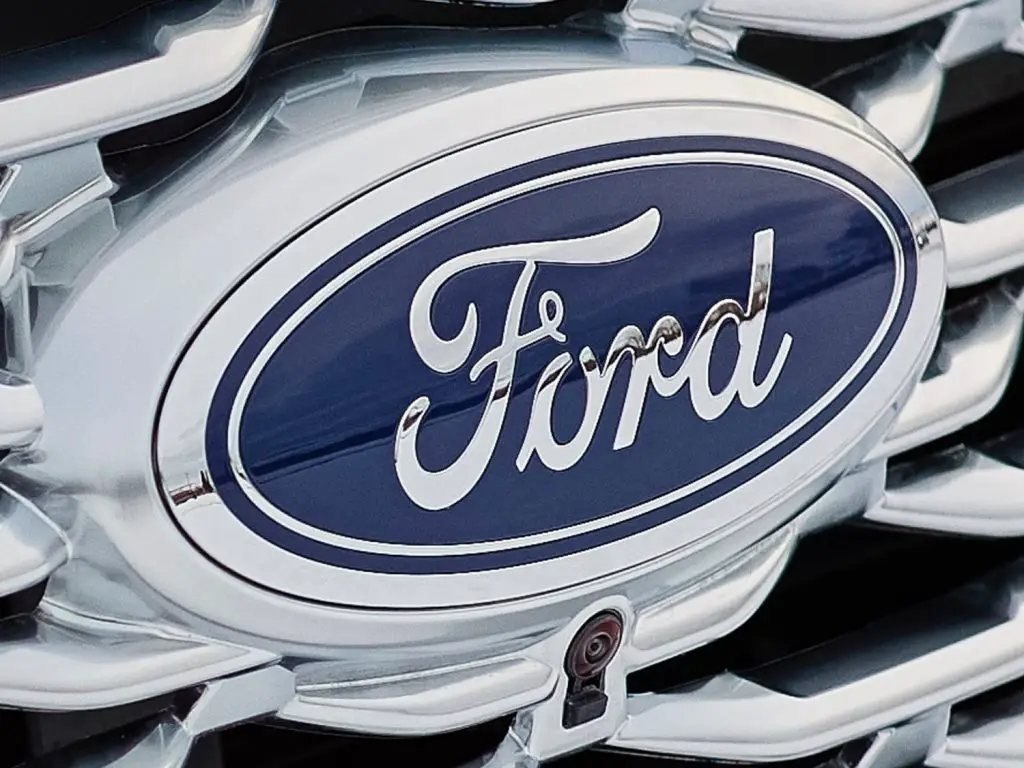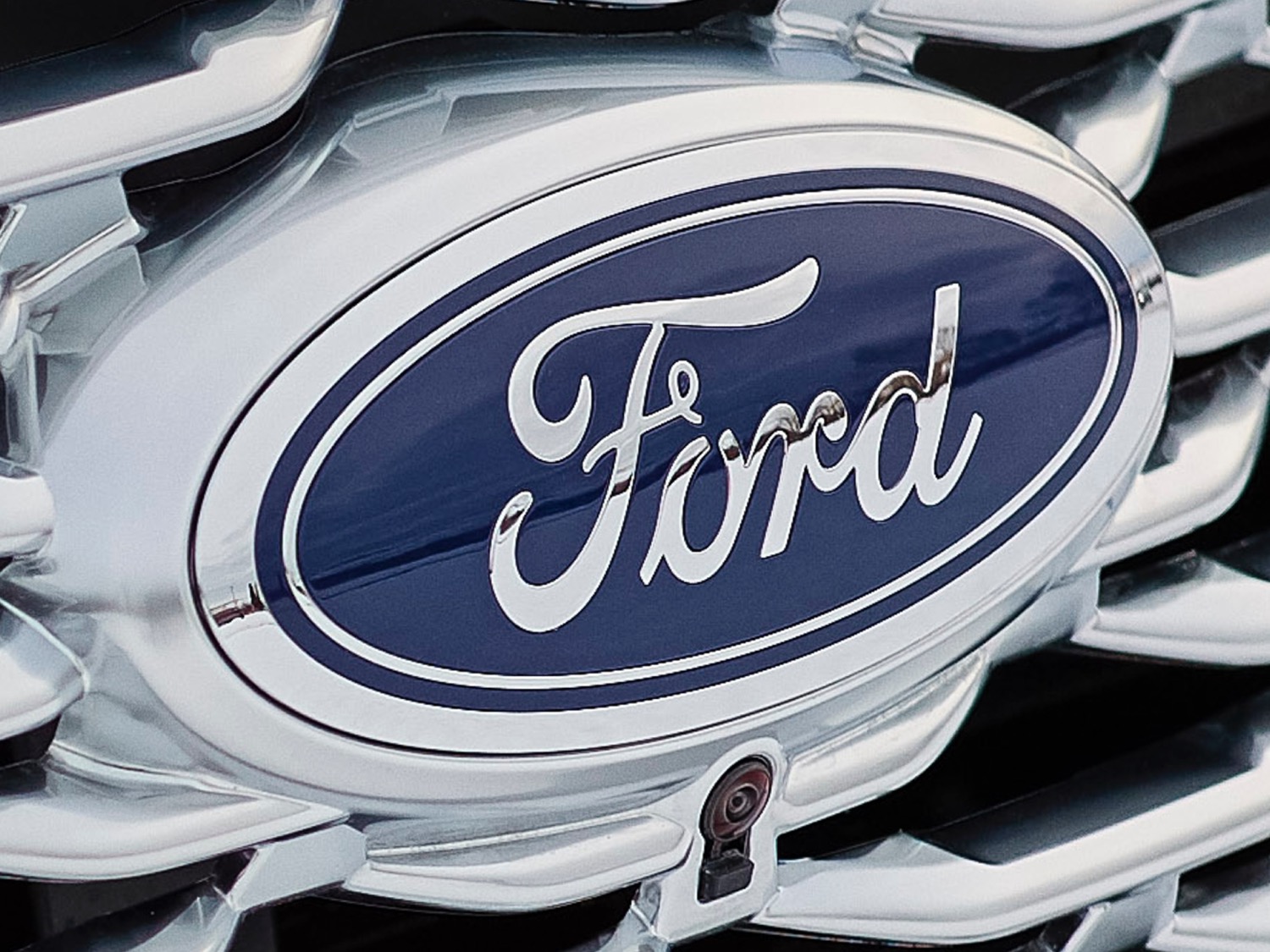 The former Ford Auditorium was torn down in 2011 and since then the plot of land has been used for storage and parking. Director of city planning, Marcel Todd, says that there are simple site improvements would allow for the ground surface to be used. He also says that it would allow the opportunity for parking to be staged on site in an orderly and more attractive manner when the space wasn't being used for events.
The issue went before the Detroit City Council's Planning and Economic Development Committee this week and the city voted to continue the discussion next week. The move to continue discussions next week came after questions were raised regarding how parking on the site would be managed after the auto show. The move to June is a big deal for the Detroit Auto Show as it gets the event out of the depths of the Michigan winter into the summertime where organizers can include street festivals among other things.
Subscribe to Ford Authority for around-the-clock Ford news coverage.
Source: Detroit News