Federal investigators have been going after the former leaders of the UAW in a very long reaching lawsuit that has so far seen 14 people charged with crimes. Most recently, former president Gary Jones was charged with aiding a racketeering enterprise and is expected to help the government build a case for taking the UAW over once the investigation is complete. Another former UAW leader charged is former Vice President Joe Ashton.
This week Ashton won approval for a sealed sentencing memorandum in federal court. Reports indicate that is a document designed to influence US District Judge Bernard Friedman and argue for a more favorable prison sentence. The judge allowed the memo to be sealed "due to the nature of the personal disabilities and medical information contained in the sentencing memorandum." Those medical details included information concerning Ashton and his wife, Denise.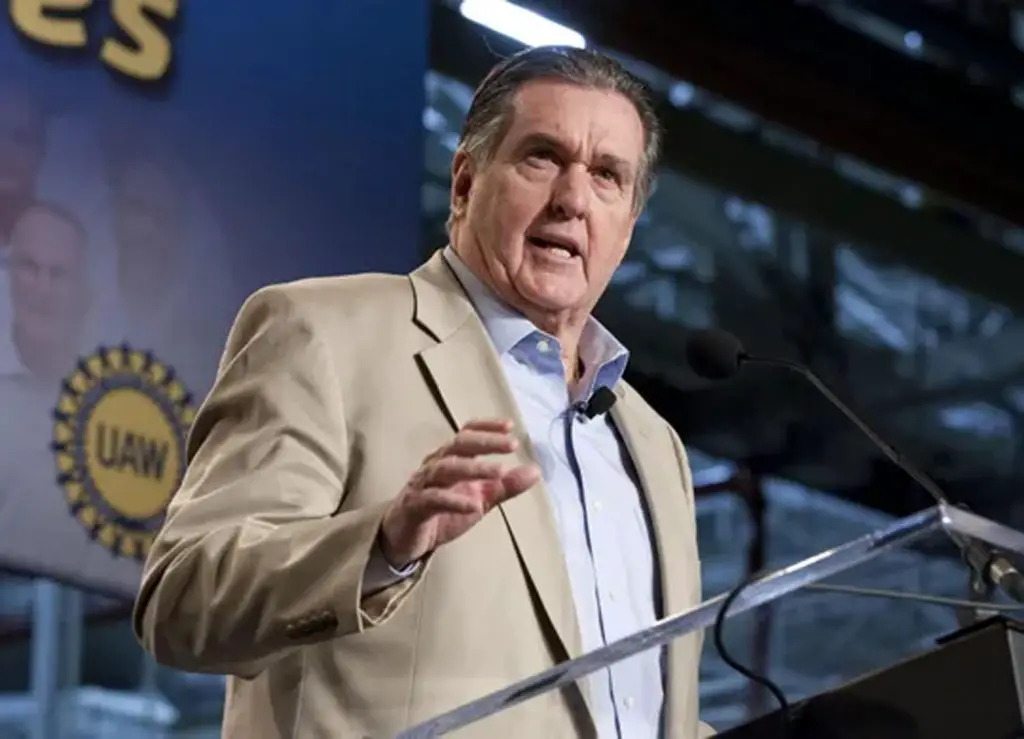 Ashton is scheduled to be sentenced next week and was one of the most senior UAW officials caught up in the corruption scandal. He was also a board member for GM. Federal prosecutors are expected to file their sentencing memo before sentencing takes place next week. Ashton pled guilty in December to one count of conspiracy to commit wire fraud and one count of conspiracy to commit money laundering. He is facing up to 20 years in prison for the first count and 10 years in prison for the second count. The government recommended a sentence of 30 to 37 months for Ashton and the forfeiture of $250,000.
Ashton had retired from the UAW as 2014 and was at that time appointed as the union's representative on the board of GM. Ashton was accused by federal authorities of having demanded $550,000 in kickbacks and bribes from various vendors. After receiving the bribes, a list of vendors that included Ashton's chiropractor received contracts to produce more than $15.8 million of union-branded merchandise, including backpacks, jackets, and watches.
Subscribe to Ford Authority for around-the-clock Ford news coverage.
Source: Detroit News