The automotive industry all around the world is in trouble as vehicle sales are plummeting for multiple reasons. The economy in China is slowing, leading to poor automotive sales in the largest automotive market in the world. Couple the slowing economy with the growing threat of the coronavirus, and GlobalData reports that the global automotive market saw the lowest number of January registrations since 2012.
The latest numbers from GlobalData show that vehicle sales figures from around the world for the first month of 2020 totaled only 6.2 million units. That's the lowest number since January 2012, when only 5.9 million units were sold. GlobalData attributes the decline in sales to the emergence of coronavirus in December of 2019. The disease spread rapidly and infecting more than 80,000 people and has caused the death of at least 2800 people around the world.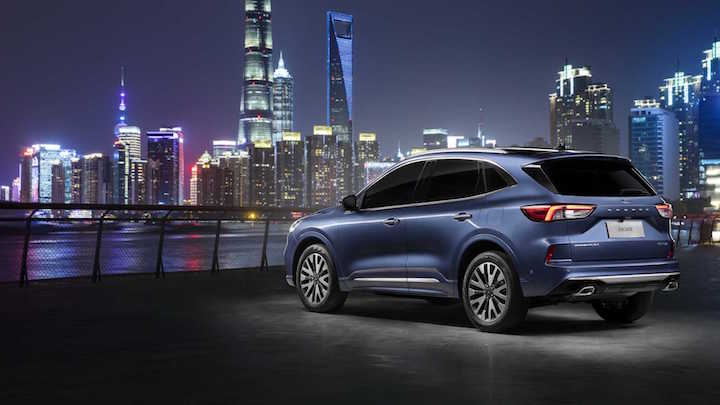 Global automobile sales declined in January 2020 by 13.9 percent compared to January 2019. Sales of vehicles in China have been called "positively disastrous." Sales in China sank 33.1 percent in January 2020 compared to January 2019. In January 2020, only 1.66 million vehicles were sold. The hit coronavirus put on the automotive industry in China was on top of an already declining market that was down eight percent compared to the previous year. Data indicates that the sales decline accelerated into February with domestic automotive sales in China down 96 percent in the first week of the month compared to the same week the previous year.
Chinese industry sources said most people stayed home in February. Analysts are predicting that sales growth for the automotive industry will be stunted for the entirety of 2020, even if coronavirus is contained. China isn't the only region where automotive sales are declining, GlobalData shows that sales in North America for January declined by 3.6 percent to 1.32 million units compared to the previous year. In Europe, sales declined to 1.44 million units for a 5.8 percent reduction compared to the previous year. Many automakers have banned travel; Ford has put a stop to both domestic and international travel for most of March.
Subscribe to Ford Authority for around-the-clock Ford news coverage.