President Trump has recently called on automakers who have factories that are shut down during the coronavirus epidemic to build medical supplies and equipment. Ford announced earlier this week that it would be working with 3M and GE to make respirators and other medical supplies. The automaker is also looking at making a simplified version of an existing ventilator designed by GE Healthcare. Even though Ford and other automakers are stepping up to help fight the coronavirus, New York Governor Andrew Cuomo says that will do New York no good.
According to reports, New York state has between 3000 and 4000 ventilators on hand and has purchased 7000 additional ventilators. However, the state needs a minimum of 30,000 additional ventilators within the next two weeks when the outbreak is expected to peak. The governor says that even if GM and Ford can repurpose their automotive factories to build ventilators, they won't arrive in time.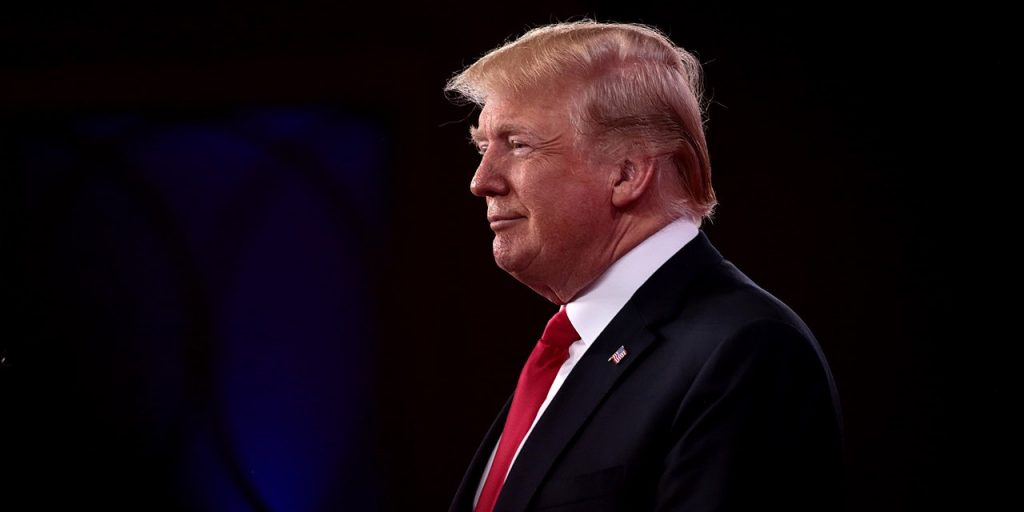 He says that "it does us no good if they start to create a ventilator in three weeks, or four weeks, or five weeks. We're looking at an apex of 14 days." The governor also said that the state would require additional hospital beds much sooner than it previously thought. The state is projecting that it will need 140,000 hospital beds to treat coronavirus patients in as little as 14 to 21 days. Currently, the state has only 53,000 hospital beds.
Andrew Cuomo is calling on President Trump to secure additional medical equipment. He's also called on Health and Human Services Secretary Alex Azar to release a stockpile of 20,000 ventilators to New York. Cuomo has criticized Health and Human Services because they have such a massive stockpile of ventilators that they're sitting on while people are dying. The Federal Emergency Management Agency is sending the state 400 ventilators, which doesn't begin to feel the need. The need for the ventilators is so desperate right now that the state is experimenting with splitting one ventilator between two patients with Cuomo noting that "we've tried everything else."
Subscribe to Ford Authority for around-the-clock Ford news coverage.
Source: CNBC