Certainly, the coolest factory Mustang that Australians could purchase in a long time was the Ford Mustang R-Spec that was put together by Herrod Performance for the Blue Oval. Australians quickly snapped up all 500 available units of the R-Spec, leaving some buyers who wanted one out of luck. One thing that could've kept some from buying the R-Spec Mustang was that the vehicle came only with a six-speed manual transmission.
A new rumor is making the rounds that another Ford-backed supercharged Mustang may be in the works from Herrod. According to the rumor, Ford Australia and the tuner are considering combining a supercharged 500kW, 800 Nm V-8, with the 10-speed automatic transmission found in the Mustang GT. This car would not be called the Ford Mustang R-Spec and word is it would be positioned more towards the luxury side of things.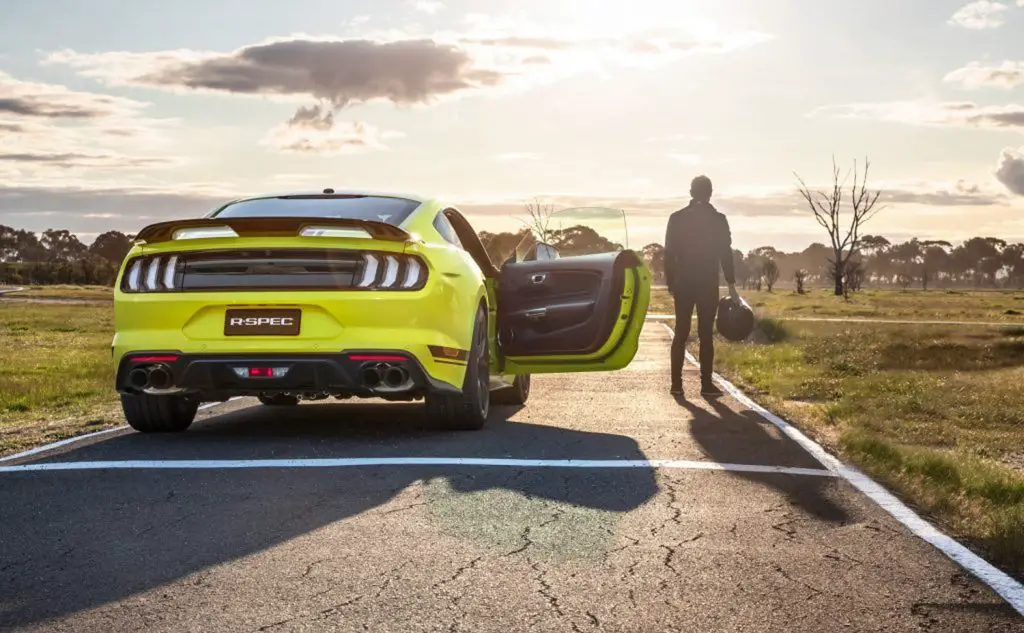 We would assume that would mean less race-oriented handling and style while still offering massive horsepower in a fun to drive package. About 500 of them would be built on the same assembly line where the R-Spec was made in the old Ford plant in Campbellfield. At this time, no official statements from Ford Australia or Herrod Performance have been made on the rumor.
There was significant demand for the R-Spec Mustang. Mustang fans and collectors would certainly prize any follow-up. While Ford could've sold more R-Spec Mustangs that it built, Ford Australia president Kay Hart has said that there are no plans for a second production run. She said that the automaker believes 500 is the right number for the market. However, Hart was clear that short-run Australian-specific projects are part of her plan for the Ford brand and the Mustang in particular.
Subscribe to Ford Authority for more Mustang news and around-the-clock Ford news coverage.
Source: Motoring.com.au