There are several semiautonomous vehicles on the market today, with the most notable being Tesla. Its line of electric cars can drive by themselves using Autopilot with minimal input from the driver on certain roads. Tesla vehicles have also been involved in some fatal accidents because drivers weren't paying attention, and the semiautonomous systems failed to notice stopped vehicles or walls in some instances. The Insurance Institute for Highway Safety (IIHS) has issued a set of research-based safety recommendations on the design of semiautonomous vehicle systems.
IIHS says that the partially automated systems in use today need the driver to be involved at all times. The agency says that means partially automated vehicles need "robust methods of monitoring driver engagement" and require more effective ways of regaining the driver's attention when it wanders. IIHS also says the design should be based on the principle of shared control. The systems should have built-in limits that prevent them from being used on roads or under conditions where it is unsafe to do so.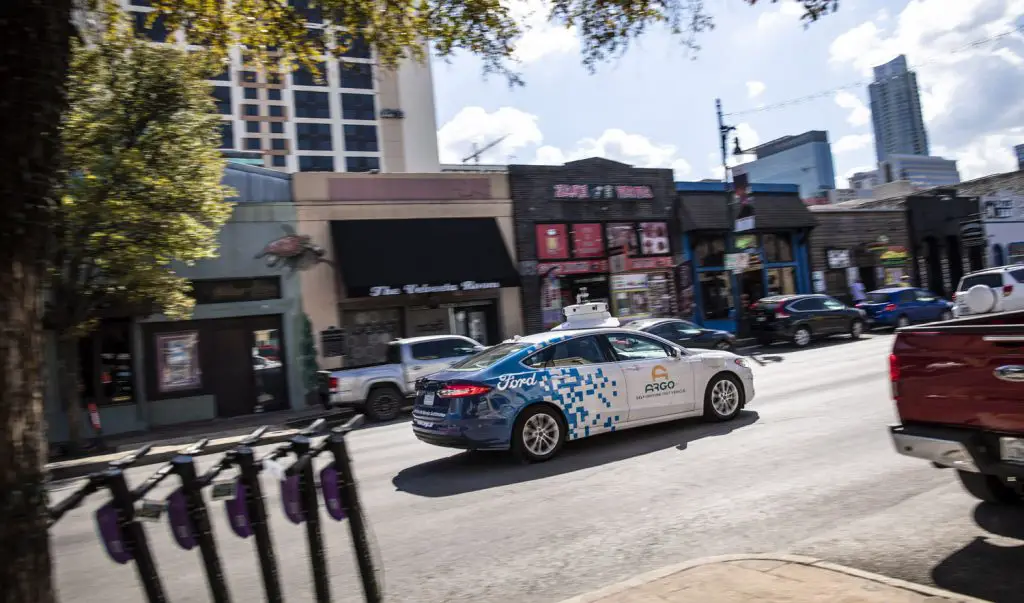 Part of the philosophy that the IIHS has outlined is that the automated system shouldn't change lanes or overtake other vehicles without driver input. The agency feels that the car should also be responsive to driver steering input even when automatic lane centering is engaged. IIHS President David Harkey says that the more sophisticated and reliable automation becomes in vehicles, the more difficult it is for drivers to stay focused. He says that the system should be designed to keep drivers actively engaged.
Some designs are accused of making it too easy for the driver to rely on the system heavily and lack robust methods to make sure the driver remains actively engaged in the driving experience. Some systems monitor driver attentiveness by assuming they are paying attention if their hands are on the steering wheel. Others don't require hands to be on the wheel but can tell where the driver is looking and warns the driver if they look away for too long. IIHS wants automakers to use multiple methods, and currently, no vehicles meet its recommendations. Ford hasn't yet integrated any automation into production vehicles and is playing it safe, waiting for robust safety systems and more dependable technology to be available. Argo AI is working on autonomous vehicles for Ford and its CEO says don't expect the first autonomous vehicles to be electric.
Subscribe to Ford Authority for around-the-clock Ford news coverage.
Source: IIHS