Earlier this week, Ford announced that its North American manufacturing facilities wouldn't be opening on March 30th as it had initially planned. The reason for the continued shutdown of its manufacturing facilities across North America had to do with the continuing spread of the coronavirus and governmental restrictions. Ford has now issued an updated statement that comes from Ford president of North America Kumar Galhotra.
According to Kumar Galhotra, Ford is aiming to restart production at select plants in North America as early as April 6th. The executive says that "key plants" will be brought back online while the company introduces additional safety measures to protect returning workers. The first manufacturing facility to reopen will be the Hermosillo Assembly Plant on April 6th.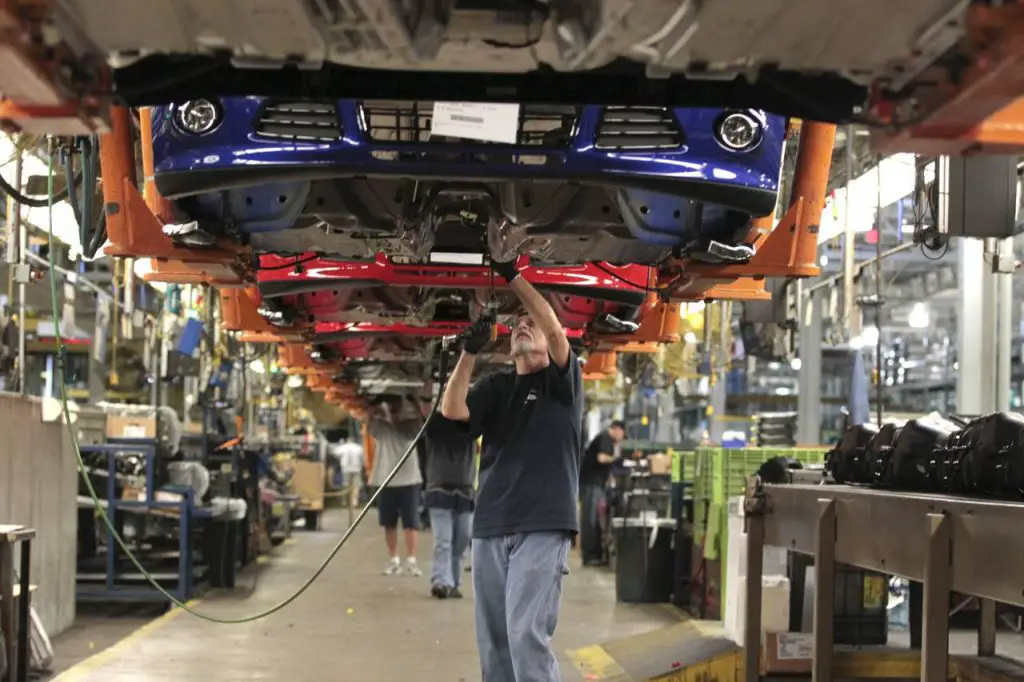 On April 14th Ford is planning to reopen production at several other facilities, including the Dearborn Truck Plant, Kentucky Truck Plant, Kansas City Assembly plant's Transit line, and the Ohio Assembly Plant. To support restarting operations at those plants, Ford also intends to resume production on April 14th at the Dearborn Stamping Plant, Dearborn Diversified Manufacturing Plant, the integrated stamping plants within Kansas City and Kentucky Truck plants, Sharonville Transmission Plant, and portions of the Van Dyke Transmission, Lima Engine, and Rawsonville Components plants.
Galhotra says that Ford will continue to assess public health conditions and supply readiness and will adjust its plans if necessary. It's highly likely that Ford will be forced again to adjust its plans to restart manufacturing in North America. Its whole plan hinges on what the United States government does, and currently, more states are instituting stay-at-home rules and additional states that are likely to do the same.
Subscribe to Ford Authority for around-the-clock Ford news coverage.