A Ford dealership in Tigard, Oregon called Landmark Ford has paid $27,000 to settle allegations levied against it by the U.S. Department of Labor. The allegations were that Landmark Ford had violated child labor laws with jobs that it had given two teenage employees. According to the investigators, Landmark Ford employed a 16-year-old and 17-year-old as lot attendants.
The jobs the teens had been given violated youth employment rules, including having them drive vehicles on public roadways and operate trash compactors. One of the teenage employees at the dealership was injured while riding in the open bed of a pickup, which violated federal law. According to the investigators, in that incident, the truck suddenly accelerated and caused the teen to hit his back on the tailgate of the truck.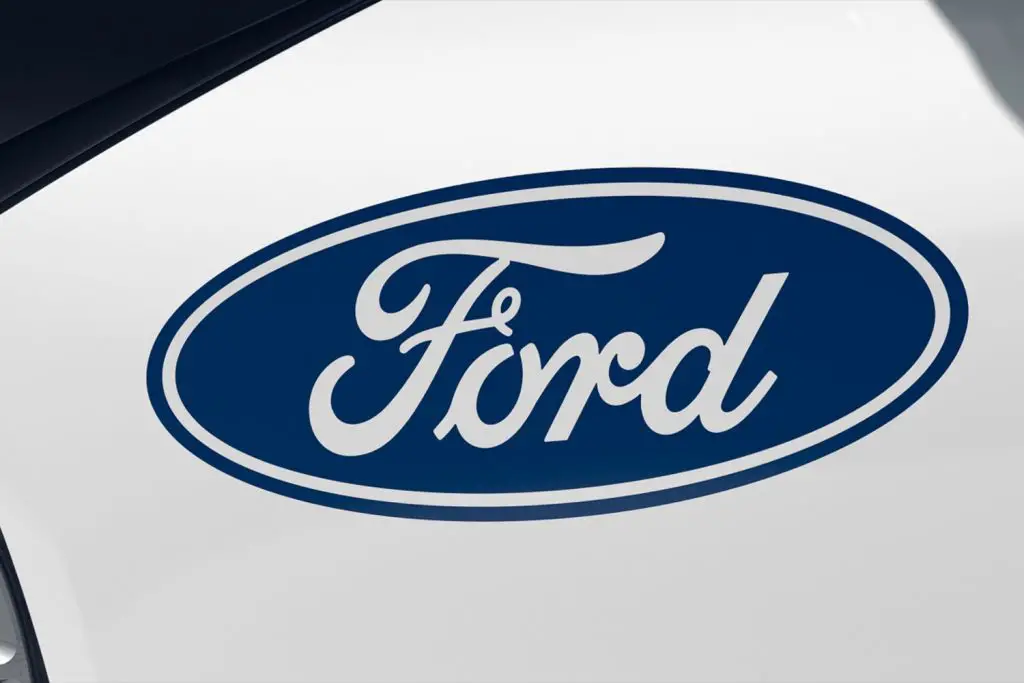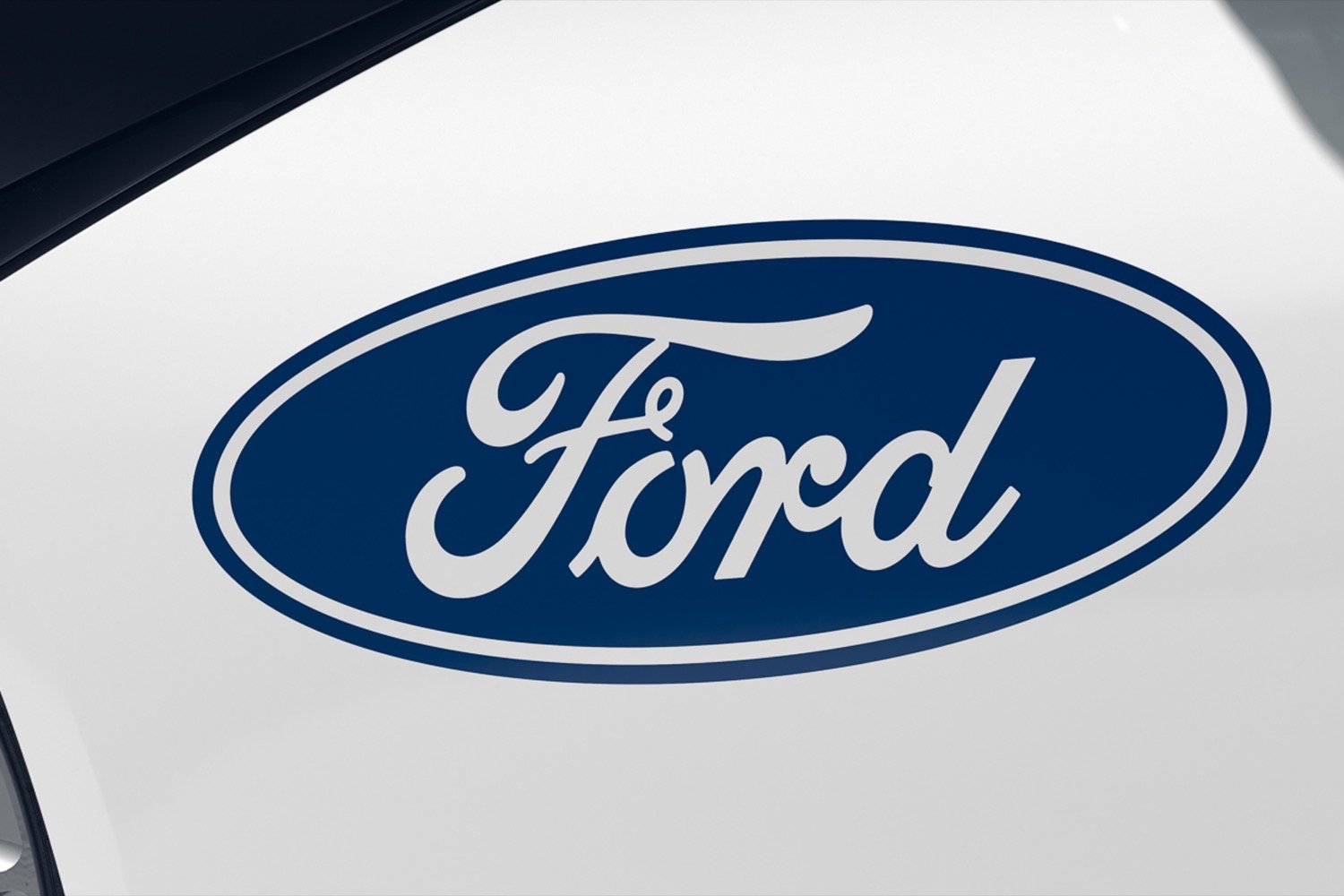 Thomas Silva, Wage and Hours' Portland district director, said that child labor laws exist to give a balance between providing meaningful work experiences for teens and young people while keeping them safe on the job. Laws are also meant to prevent any interference with educational opportunities for the child.
Landmark Ford has made no official comments on the settlement. It's unclear if the dealership knew the positions it had given the teens violated labor laws or not. It's also unclear how authorities became aware of the violations. Ford has been working hard to lure teenagers to work as automotive technicians, but it's doing it through partnerships with high schools to get students to attend technician classes to learn to service vehicles.
Subscribe to Ford Authority for around-the-clock Ford news coverage.
Source: Oregon Live