Ford has announced that it intends to shut down some of its European Ford dealerships in an attempt to help return to profit. Ford Europe President Stuart Rowley is hesitant to say precisely how many dealerships will be closed in the turnaround efforts noting that the closures would be "appropriate for the market." Other sources say that up to 180 of the 400 dealers that operate in the UK, which is the largest market in Europe for Ford, could be closed down.
Rowley notes that there is "obviously a lot of cost" in the distribution network and that distribution network ends up "in the price of the vehicle or coming out of profit." He said that Ford Europe wants to make the network more efficient. Rowley says that the reduction in European Ford dealerships will help Ford retailers as well. He noted that the dealers are private investors and those investors expect a return on capital.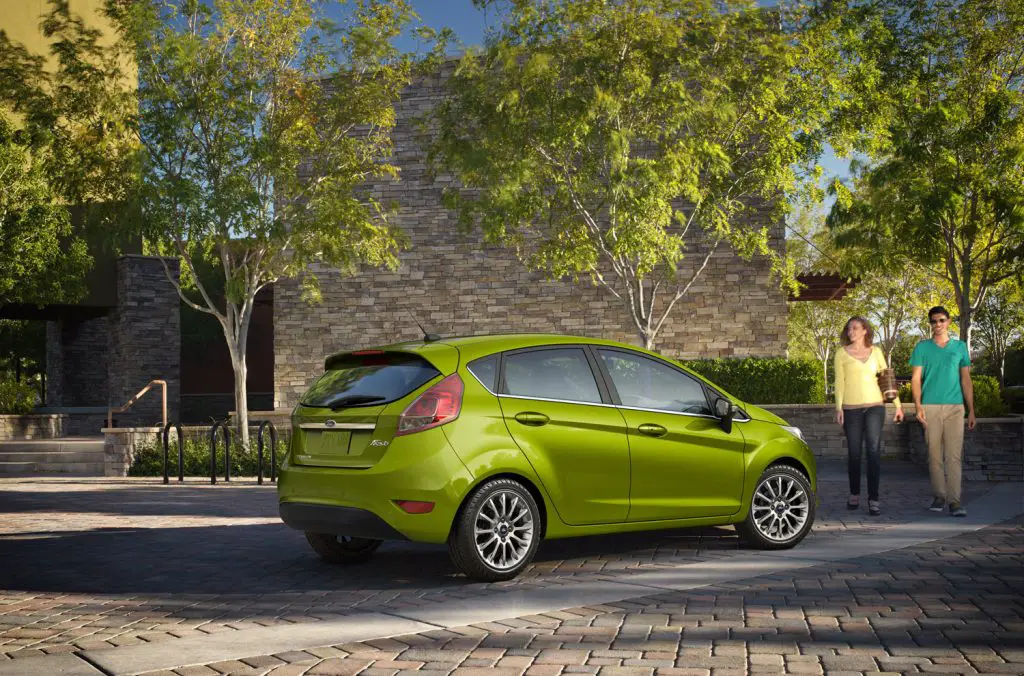 In addition to closing dealerships, Ford Europe intends to push harder towards establishing online sales as more consumers tend to prefer that purchase method. Rowley points out that the retail world is changing, and in the future, the automaker will have fewer dealerships and fewer physical sites. Tesla has proven that many buyers prefer to purchase vehicles online and never step into a dealership if possible. Ford has been taking online reservations for the coming Mustang Mach-E, and the rollout of the new online sales system will coincide with the launch of that vehicle.
Rowley says that customers want to order their vehicles online, pay for them online, and expect a single interface. Ford has said that 90 percent of the population in the UK will still be able to reach one of its dealerships by car in 30 minutes after the dealership reductions. Ford does intend to switch some of the dealerships to service only centers as part of the network overhaul. The automaker also wants to focus on some dealerships that specialize in selling its highly successful Transit commercial vehicles with an emphasis on service. It's unclear how many jobs could be lost from the dealership closures.
Subscribe to Ford Authority for around-the-clock Ford news coverage.
Source: Automotive News Europe