A company called Esys Automation installed a new Ford Automation system and sat a new project delivery record while doing it. Esys Automation installed Ford's new automation system in only nine weeks. During that length of time, Esys fully designed, built, and installed an automated robotic system for applying urethane to automotive glass.
The new Ford automation system required a design that could accommodate eight glass styles for two vehicle models with a common, single unload point. Esys Automation says that projects of the size and scale typically have a lead time of about 26 weeks. Esys says that it leveraged expertise from past glass projects to meet the tight deadline.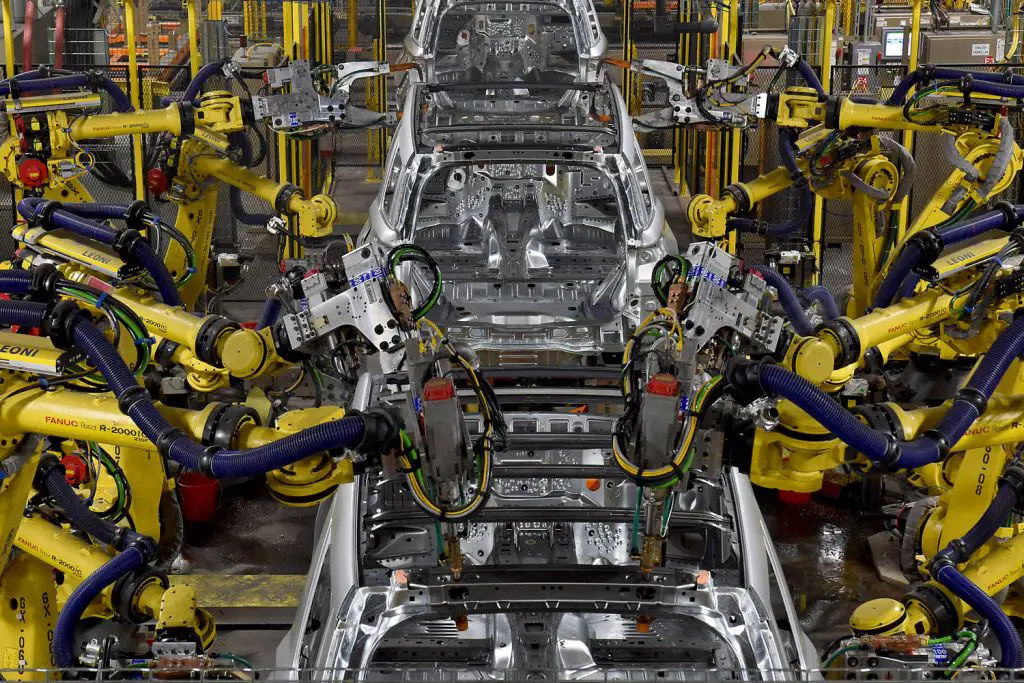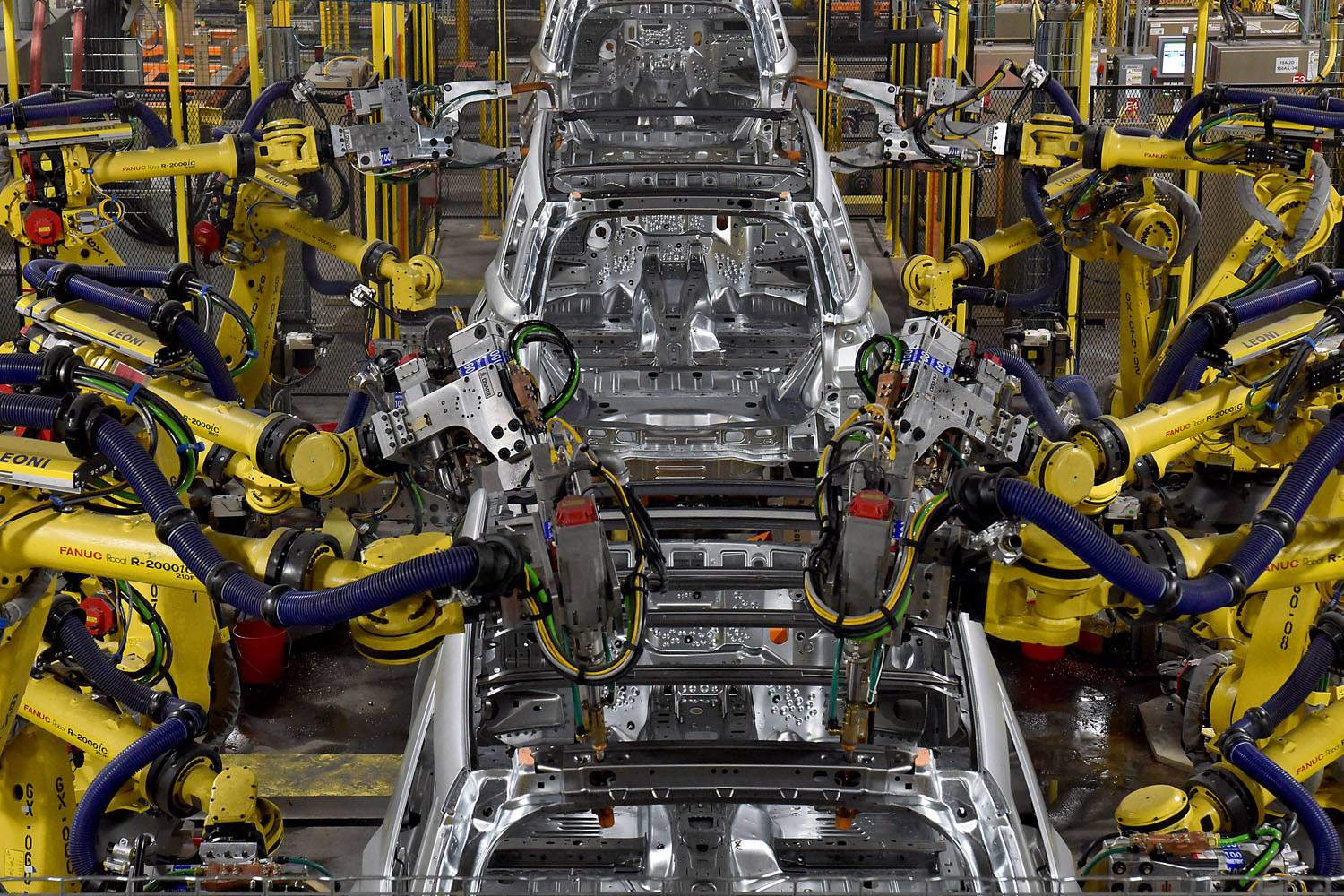 Ford has relied on Esys Automation to install automated glass systems in nine of its facilities so far. Esys says that by leveraging the previous designs, they were able to complete the cell design in only two weeks. The robotic glass urethane system was installed in the Chicago Assembly Plant, which is where the 2020 Ford Explorer is produced. Esys Automation says that once the robots were installed, they were ready for production in only five days. The company also stayed on hand at the facility 24/7 for four weeks after the start of production to troubleshoot any issues or problems.
The installation of the new robots comes as part of the $1 billion investment that the automaker announced in the assembly plant last year. Chicago Assembly has 600 robots in the facility that works alongside UAW workers to produce vehicles. Chicago assembly has had some significant issues in recent months after the botched 2020 Ford Explorer launch that ultimately cost executive Joe Hinrichs his job.
Subscribe to Ford Authority for around-the-clock Ford news coverage.
Source: Yahoo