The Police Department for Moorestown, New Jersey, has announced that it's adding four new fuel-efficient hybrid police vehicles to their fleet. The new vehicles will be the 2020 Ford Police Interceptor Utility Hybrid. The Moorestown Council unanimously passed an agenda to authorize the purchase of the vehicles for the Police Department to replace four vehicles that have reached the end of their usable life.
The purchase of the four 2020 Ford Police Interceptor Utility Hybrids will cost the city $207,538.89. The police chief notes that those vehicles are purpose-built by Ford just for police service. The vehicles will save fuel and could extend the lives of the gasoline engines as they can shut off the engine while stopped at accidents. While stopped, the chief says that the vehicles are still able to support emergency lights, air-conditioning, and the technology used by officers.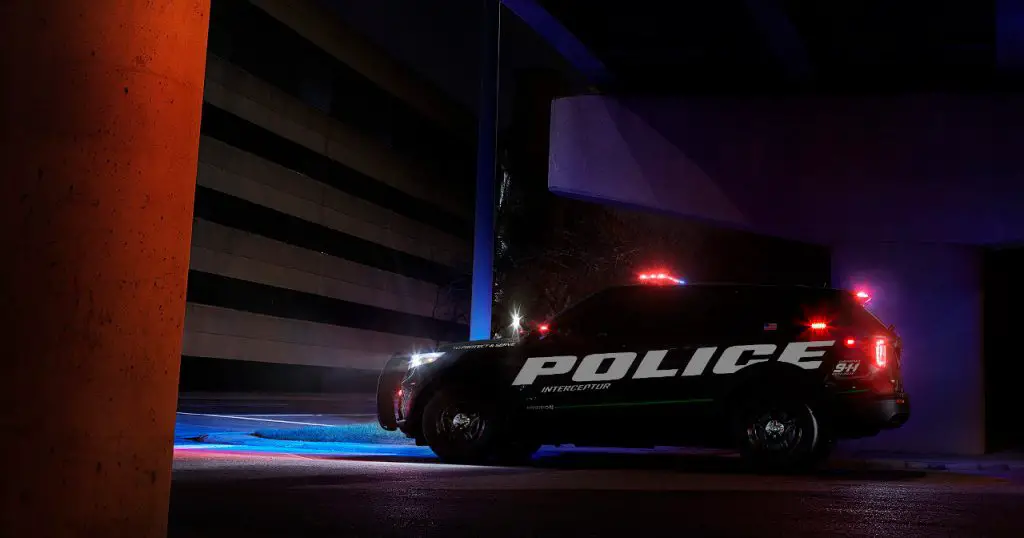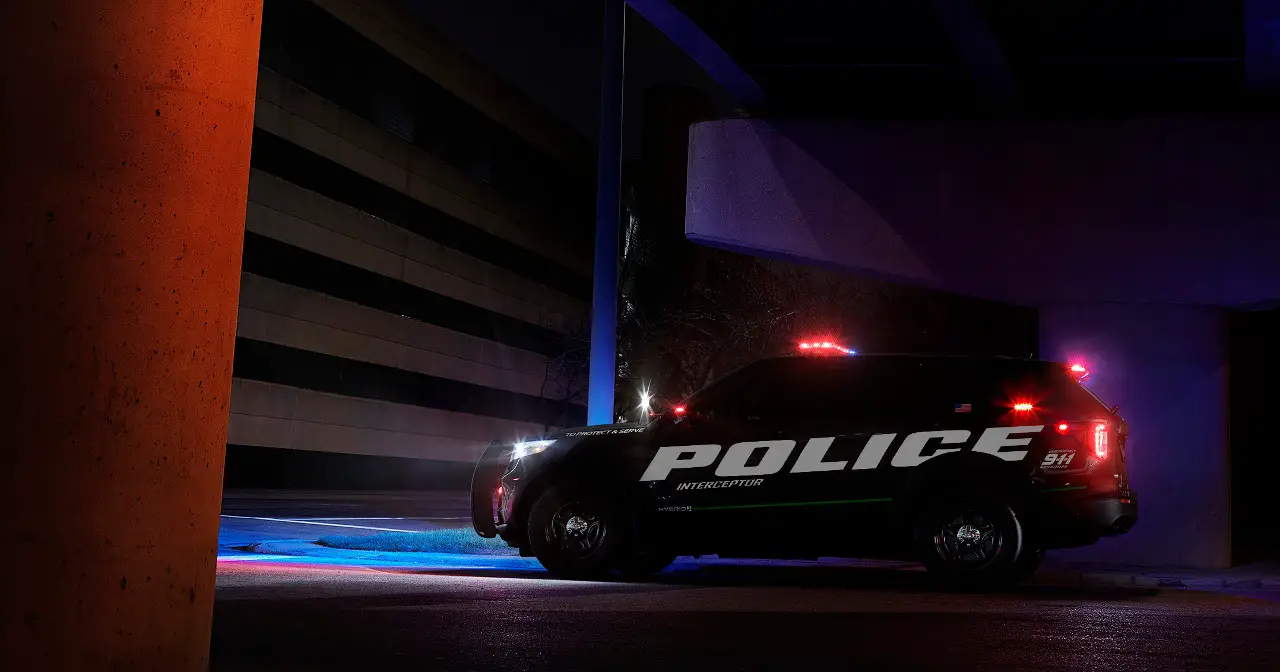 The city also notes that the hybrids are good for the environment and will help reduce the carbon footprint for the Township. The hybrid police vehicles were in short supply early on as Ford faced problems with the 2020 Ford Explorer and the police vehicles based on it. Ford took a significant number of orders for hybrid police vehicles.
The city of Chicago ordered 200 2020 hybrid utility vehicles. As of September 2019, Ford had 2600 orders for the vehicle. While the hybrid vehicle saves fuel, it still offers the performance officers need in pursuit situations. The hybrid vehicle is one of the fastest police vehicles available on the market today. In addition to being quick, each vehicle also promises to save the cities that operate them significant money in fuel each year.
Subscribe to Ford Authority for around-the-clock Ford news coverage.
Source: Patch