A company called Quantum Signal AI is working with Ford on the automaker's autonomous vehicle plans. The company says that as the industry evolves, mathematics plays an important role in the changes that are coming. Advances in sensing and perception, control, communications, and other key areas have created an increased need for software and engineering talent in the automotive industry.
Quantum Signal AI says that it has witnessed the need for math-based engineers firsthand. The company employs a "funky" team that includes highly specialized experts in algorithm development, hardware systems, and robotics. The company says that it is doubling its technical group to support Ford's launch of an autonomous vehicle service.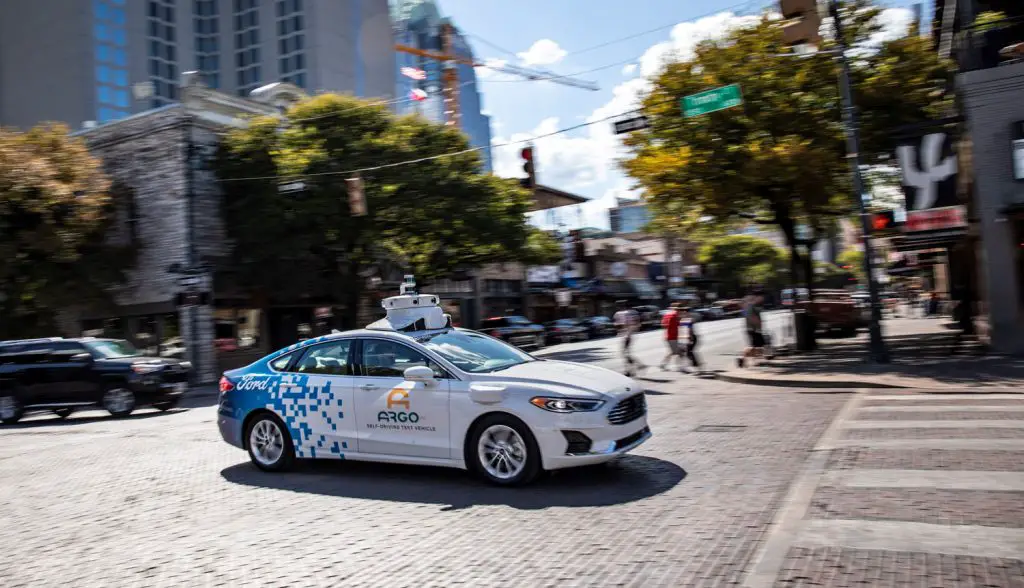 Quantum Signal AI was acquired by Ford Autonomous Vehicles LLC last summer and was quickly integrated into multiple parts of the Ford self-driving vehicle efforts. A few of the key areas Quantum Signal AI is supporting at Ford include simulating the right experience for autonomous cars. The company says that simulation gives the capability to explore systemic performance in ways that would be very expensive in the real world or outright impossible. The company says with well-developed simulations; it can place virtual vehicles and virtual environments and attach virtual sensors and instrumentation to perform a wide array of scenario-based testing over millions of tries.
The company says it's already using simulation to address several issues around the customer experience for Ford's autonomous car vision. The company is also using simulation to improve the customer experience by thinking through how to build confidence in the ride. One challenge is conveying to people riding in the vehicle what the vehicle is doing, so they trust that it's operating safely. The company likens it to riding in a car with a friend and having them make an unexpected turn. The solution may be something as simple as an onboard situational awareness screen.
Quantum Signal AI is also working on building intelligent systems that can interact with smart infrastructure. They say that the Ford fleet of autonomous cars will be able to navigate the streets using their onboard sensing and computing systems and may be able to connect with smart infrastructure for additional information. The team admits it's early to talk about what that infrastructure could look like. Ford still has a long way to go before its autonomous vehicles are ready to roll the highways and byways around the country.
Subscribe to Ford Authority for around-the-clock Ford news coverage.