To say Roush Fenway Racing driver Ryan Newman is lucky to be alive would be an understatement. Newman was involved in a major accident on the last lap of the Daytona 500 and had to be cut from his racing car and rushed to the hospital. Once there, Newman spent time unresponsive before coming around and eventually be Newman was able to walk out of the hospital. He later disclosed that he suffered a head injury, and Newman is now saying that he doesn't know when he'll return.
Newman was recently on the Today Show on NBC and said that his survival was "just a miracle on so many levels." Newman says that it's humbling to watch the accident and know "that I'm sitting here without a headache." He also said that he was thankful to "so many people" for prayers and "all the things" that went into "me being safer in that situation."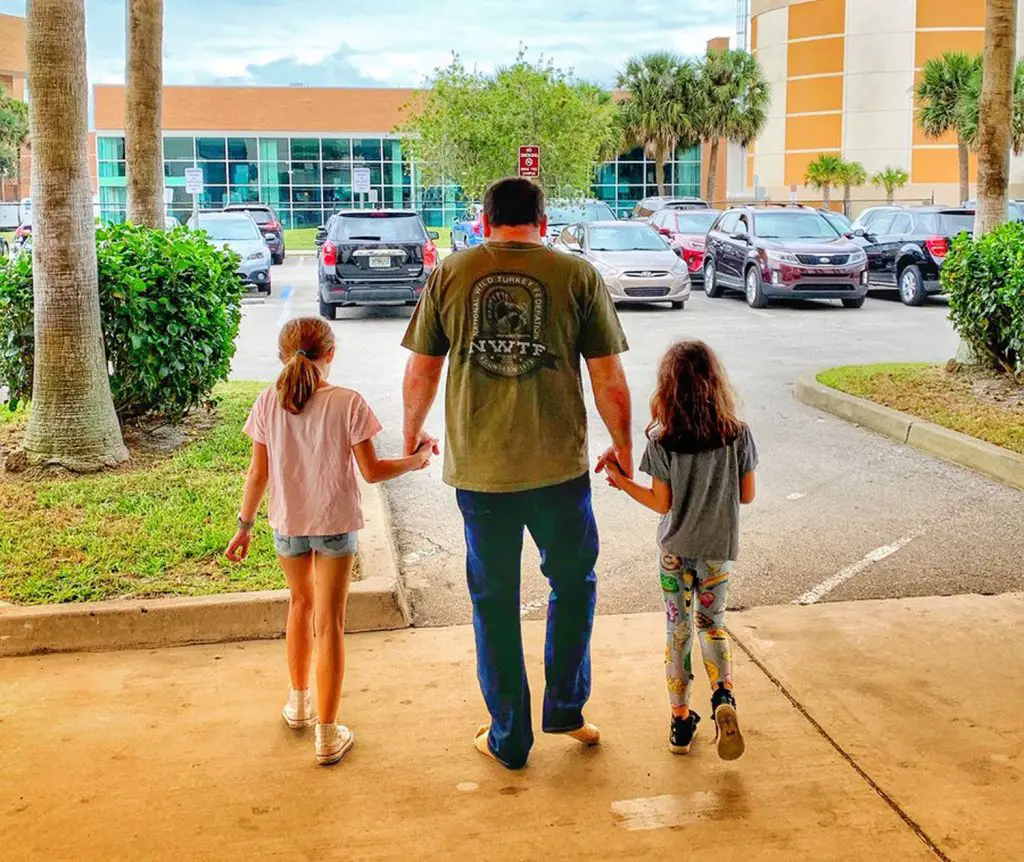 Ryan Newman says that it takes time to heal after such an accident and that he was "knocked out," and he says that "there was a point where I don't remember part of the race." Newman does say that he wants to return to racing "as soon as I possibly can." NASCAR policy requires Newman to be cleared by a neurologist or neurosurgeon with experience treating head injuries in athletes. He would also be required to pass an exam that was monitored by physicians to validate that he is ready to return to racing.
Newman's team has a deal in place with Ross Chastain to drive the car until Ryan is ready to return. As for why Newman would want to return to racing, he simply says that "I love it." He says it's been painful to be out of a racecar, saying that he started racing at four years old, and it's just who he is.
Subscribe to Ford Authority for more NASCAR news and around-the-clock Ford news coverage.
Source: News-journalonline