Roush CleanTech has announced that for the first time, some of the packages being delivered by the United States Postal Service are being delivered via low emissions propane-powered autogas trucks. A company called McAbee Trucking based in Blacksburg, South Carolina has chosen to use the Roush CleanTech propane Ford F-750 truck. The company purchased eight of the Ford F-750 vehicles to be used for contracted parcel delivery routes between USPS locations in North and South Carolina.
The owner of McAbee Trucking says that she was continually looking for ways to improve safety and operations while advocating for environmental preservation and saving money. The new propane-powered F-750 delivery vehicles accomplish all those goals. Roush says that propane autogas engine technology has progressed to the point where emissions are reduced to near zero.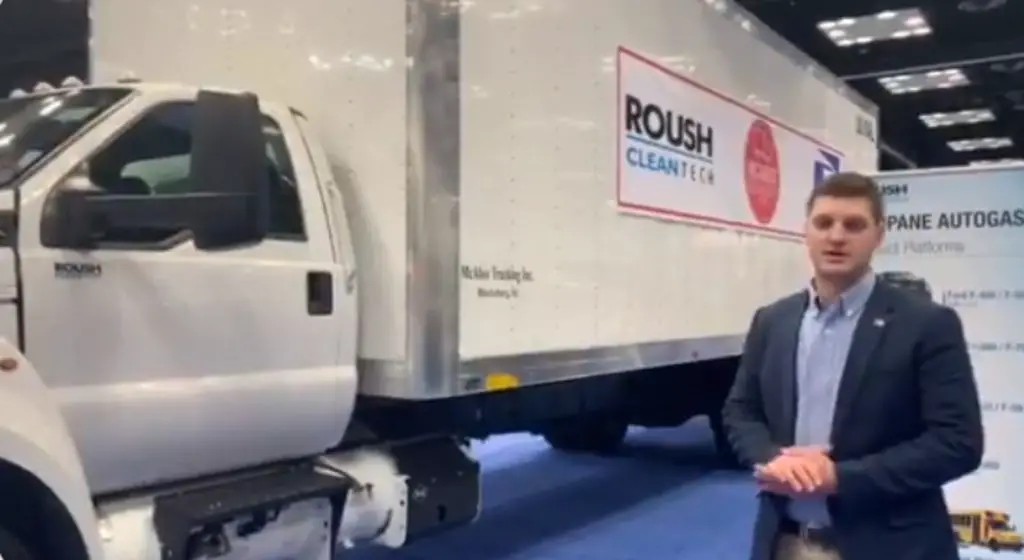 Each of the eight delivery vehicles purchased by the trucking company use a Ford 6.8-liter V-10 engine and a Roush CleanTech propane fuel system. The company says that the propane fuel system is 90 percent cleaner than the EPA's most stringent heavy-duty emissions standard. Roush says that the propane trucks deliver the power and range needed to make long-distance deliveries while saving money and reducing emissions. An extensive warranty and service network also back the vehicles according to Roush.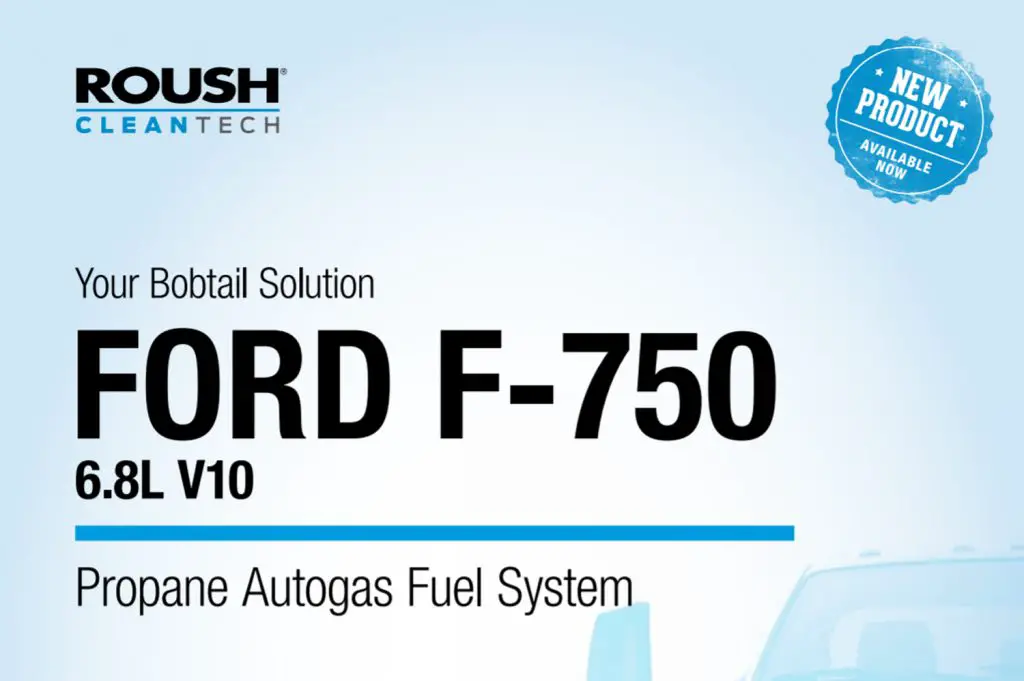 The big benefit of propane autogas for delivery vehicles like the F-750, other than reduced emissions, is that propane is significantly cheaper than gasoline. Propane autogas costs 40 percent less than gasoline and about 50 percent less than diesel. Propane fleets also report 30 to 50 percent savings on filters and fluids due to the clean operation of the fuel. McAbee trucking says that it intends to install a propane station on-site and intends to use mobile fueling until then. Sales of Ford F-750 and F-650 trucks have helped some dealers improve their sales numbers.
Subscribe to Ford Authority for around-the-clock Ford news coverage.
Source: Roush CleanTech