We've been talking a lot about how Ford is trying to lure customers into buying vehicles during the coronavirus pandemic. The automaker has offered new car buyers up to 84 months at zero percent APR financing if they have good enough credit. The caveat on that deal was that the special interest rate was only good on the 2019 year model vehicles, leaving some of the newly launched 2020 models unavailable with the incentive.
Chances are if your local Ford dealer also sells Roush vehicles, they may have a few Mustangs or Roush pickups sitting around. Roush wants shoppers to know that it's vehicles qualify for the zero percent 84 month Ford Credit financing offer as well. Just as with Ford's offer, this is for 2019 Roush vehicles only. Qualified buyers can get no payments for up to four months or can choose the zero percent APR for 84 months and pay no payments for 90 days on select vehicles.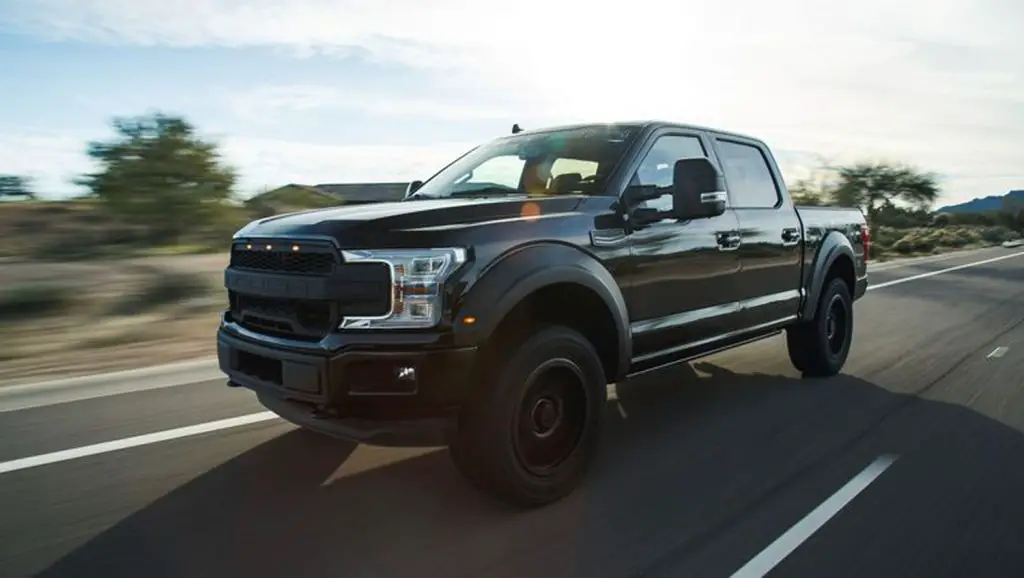 roush
Roush is clear that you have to finance through Ford Credit and that financing terms between the buyer and the lender, not Roush Performance. Roush has some very cool vehicles, including 2019 Stage 3 Mustang, Stage 2 Mustang, and Stage 1 Mustang. Ford specifically said that the Super Duty trucks don't qualify for some of its current incentives. However, the special financing deal should be good on any of the multiple Ford F-150 Roush modified pickups, including the Raptor or the extremely fast Nitemare Street truck.
This long-term, no interest financing may be just the time for some car shoppers to get in on a Roush factory customized vehicle while keeping the payments more affordable. The Ford Credit special financing deal is available only for short term. There are some incentives available on 2020 Roush vehicles as well.
Subscribe to Ford Authority for around-the-clock Ford news coverage.