The general public full of truck buyers and fans who may be slow to adopt hybrid or electric F-150 trucks, but cities and big fleets are already adopting electrified trucks. An excellent example of a major city that is already spending the extra money to purchase retrofitted electrified F-150 trucks is New Orleans. The Sewerage and Water Board of New Orleans (SWBNO) spent money to add six new XL plug-in hybrid F-150 trucks to its fleet of vehicles.
These rides start life as standard F-150 pickups and are converted using a process that the maker of the PHEV running gear says takes only a few hours to complete before delivery. The system includes an XLP eBox in the bed of the truck that is fitted with the motor drive, XL Link telemetry system, PHEV controller, and a 15 kWh battery pack. A traction motor is added to the driveline under the truck.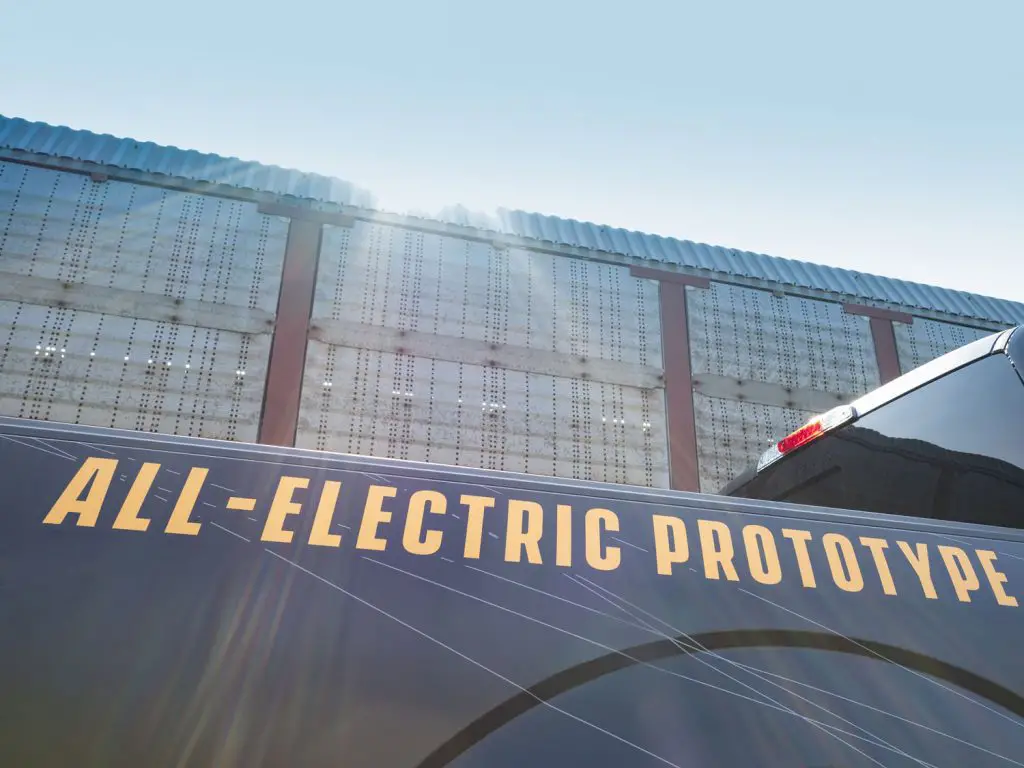 According to the manufacturer of the system, it can improve the fuel efficiency of the F-150 by 50 percent. Charging takes under 12 hours using a Level 1 charger and under three hours using a Level 2 charger. The system weighs in at 700 pounds and can push the truck at up to 80 mph. A hybrid F-150 charging port is added to the rear bumper of the vehicle. The company converts the F-250 and other vehicles as well. XL Fleet isn't clear on how many miles the battery pack will operate per charge.
The truck can operate on electricity alone, according to reports. SWBNO's purchase was funded by the New Orleans RPC Clean Fuel Transition Fund for Public Fleets. This sort of purchase arrangement and push for significant city fleets to go electric or hybrid will be where the bulk of hybrid F-150 trucks and full electric trucks will be sold. Cities and major fleet owners will be the first to convert as it will make much more sense to purchase the electrified F-150 trucks from Ford than from an upfitter. Ford is working on an electric and a hybrid F-150, the EV version is rumored to use the same battery pack as the Mustang Mach-E.
Subscribe to Ford Authority for more Ford F-150 news and around-the-clock Ford news coverage.
Source: Cleantechnica