The Chinese automotive market has been hit very hard by the coronavirus as sales have plummeted, and many manufacturing operations have slowed or stopped completely. Sales within the country fell significantly in February, and analysts are predicting an overall global auto slow down due to the coronavirus. Some Chinese cities that depend heavily on the automotive industry are doing what they can to help improve the segment.
The Chinese cities of Guangzhou and Xiangtan will both offer incentives to help spur people to purchase vehicles. Guangzhou is a city where Japanese automakers Toyota, Honda, and Nissan all operate joint ventures with Chinese partners. The local government of the city will reintroduce subsidies to encourage citizens to purchase electric vehicles. Subsidies were offered in the past, but they were scrapped in 2019.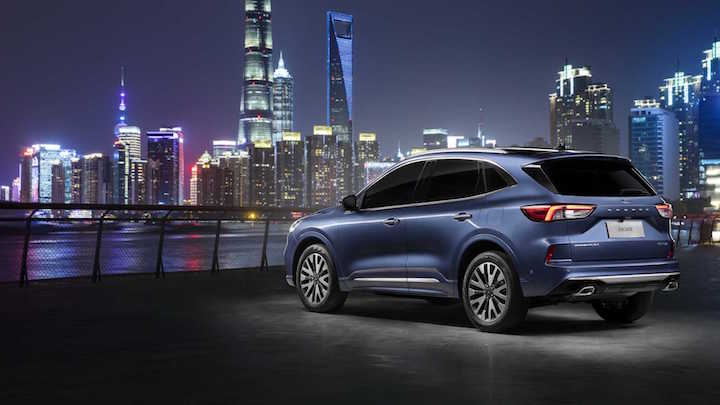 Xiangtan, a large city of 3 million people located in the southern Chinese province of Hunan, plans to offer citizens 3,000 yuan, which is about $429 if they'll purchase a car made locally by Geely. Vehicle sales in China have been dropping significantly over the past few years. The downward trend was well established before the coronavirus outbreak, which has only hurt sales more.
Last month other cities in China announced that they would be offering incentives to get people to purchase vehicles. One of those cities was Foshan that offered citizens a cash allotment of 2,000 yuan for purchases of new cars and 3,000 yuan for those who replace existing cars. The city also offered subsidies to help automakers offset marketing expenses.
Subscribe to Ford Authority for around-the-clock Ford news coverage.
Source: Reuters