Last year when the Australian Supercars Ford Mustang hit the scene, it quickly began to dominate races. The vehicle had gone through Supercars VCAT aero testing and been approved to race, but after such dominating performances, it was perceived to have an aerodynamic advantage. That perceived aerodynamic advantage meant that the Australian Supercars Ford Mustang was hit with a mandated center-of-gravity change that forced the Mustang to move 28 kilograms of weight to the roofline.
For comparison, Holden had less than seven kilograms of weight on the roofline. Despite the changes, the Ford Mustang went on to dominate the series. Unhappy that the Mustang was such a dominant force at events, additional aero changes were made later in the year, giving the Holden vehicles updates and a refined VCAT during the off-season.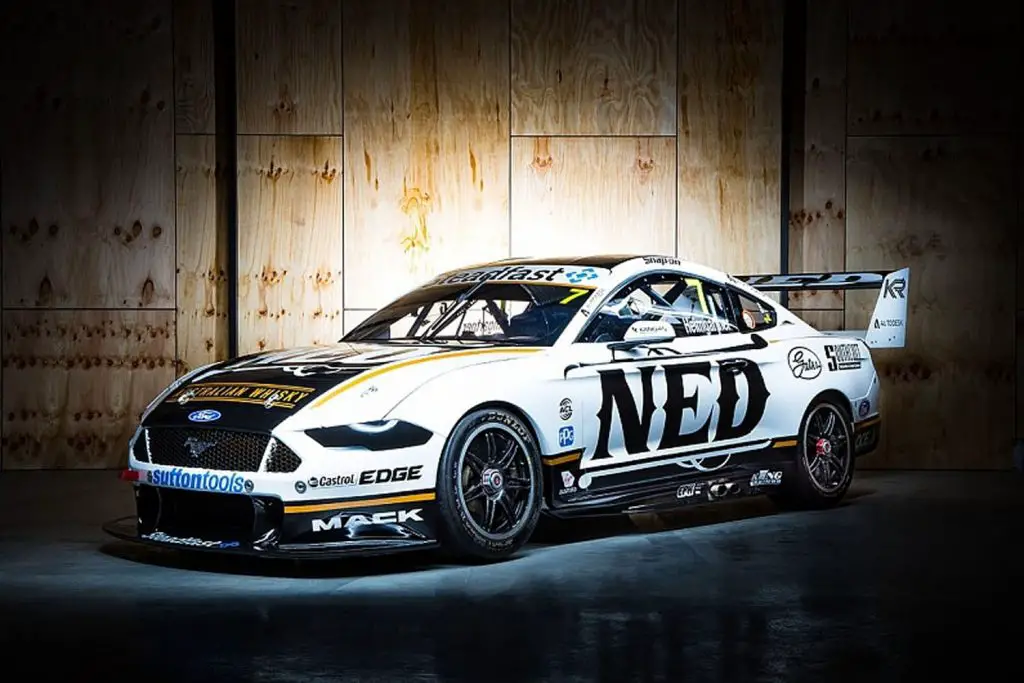 Triple Eight boss Roland Dane said on the Rusty's Garage podcast that the Ford Mustang was a "rude shock" when it hit in its original form at the beginning of the 2019 season. He said that the Mustang was "just so radically different from anything that had been done before" that it put the other teams "on the back foot." Dane also says that before the new Mustang differences between the cars were so small that it came down to the team or the driver when it came to wins.
Dane says that Supercars dealt with the center of gravity problem quickly and is practically as it could, but the aerodynamic side was more complicated. He says that a new Gurney flap added to the T8 cars allowed them to win eight of the ten races closing out the season. Dane admits that the politics along the way very nearly destroyed the sport. Holden has now closed up shop in Australia, leading Ford Australia to praise the brand and vow to continue operations.
Subscribe to Ford Authority for around-the-clock Ford news coverage.
Source: Autosport