China was first hit with the coronavirus as the epicenter for the start of the pandemic was Wuhan. China is slowly overcoming the virus, and workers are going back to their jobs. Chinese factories are slowly going back into production after the closures from the coronavirus outbreak have been lifted. Wuhan, where the whole outbreak started, is a major center for the Chinese automotive market. While the closures did impact Ford, it has no operations in Wuhan.
Ford does operate a plant in Chongqing and one in Nanjing through two partnerships with local automakers. However, the Wuhan area is home to hundreds of automotive parts suppliers, and the region, in general, produces about 10 percent of all vehicles made in the country. While automotive plants are coming back online, nonessential factories in many Chinese cities remain off-line.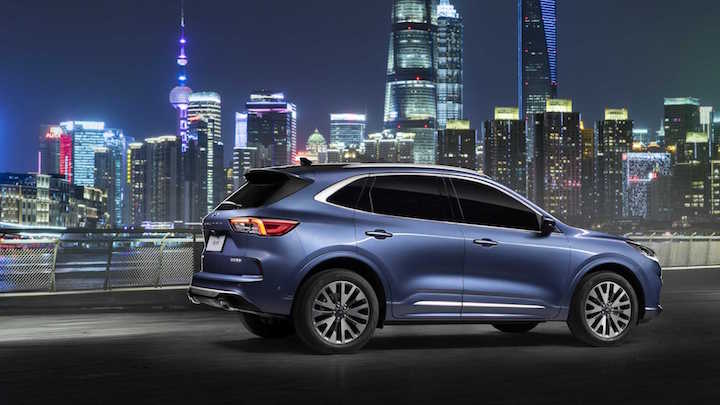 chin
The conditions in Wuhan are a significant challenge for all automakers, with one official at Honda saying that in some cities, if a single worker was infected, the whole factory where the worker was employed was shut down. In Wuhan itself, the factory operator said they didn't know what was going to happen to the factory until they reported an infection case to authorities.
Honda was able to reopen its facilities in Guangzhou on February 10th with partial production restarting on February 17th. However, production continued to run well below capacity due to parts shortages and logistical issues. Logistical issues that remain in China include partially blocked roads where health inspections are conducted. Supply chain disruptions have left some suppliers unable to produce parts that major automakers need to build their vehicles. Unfortunately for many of these smaller suppliers and other companies in China, nearly 60 percent of them have said that they would be bankrupt in three months or less if operations weren't restored.
Subscribe to Ford Authority for around-the-clock Ford news coverage.
Source: Automotive News Europe