Unless you live under a rock, you know that Ford is bringing the Bronco back to the market after many years away. The official debut of the Bronco was supposed to happen this month, but the coronavirus pandemic delayed those launch plans. While we wait for the new Bronco to debut, did you know that the original 1963 Bronco was almost called a different name?
The Bronco was very nearly called the Wrangler, according to Ford archivist Ted Ryan. The Bronco name was the codename for the project when Ford started it in 1963. Ford initially wanted the vehicle to be part of the Mustang stable to be billed as a four-wheel drive sports car. Any Jeep fan knows that the name Wrangler eventually went to Jeep's four-wheel-drive vehicle that currently dominates the rugged, off-road vehicle market.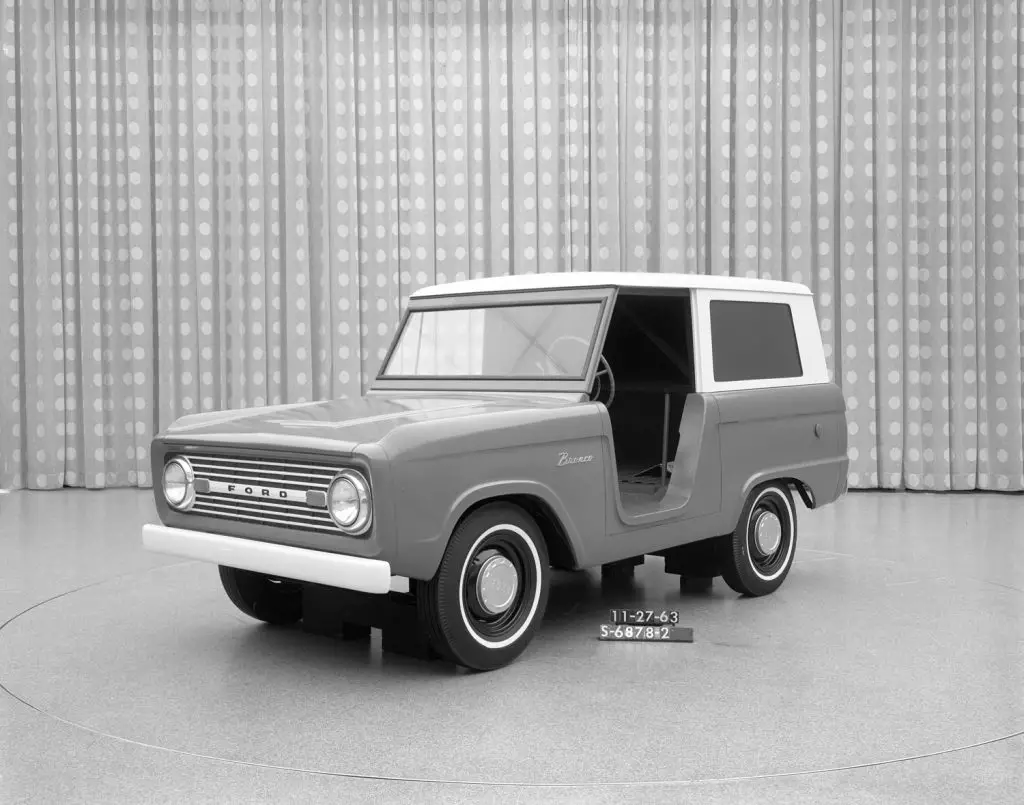 Wrangler was one of the alternate names on the table, but Ford product planner Don Frey decided to stick with the Bronco name to maintain the equine connection to the Mustang. At the time, the Jeep vehicles that are known as the Wrangler today went by CJ monikers. Jeep swapped the CJ name for Wrangler in 1987.
We think Ford made the right move as Bronco is a much better name for the vehicle. The story shows that Ford wanted to add an SUV to the Mustang stable as far back as the early 60s. The automaker has caught significant flack for the Ford Mustang Mach-E. Back in the early days of the Mustang, people probably wouldn't have batted an eye over having an SUV in the Mustang line.
Subscribe to Ford Authority for more Ford Bronco news and around-the-clock Ford news coverage.
Source: Fox News