Last summer we talked a bit about a case that was in court between Ford and the Automotive Body Parts Association or ABPA. It was a very strange court case that Ford had sought to have dismissed after agreeing not to sue ABPA members over patent infringement, but the judge refused. The judge said at the time that the case was meant to resolve the controversy at the core of the legal matter, which was if aftermarket parts for Ford vehicles infringed on Ford design patents. Recently, the Supreme Court declined to take up the Ford auto body parts lawsuit appeal.
Advocates for the aftermarket parts industry warned in the past against automakers patenting the look of their parts to prevent imitation versions from being made. The three-judge Federal Court of Appeals panel last summer ruled that Ford did deserve design patent protection on hood and headlight designs that could block ABPA members from selling imitations. Specifically question in the lawsuit was the hood and headlights that appeared on 2004 through 2008 F-150 pickups.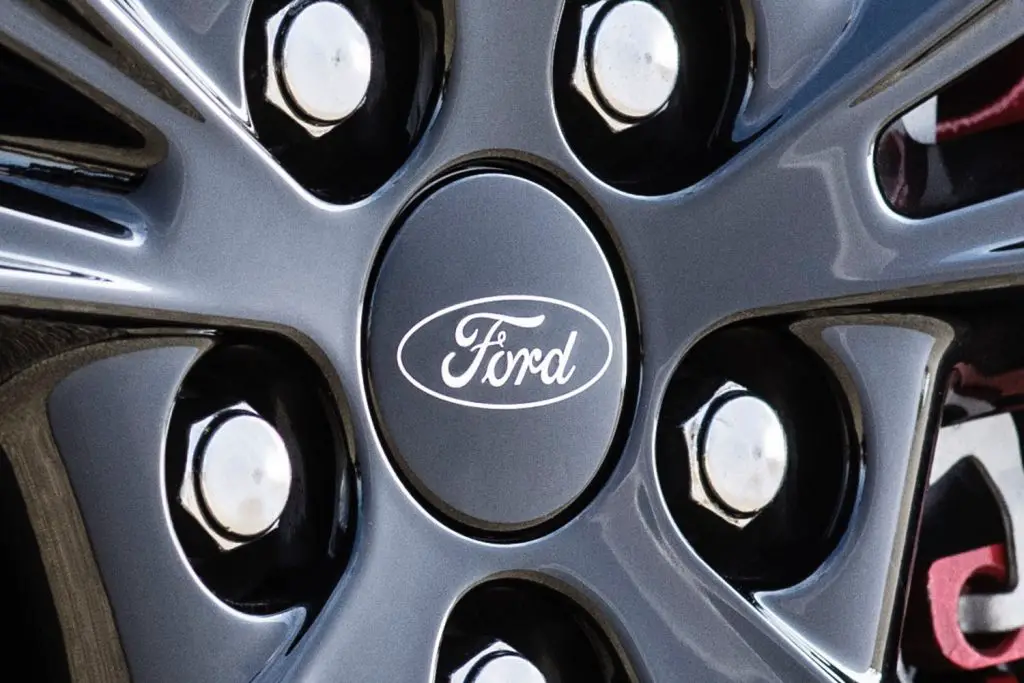 Another of the strange details of the Ford auto body parts lawsuit was that at the time the case went to court, both patents had expired. In September 2019, the appeals court rejected ABPA's request for all the judges to hear the case en banc. After the appeals court rejected the request, ABPA petition for the Supreme Court to take up the case in February.
The Supreme Court indicated it would consider that request on Friday, and then denied the request on a Monday. The Supreme Court's denial appears to have to do with what it considers to be faulty testing by the Federal Circuit Court. It's unclear at this time how the decision will impact aftermarket automotive parts in the future.
Subscribe to Ford Authority for around-the-clock Ford news coverage.
Source: RepairerDrivenNews