President Donald Trump has pledged that the White House will help the United States automotive industry amid the massive losses the industry is taking due to the coronavirus. Recently, Ford announced that it was suspending its dividend and had borrowed nearly $16 billion in cash to help get it through the next few months as it has shut down manufacturing operations in all of North America. President Trump said that the White House was "watching the auto industry" and noted that the industry would be helped because what has happened wasn't their fault. Trump said, "… We'll be taking care of the auto industry."
The president also noted that the automotive industry had asked for assistance. President Trump made his statements after Michigan Governor Gretchen Whitmer said she had concerns about the finances of some suppliers. President Trump's comments also come after the Motor Equipment Manufacturer's Association (MEMA) asked congressional leaders to create a Manufacturing Emergency Assistance grant program to allow the suppliers to keep the doors open, preserve jobs, and stop bankruptcies in the manufacturing sector.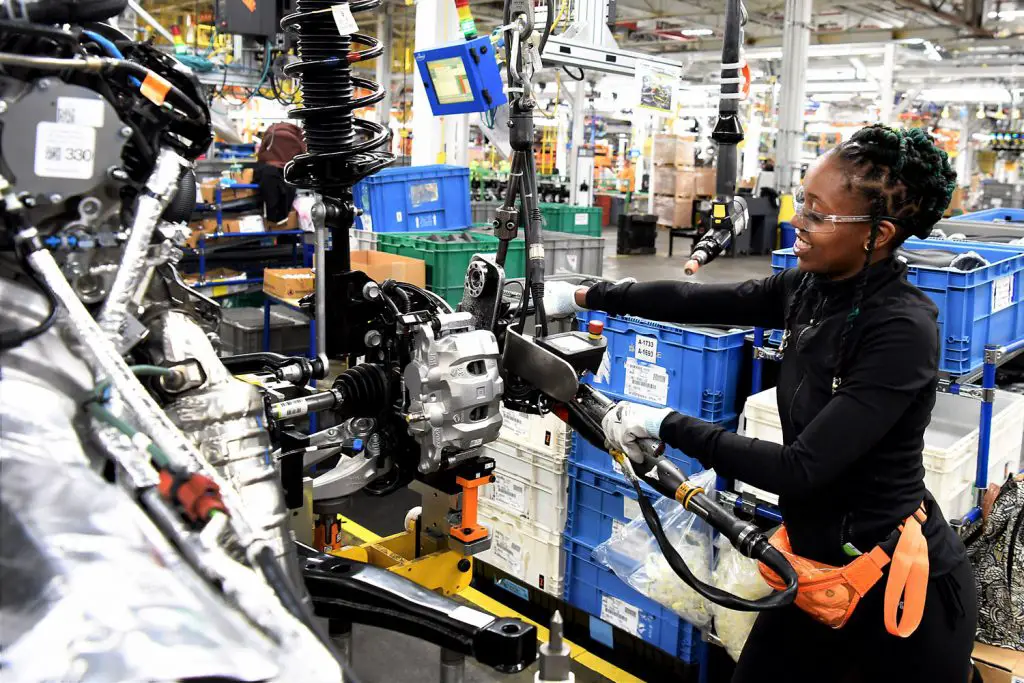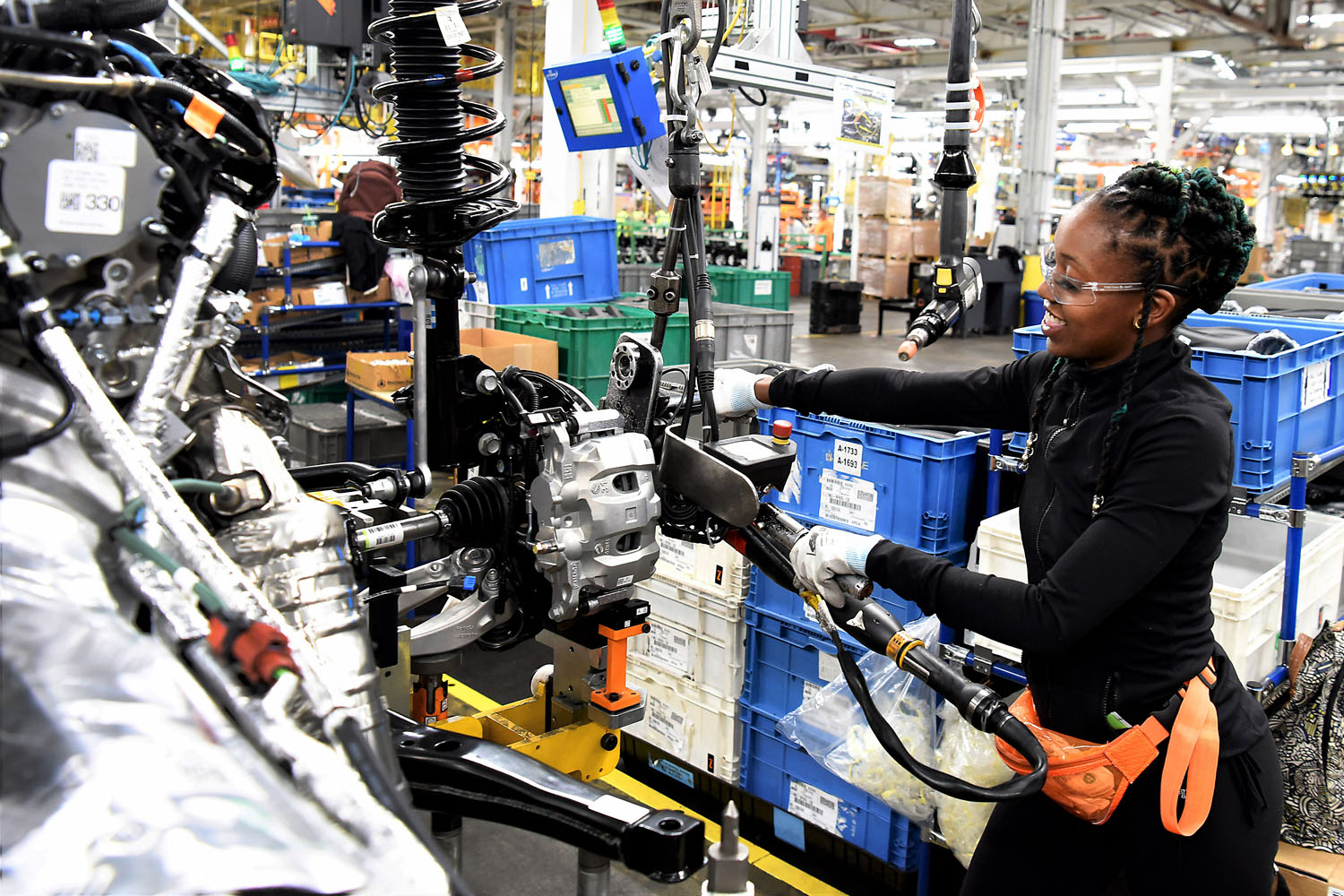 Automotive manufacturers, such as Ford and its competition, are seeing their global sales plummet in the wake of the coronavirus. MEMA President Bill Long wrote in a letter addressed to House Speaker Nancy Pelosi that was also signed by Senate Majority Leader Mitch McConnell and other top lawmakers, that such a decrease in global sales would impact our entire country. The letter also stated that any comprehensive relief package had to provide protection for essential manufacturing operations.
Long specifically asked lawmakers to grant the automotive industry temporary relief from certain tariffs through the remainder of the year. He says that relief from those tariffs would give companies an immediate cash boost and help them make it through the tough times ahead. The letter also urged lawmakers to allow manufacturers to access emergency financial grants for distressed companies. It's unclear at this time what relief the automotive industry in the United States will receive.
Subscribe to Ford Authority for around-the-clock Ford news coverage.
Source: Automotive News Europe