Back in the late 80s and early 90s, there were lots of police agencies around the United States who used the venerable 5.0-liter Ford Mustang notchback. The use of these cars wasn't limited to the United States alone. The 1989 Ford Mustang SSP Police Car that you see in these images is one of only 32 that was owned and operated by the Royal Canadian Mounted Police.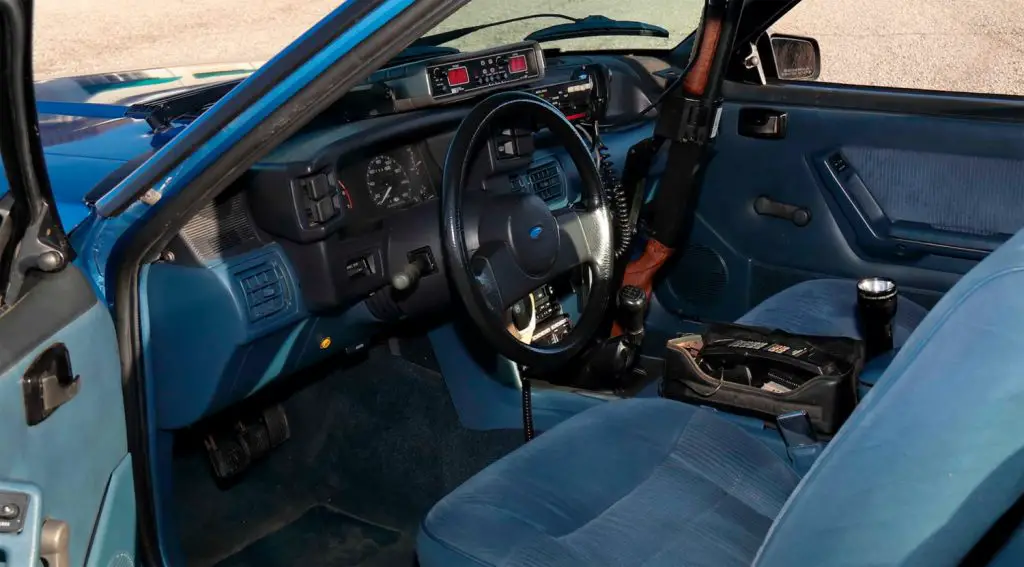 The car is one of four Saskatchewan 1989 Ford Mustang SSP Police Cars that were ordered. The car is just as it was when it was in service, complete with a service-ready radio, sirens, and lights. This particular car is unit number FH90-7 and when on patrol was assigned to Corporal Brad Popowich.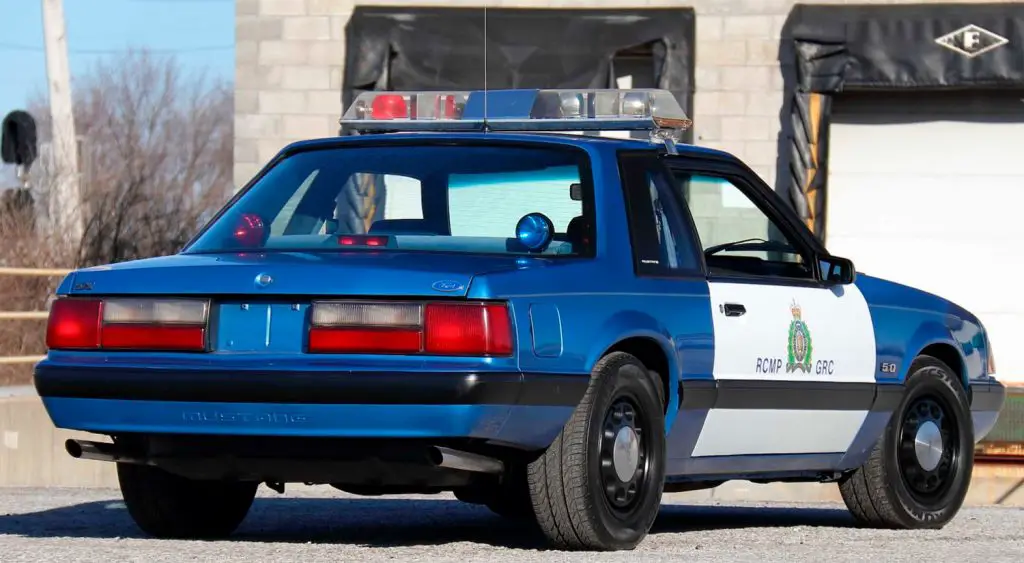 Like all SSP Mustangs, this one has the 5.0-liter V-8 engine. The V-8 is matched up with a five-speed manual transmission. The car still wears its blue-and-white police livery along with the RCMP GRC livery on the doors. The car has a blue interior, and the auction sale comes with in-service photographs. It's a very cool car and one you won't see very often.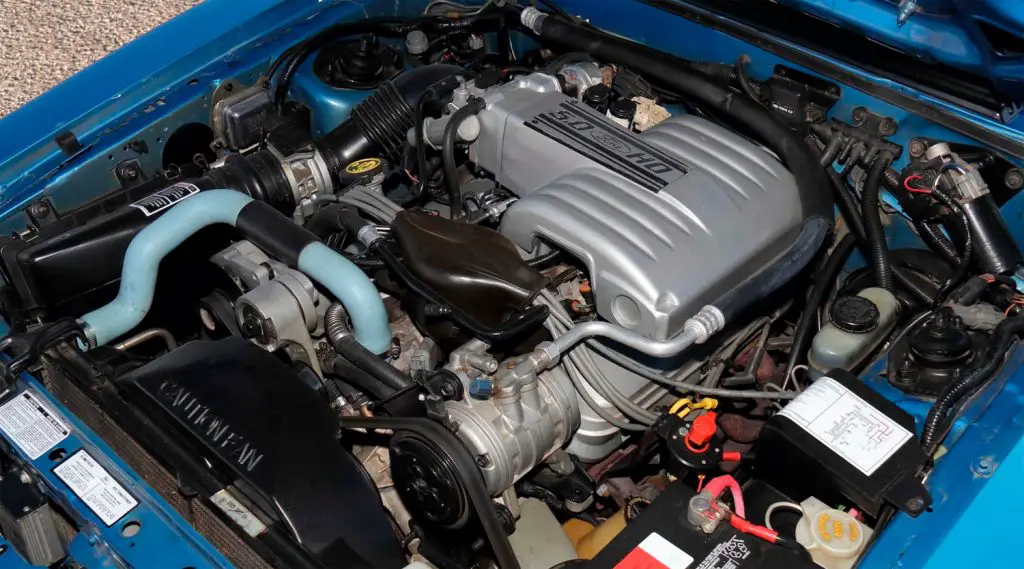 The Mustang is going up for auction in May with Mecum Auctions and is listed as a star of the show. We've often wondered why all the SSP Mustangs were notchbacks. The officers who drove them certainly weren't going to arrest anyone and stuff them in the small back seats. The reasoning can't have been a trunk separate from the passenger compartment. Some police agencies in the United States still have SSP Mustangs in their fleets, though they're for special occasions, not patrol. One example is a 1990 Ford Mustang SSP car that is owned by the Kentucky State Patrol.
Subscribe to Ford Authority for more Mustang news and around-the-clock Ford news coverage.
Source: Mecum Auctions