First glance, this pickup may look like your run-of-the-mill 2000 Ford Ranger pickup truck. Normally you'd find a four-cylinder engine under the hood of this ride, but this one is something altogether different. It's a 2000 Ford Ranger EV that was factory built as an EV, not some sort of DIY conversion.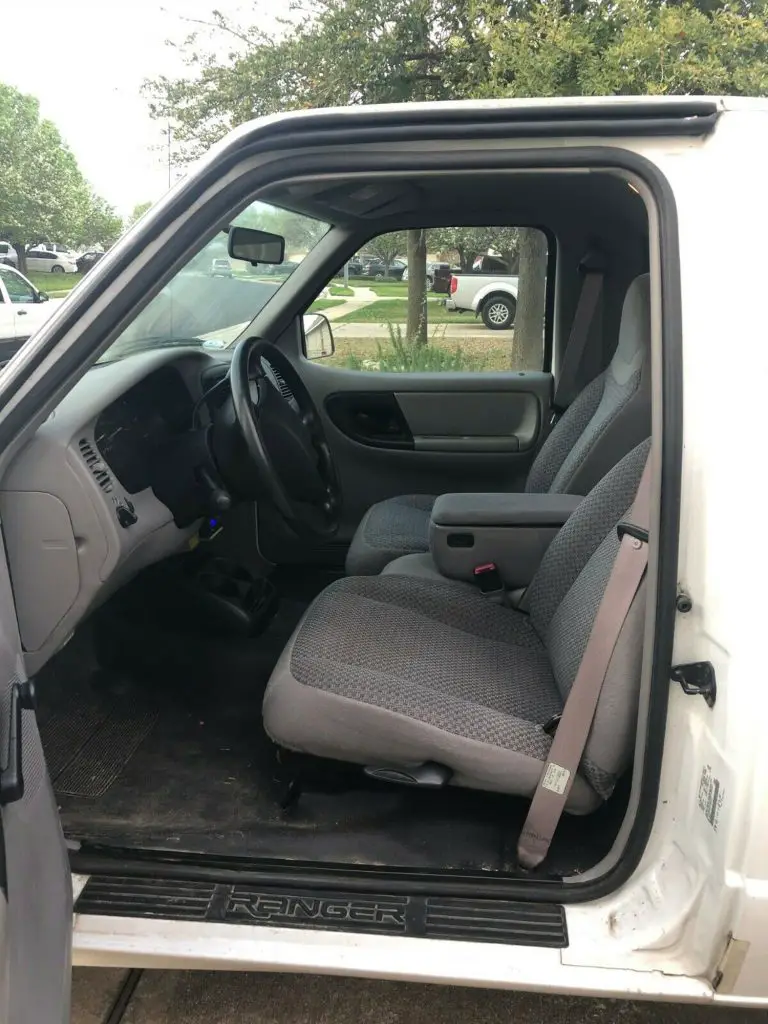 The current eBay seller says that the battery pack was replaced by the previous owner using a Chevy Volt pack and "spoof" board. Those new batteries would presumably give the car a better range than the original batteries, but that doesn't appear to be true. The truck has a very short driving range. The seller says that the driving range has been as high as 25 miles, but in its current shape, it's only good for about four miles of driving per charge.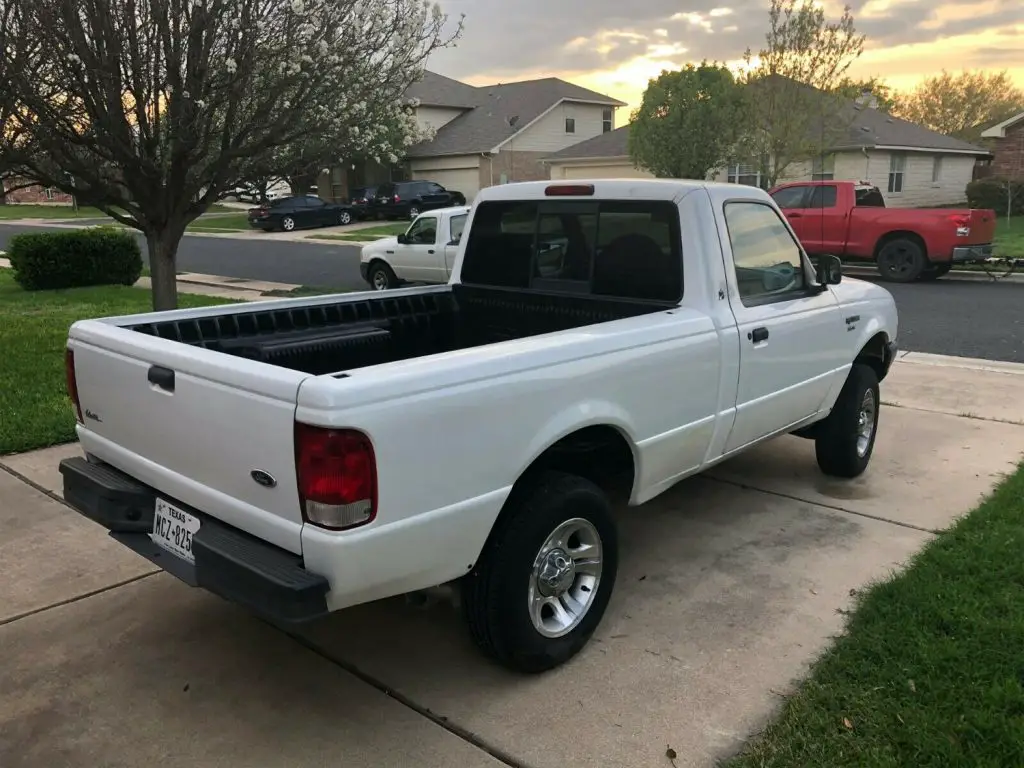 It's unclear why the driving range is so low for the pickup with the new battery installed. The assumption is that it has to do with the small size of the pack compared to the weight of the truck. The vehicle comes with a wall-mounted EVSE charger. The seller notes of the truck uses the old standard J1772-2001 plug, and it will only charge from that included wall-mounted charger.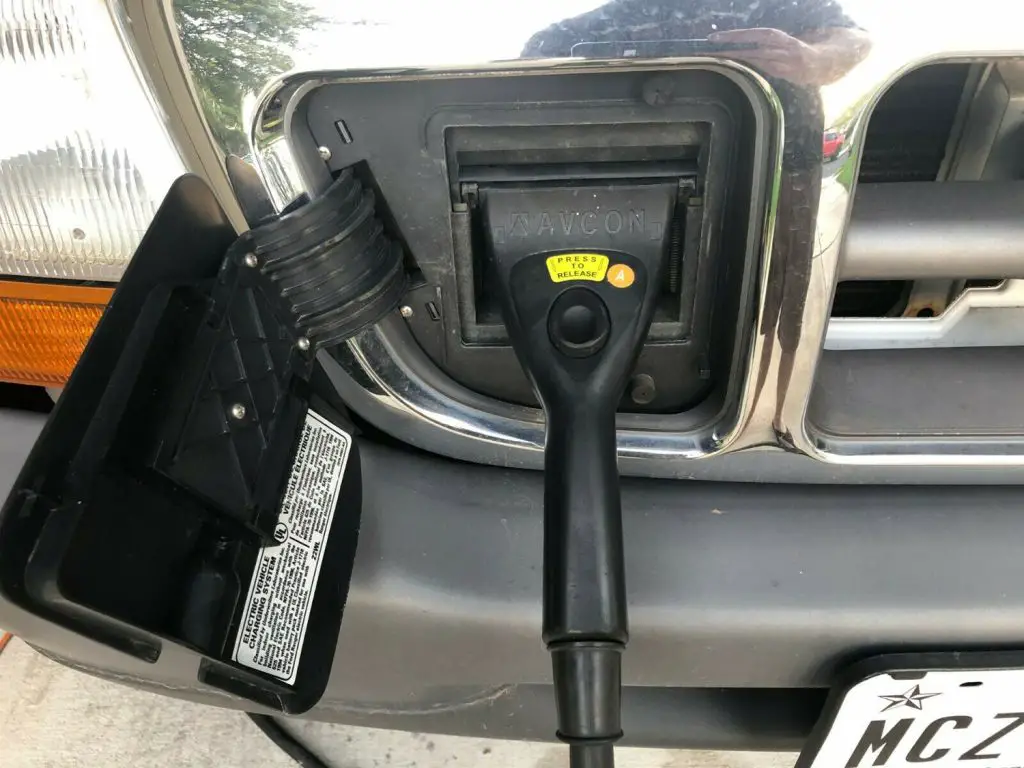 To avoid having to use that old charger the vehicle will need to be adapted to the current J177-2009 format. The sale comes with a USB thumb drive that includes manuals and other information as well as a Ford new generation star tester diagnostic scanner. The vehicle has only 7339 miles on the odometer and has an automatic transmission. It looks to be clean inside and out, though it does have some damage on the vehicle with some scratches here and there. The current asking price is $5900, which seems high for a vehicle with only four miles of driving range in its current form. Ranger fans should check out the Delta 4×4 Ford Ranger.
Subscribe to Ford Authority for more Ranger news and around-the-clock Ford news coverage.
Source: eBay