The first factory that the Ford Motor Company opened in Singapore was a location on Anson Road in 1926. In October 1941, the automaker moved to a new factory that was on Upper Bukit Timah Road. Only a few months later, in February 1942, the factory was seized by Japanese forces during World War II. The former Ford factory was at the time used as a headquarters for Lieutenant-General Tomoyuki Yamashita, the commander for the Japanese 25th Army.
After the Japanese took over Singapore, the factory was designated as Japanese property and taken over by Nissan for use to assemble military vehicles for Japan. As the war drew to a close, the British Army occupied the factory towards the end the war in 1945, it it was returned to Ford Motor Company in 1947. Ford used the plant for production from 1947 until 1980 when it was shut down. In 2006, what remained of the factory was designated as a World War II landmark. Now the former Ford factory has been restored by the National Archives of Singapore and currently houses a permanent exhibition covering the war and its legacies.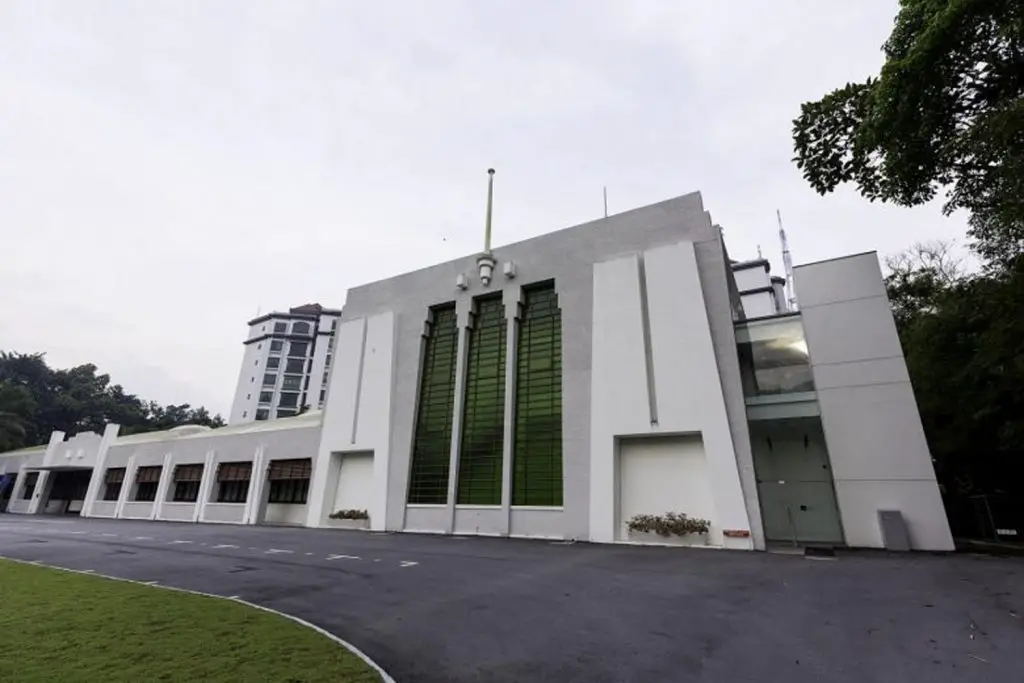 To make a tour of the facility, which is open to the public, more immersive the Former Ford Factory mobile app was launched in September 2019. The app pairs with a visit to the Former Ford Factory and is meant to enhance the tour of the facility with exclusive content that adds to the permanent World War II exhibition on display.
The app is meant to allow visitors to explore Singapore's past in a new, immersive way using augmented reality and to gain access to interactive activities, videos, and close-up views of archived materials. The app is available for download for free on the Apple App Store or Google Play.
Subscribe to Ford Authority for around-the-clock Ford news coverage.
Source: Straitstimes