Multiple vehicles are required when the President of the United States is traveling via motorcade. One of those required vehicles, when Bill Clinton was in office, was the Ford conversion van you see in the images here. It's for sale in Colorado on Craigslist and is listed as POTUS Quigley 4×4 with low miles. The vehicle was created by Wolf Coach and reportedly cost over $100,000 to build.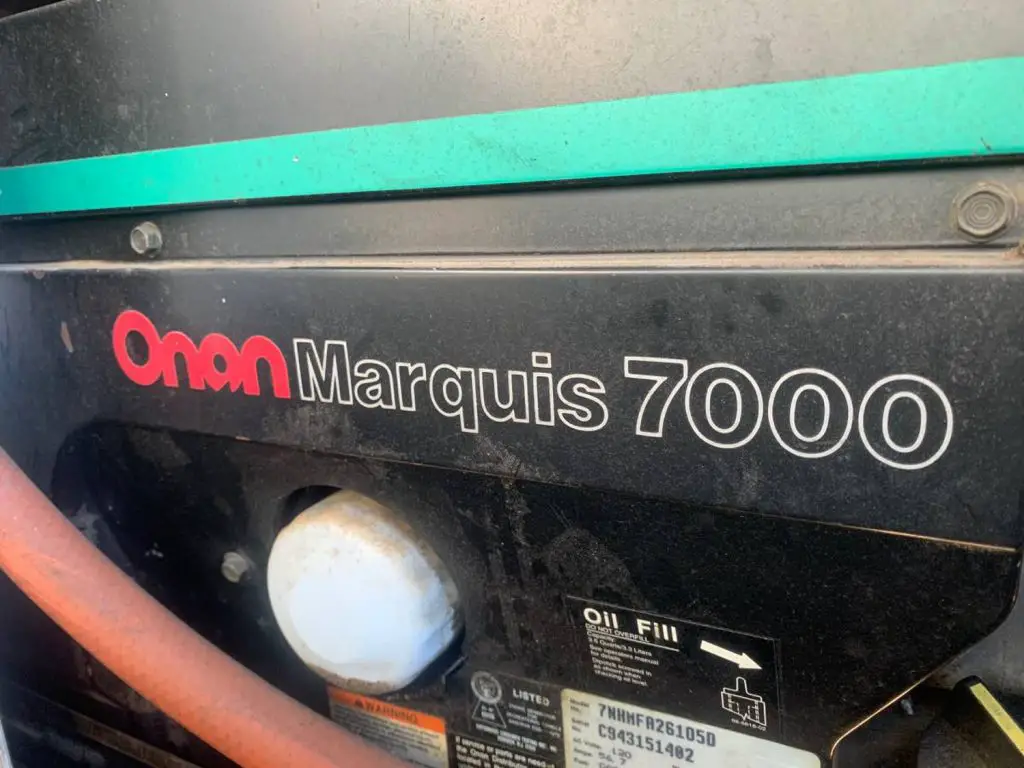 When it was used by the Secret Service, it was a communications vehicle and carried the codename Roadrunner. While the vehicle was heavily customized, most of the high-tech equipment has been removed. The van is a 1994 Ford E-350 with a 460 cubic-inch V-8 engine, AC, and power windows and locks. The vehicle has such low miles because it was typically transported from location to location rather than driven.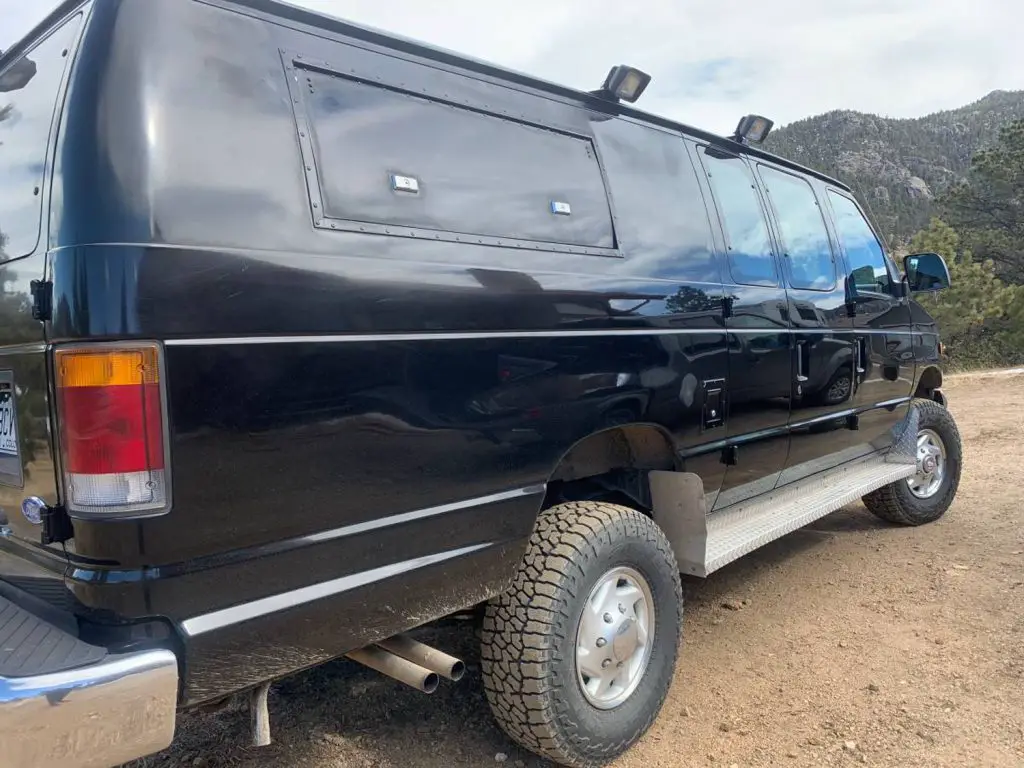 The seller says that the tires are practically new and that the captain's chairs in the front rotate. The interior is covered by carpeted panels that are easy to remove to access wiring and it has a vented compartment for a camping toilet that housed a secondary AC unit in its presidential days. The vehicle also has a generator under the hood and a bank of four power storage batteries in an outside compartment. It also has a 7000 kW generator in a sealed compartment in the back, along with plugs for power in and out of the vehicle.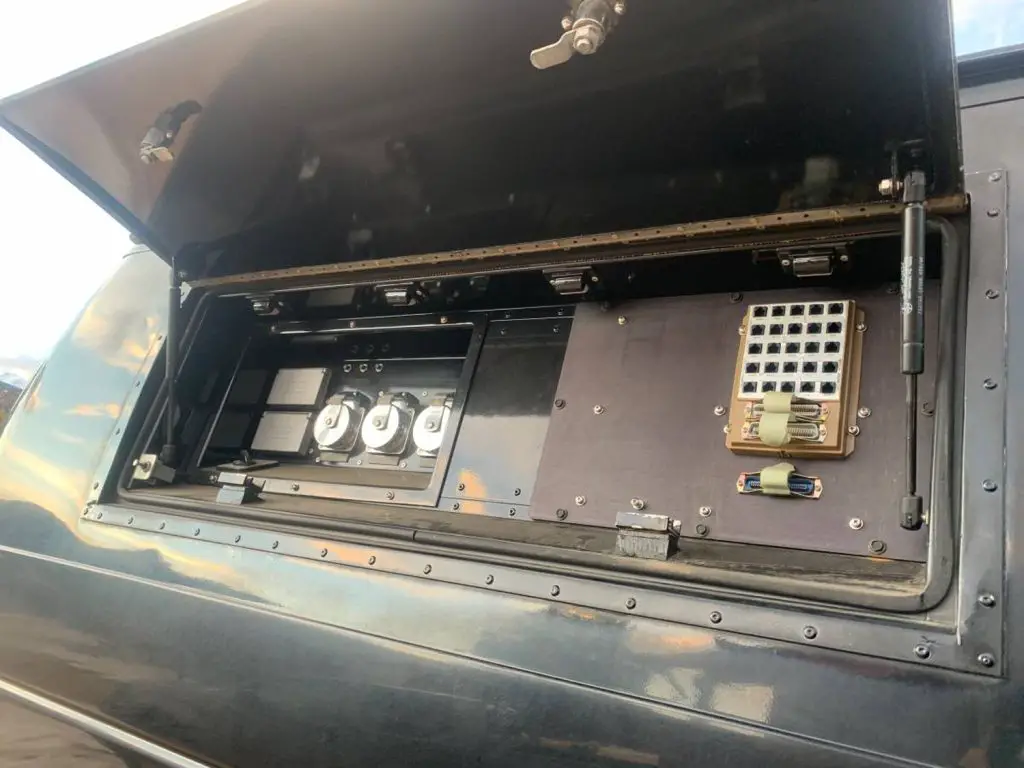 The interior has several inverters and distributors for power. The vehicle was decommissioned, and anything secret or government-related was removed, but it does have a few lights and sirens remaining. The seller says it does have a satellite hookup left behind. The vehicle is a four-wheel-drive and has an automatic transmission. This could make for a very nice Ford conversion van camper with much of the electronics already in place. The only real downside is that the seller is asking $31,000.
Subscribe to Ford Authority for around-the-clock Ford news coverage.
Source: Craigslist