The UAW is taking no chances with its staff during the federal investigation that recently charged former president Gary Jones with embezzlement and participating in a racketeering enterprise. The UAW has announced that it has hired an outside law firm from Washington D.C. to investigate UAW Region 2-B Director Rich Rankin after two female union leaders have filed sexual harassment allegations against him.
Rankin is on the UAW governing board, and the staffers have accused him of repeatedly making sexually charged remarks. One instance allegedly escalated to a physical threat. The two women who filed complaints are nurses in the Local 2213 in Toledo. UAW spokesman Brian Rothenberg says that the union takes such claims very seriously and that it has hired the outside investigator to look into the allegations. The union is currently waiting for the results of that investigation.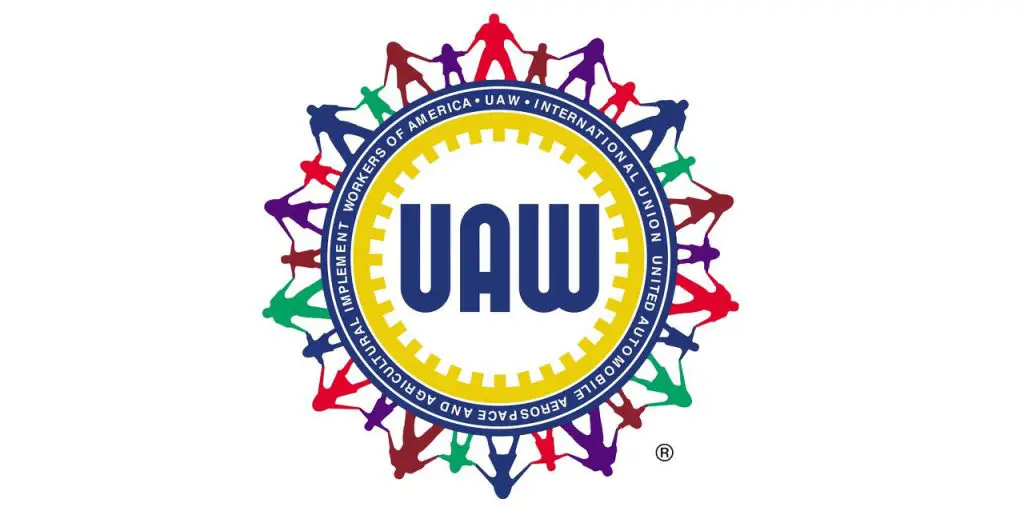 As the union waits for the results of that investigation, it has fired another member. The UAW terminated Jason Barlow, an international representative on the UAW Region 2-B staff in Ohio. The reason Barlow was terminated was for allegedly using his influence to secure a job for his wife. Word of the reason for Barlow's termination came from a source claiming knowledge of the events that was unauthorized to speak publicly.
The UAW has been clear that Barlow was terminated for reasons unrelated to the sexual harassment investigation. The union noted it has taken no action against Rankin at this time and won't until the results of the investigation are in. UAW officials are working hard to keep leaders in check amid the federal investigation into the union that has seen 14 people charged so far. The nurses in the harassment claim say that Ranking and another male UAW official repeatedly sexually harassed and discriminated against the female leaders in the union.
Subscribe to Ford Authority for around-the-clock Ford news coverage.
Source: Free Press