Ford has been closing factories all around the world, announcing earlier this week that it would shutter all manufacturing operations in Europe amid the coronavirus outbreak. As Ford has been closing facilities outside of the United States, it has asked nonessential workers to work from home within the United States. So far, production factories have remained open in the States. However, at least one UAW leader is calling for Ford to shut down the Louisville Assembly Plant.
A high-ranking union leader in Louisville called Herb Hibbs, UAW Local 862 Building chairman for the Louisville Assembly Plant, is calling for Ford to temporarily lay off employees to help prevent the spread of coronavirus. Hibbs says that he has received "thousands of calls and emails" with employee concerns about coronavirus/COVID-19.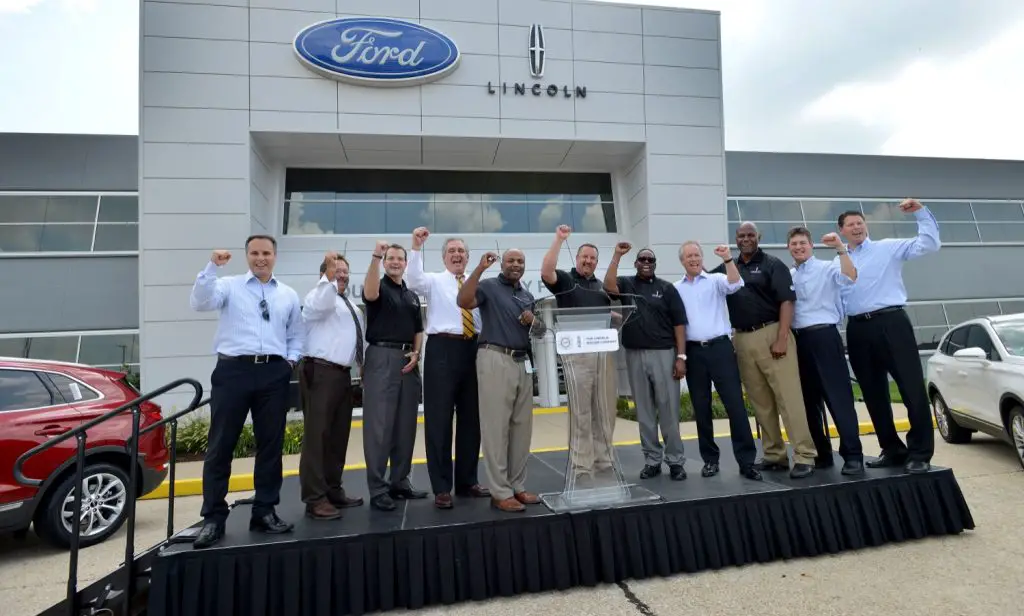 Hibbs is calling for Ford to close the plant, which builds the Ford Escape and Lincoln Corsair, for a minimum of two weeks as a preventative measure. Hibbs says as the chairman and leader of the membership at the facility he doesn't want to wait and see if there is an infection at the factory before the automaker reacts. Hibbs wants Ford to be proactive instead of reactive.
Ford continues to say that worker safety is its top priority, and the automaker has formed a joint task force with FCA, the UAW, and GM for fighting the coronavirus. So far, there have been no known COVID-19 cases at Ford factories in the United States. Hibbs is also concerned about workers who may need to care for elderly family members and kids since the schools and daycares have shut down. The UAW is also pushing for leniency when it comes to disciplinary actions for employees who miss work.
Subscribe to Ford Authority for around-the-clock Ford news coverage.
Source: WDRB