With Ford having announced it was shutting down manufacturing facilities in North America to clean and prevent the spread of coronavirus, some may be wondering how UAW members feel about the Ford factory shutdown. According to UAW Local 862 President Todd Dunn, the Ford factory shutdown is good news for the membership. Dunn says that with the uncertainty and nervousness going around, it gives the union members "a baseline knowledge" what the company is doing in response to the virus.
The North American shutdown took effect today and will run through March 30th. Ford has already stated that during the shutdown, it's going to be working with the UAW to outline operational changes at the plants to limit the spread of the virus. Among the things that Ford and UAW will work on is methods of maximizing social distancing among plant workers during business hours and at shift changes.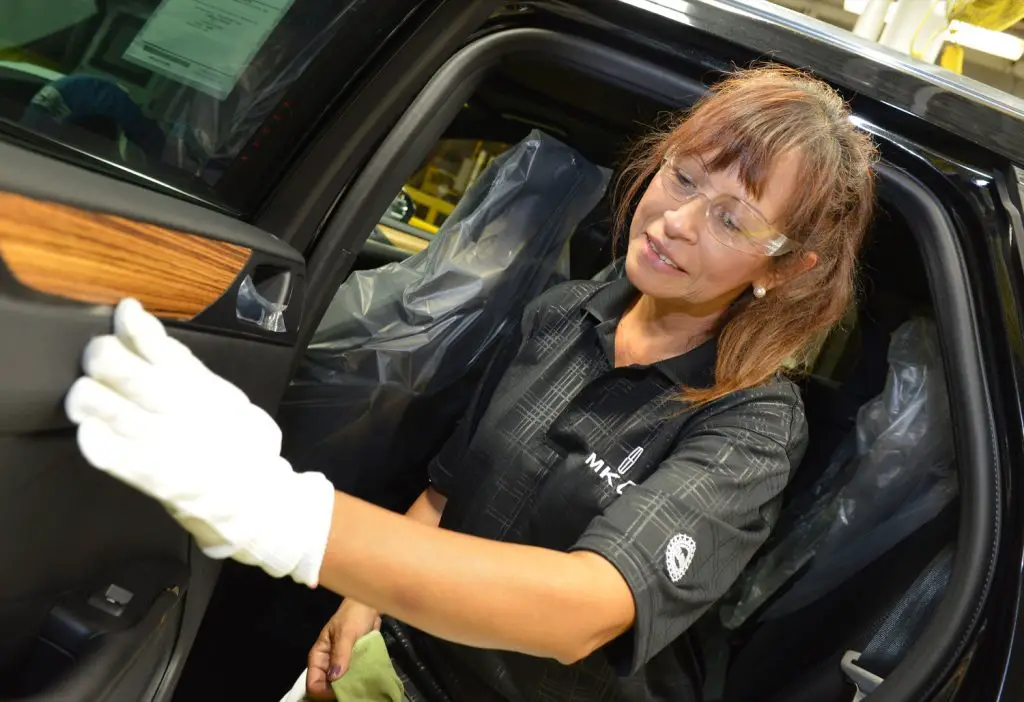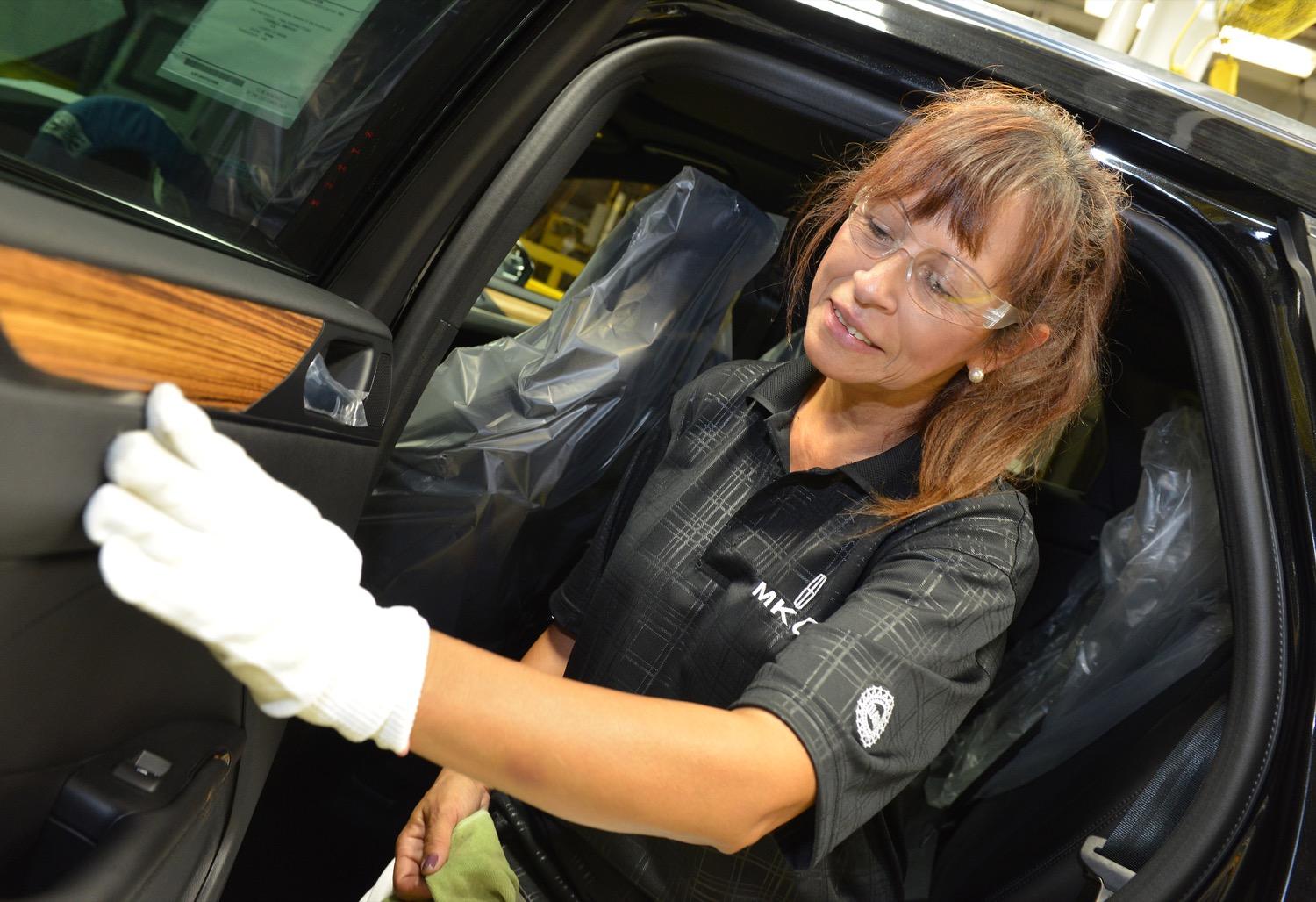 Ford also wants to give cleaning crews time to maximize cleaning between shifts. Dunn was recently asked if manufacturing work can be configured to keep workers at least six feet apart. He noted that there are a lot of variables and that it's "very hard to give you a single, clear, concise answer." He does say that workarounds are needed because the virus isn't going away in two weeks.
The layoff is impacting more than 12,000 workers between the Kentucky Truck Plant and Louisville Assembly Plant. Only a portion of the workers, the exact number is unannounced, are entitled to union-negotiated supplemental pay. The remainder of the workers will have to draw state unemployment benefits. One longtime Kentucky Truck Plant worker has stated that many workers wanted the shutdown because schools and daycares are closed. The worker noted that most people they spoke with were more concerned with getting into attendance trouble due to childcare issues than getting sick themselves.
Subscribe to Ford Authority for around-the-clock Ford news coverage.
Source: WDRH