Federal investigators have been probing the UAW and corrupt leadership for many years, and the investigation has resulted in multiple convictions so far. One of the most prominent UAW members charged so far is former president Gary Jones who recently had his court date postponed due to coronavirus. Federal investigators have long said that the union was not cooperating with the investigation into the UAW corruption scandal.
The UAW has now offered to have a meeting with federal officials investigating the UAW corruption scandal. Reports indicate that the offer of a meeting by union president Rory Gamble is part of an effort to prevent a government takeover of the union. Federal investigators have said several times that a takeover is on the table once the federal investigation is complete.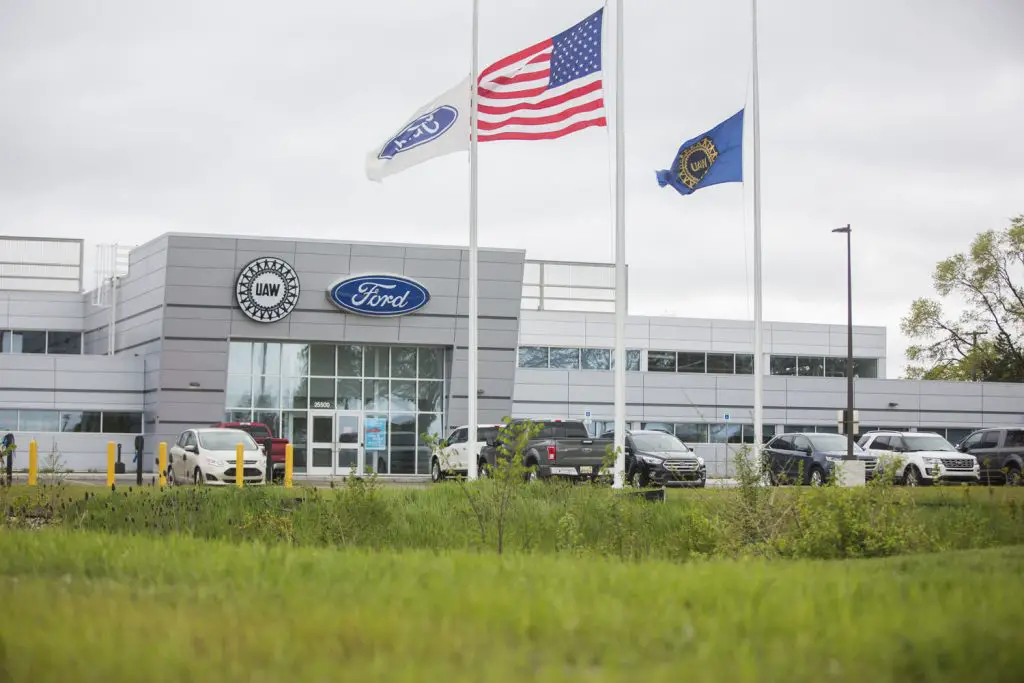 The UAW has hired a New York law firm called Cleary Gottlieb Steen & Hamilton. The law firm has reportedly been hired to offer the union "technical assistance with their ethics and compliance reform efforts." Gamble's offer marks the first time that a sitting UAW president has agreed to meet with the U.S. Attorney's office to discuss potential reforms.
Federal investigators have reportedly been probing Gamble with some indication that he may have ties to one of the union's highest-paid vendors. Gamble has said in the past that he wouldn't have taken the position if he couldn't withstand the scrutiny. He continues to maintain he has done nothing wrong, and so far, no proof that he has done anything wrong has been offered. A UAW spokesperson has said that Gamble "would welcome the opportunity" to meet with U.S. Attorney Snyder. There is no indication currently of when or if the meeting between the union and investigators will take place.
Subscribe to Ford Authority for around-the-clock Ford news coverage.
Source: The Detroit News