Yesterday Ford North American President Kumar Galhotra issued a statement saying that Ford was aiming to reopen its North American production starting on April 6th. Several other plants and support facilities would come online on April 14th. As Ford makes plans to reopen its facilities in North America, the UAW doesn't share Ford's outlook on reopening the facilities.
UAW President Rory Gamble issued a statement that said, "the UAW continues to review with great caution and concern decisions being made about restarting workplaces, especially at advanced dates." Gamble went on to say that decisions on the reopening facilities should be "informed by data" and where each state is on the contagion curve. According to Gamble, the UAW maintains that strict CDC guidelines need to be adhered to at all worksites.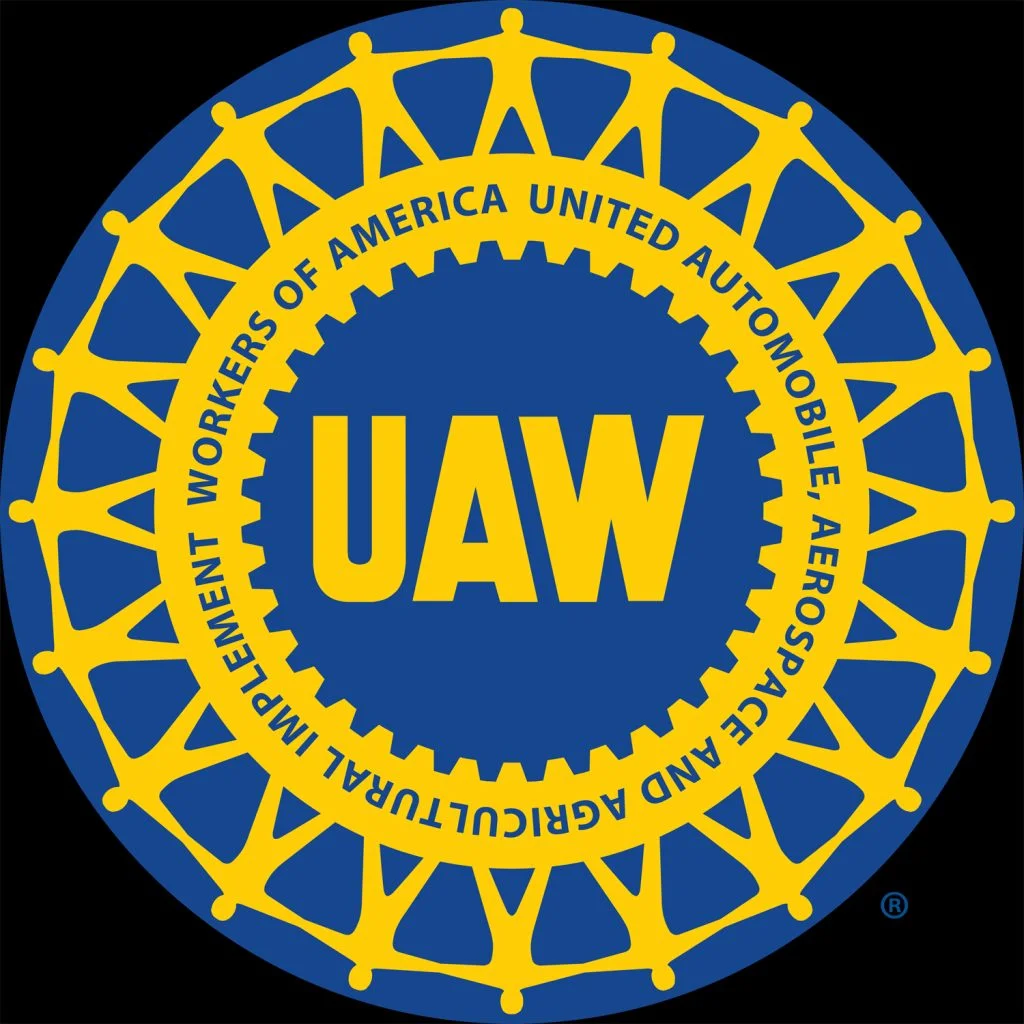 Before reopening the worksites, the UAW wants sufficient protections to be in place to ensure the safety of its members, their families, and the public. Rory Gamble stated that the only guideline management should be asking themselves is if they would send their family, son, or daughter into the plant and be 100 percent certain they were safe.
On April 6th, Ford wants to reopen its Hermosillo Assembly Plant in Mexico. A few days later, on the 14th Ford intends to resume its production at the Dearborn Truck Plant, Kentucky Truck Plant, Kansas City Assembly Plant, and the Ohio Assembly Plant. It also plans to open supporting operations at other plants on the same day. Ford has stated that it will continue to monitor public health conditions and supply readiness with the ability to adjust its plans if necessary. Ford has already postponed its reopenings once.
Subscribe to Ford Authority for around-the-clock Ford news coverage.