Not long ago, things were humming along at the Ford Romania plant in Craiova with production nearly doubling in March. Only a few weeks makes a big difference in production now that the coronavirus has impacted Ford and other automakers on a global scale. The Ford Romania car and engine production factory in Craiova, which is in southern Romania, is suspend production along with the rest of Ford's manufacturing facilities.
Union representatives at the factory have been more forthcoming than representatives at other factories across Europe with how employees will be paid during the coronavirus epidemic. Employees at the Ford Romania factory will be placed into technical unemployment between March 19th and April 5th. Being placed into technical unemployment means that the employees won't work and will receive 78 percent of their base salary.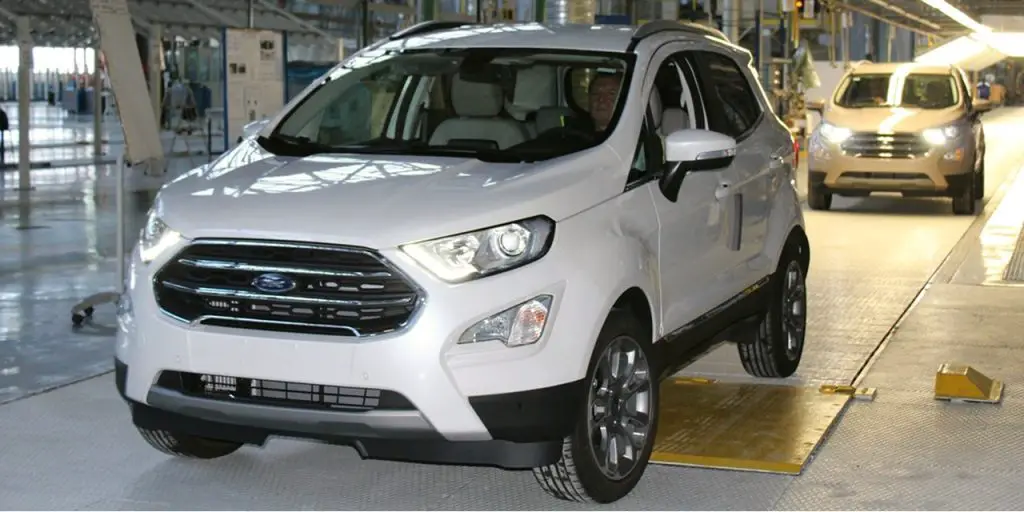 r
Maria Manea, leader of the Ford Craiova Union, said that as of now, the union doesn't know the exact methodology of how the employees will be paid. However, she says that the union was given information that activity at the plant will be interrupted. She did note that there may be some activity at the facility that is not interrupted due to the coronavirus shutdown. Manea was specific in that the action taking place was because of coronavirus.
The Ford factory has about 6000 employees, and putting all of the workers into technical unemployment is a stark turnaround from earlier this month. Production has boomed at the facility thanks to a pair of small SUVs built there, including the EcoSport and the Puma. Ford's suspension of production at the facility is also expected to impact local suppliers. Ford Romania is one of the largest exporters in the country and is critical to the economy.
Subscribe to Ford Authority for around-the-clock Ford news coverage.
Source: Romania-insider