It's not very common to see a car like this 1988 Ford Mustang LX 5.0 notch today. There weren't all that many of them made, and the vast majority of the notch coupes from the Fox-body Mustang generation were police cars like this example. This 1988 Ford Mustang LX 5.0 notch is a former Florida Highway Patrol car that still has its patrol duty spotlight. It's for sale on eBay for $14,000.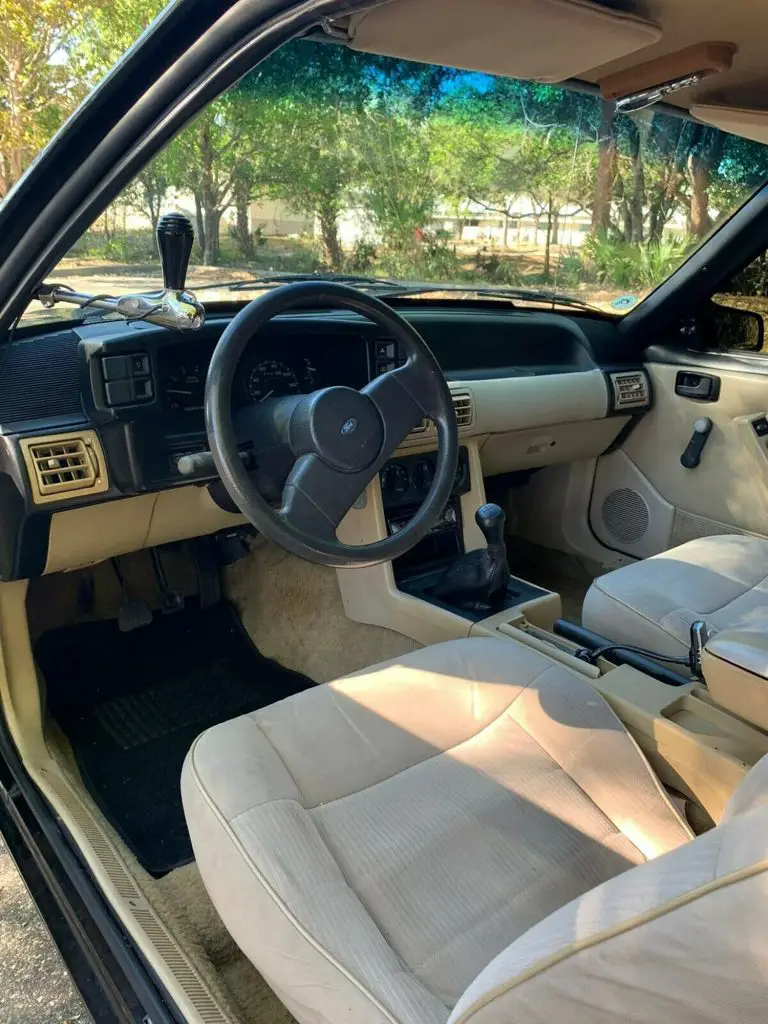 It also has what appears to be the unit number still on the roof and with a full set of Florida Highway Patrol stickers to put the car back into its duty livery. The car has air conditioning, but has a bad compressor and currently runs an AC delete pulley in place of a defective compressor. The seller says that a new compressor connected back up and a system charge would get the AC working again. The car is black on the outside and has a light gray interior.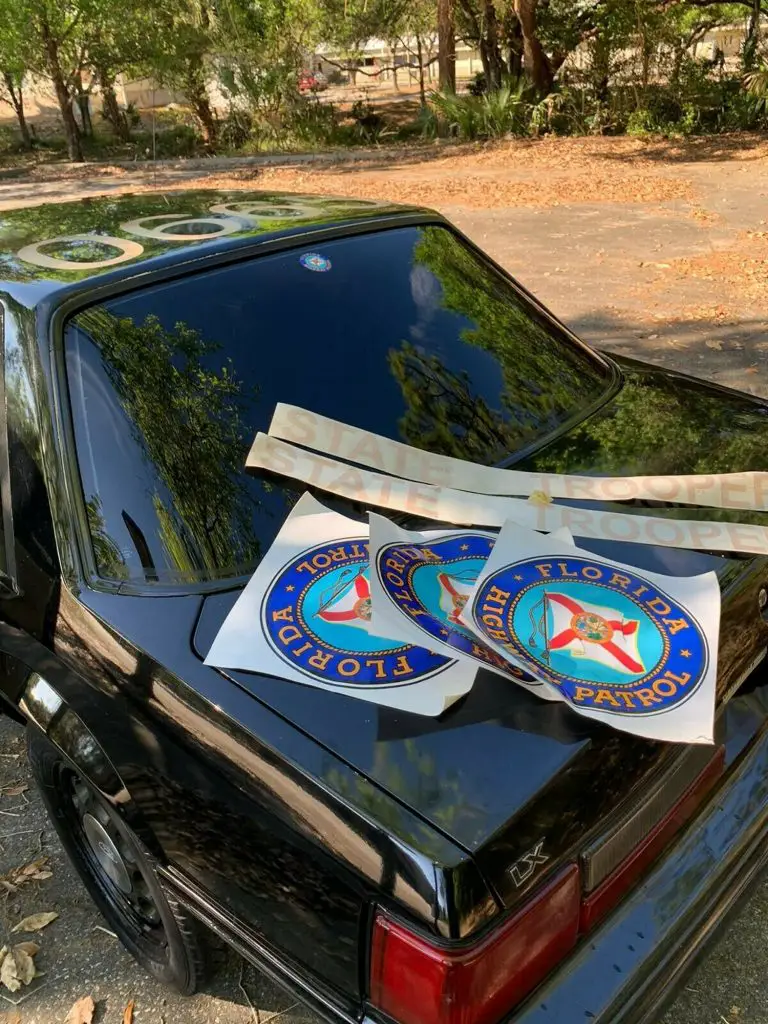 While the interior appears to be in decent shape with no noticeable tears or holes in the upholstery, it is a little dirty and run down on the inside. The seller says the car is box stock, having never been modified and currently has about 157,000 miles on the odometer. The majority of those miles were likely put on it during its patrol days when it was religiously maintained. The car does have a five-speed manual transmission that's desirable.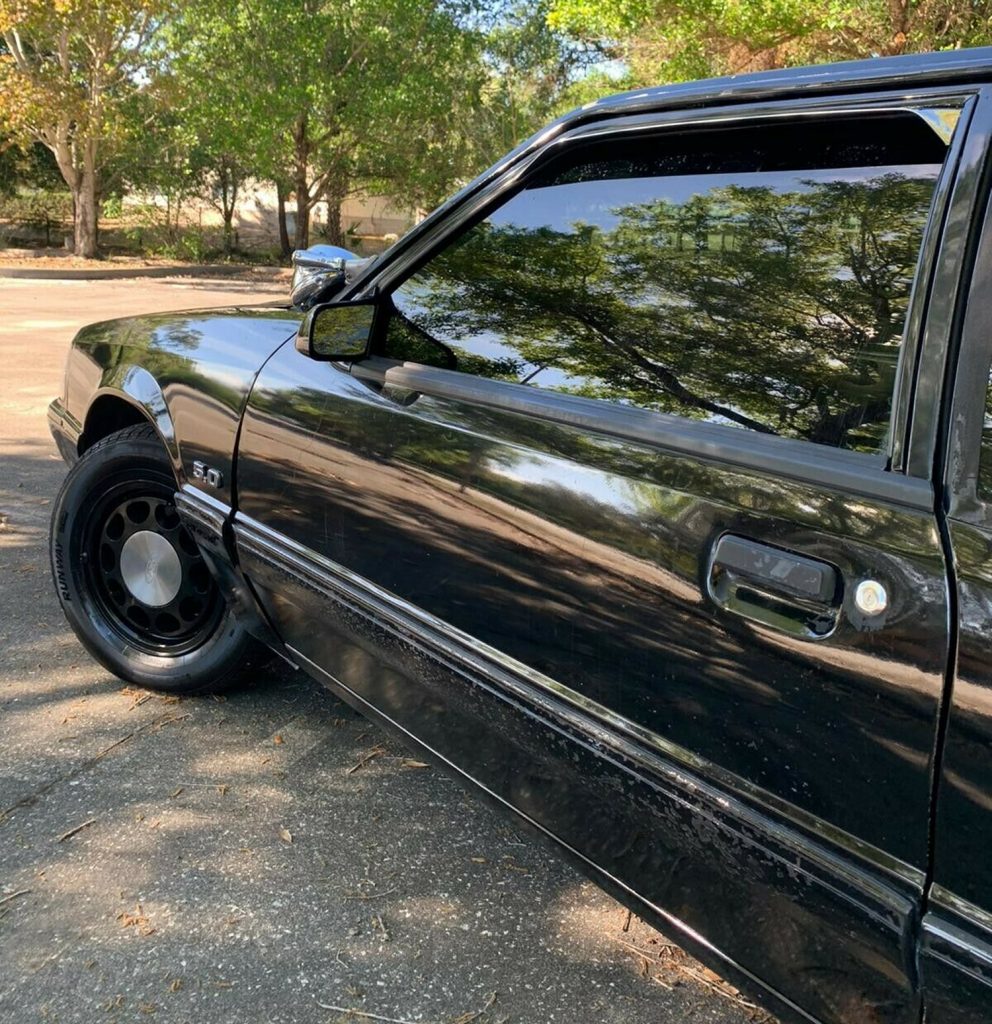 Other features include the correct 10-hole wheels from the era and a new headlight kit. The car is very clean, having come from Florida with no rust. These cars are hard to find, and the current seller is only the second owner making the seller the first civilian to own the vehicle, which was purchased at auction. The car reportedly burns no oil and leaks and oil either. It's nowhere near as clean as the 1988 LX 5.0 notch that was a civilian car its entire life we talked about not long ago, but this former patrol car is about $11,000 cheaper.
Subscribe to Ford Authority for more Mustang news and around-the-clock Ford news coverage.
Source: eBay