It looks like the 2020 Ford Explorer ST is proving to be quite a tunable model, as several aftermarket tuning companies are boasting significant gains from a simple engine management recalibration. Livernois Motorsports, for instance, was able to make the all-new Explorer ST generate 385 horsepower and 378 pound-feet of torque to all four-wheels, and that was on good ol' 93 octane.
For the sake of a baseline reference, Ford rates the twin-turbo six rated at 400 horsepower and 415 pound-feet of torque, and that's at the crank, equating to roughly a 10 percent gain.
By switching over to an e30/e40 blend, Livernois was able to milk another 65 horsepower and 147 pound-feet of torque from the Ford 3.0L EcoBoost V6 for a total output of 450 horsepower and 524 pound-feet at the wheel. That equated to roughly a 40 percent gain over stock.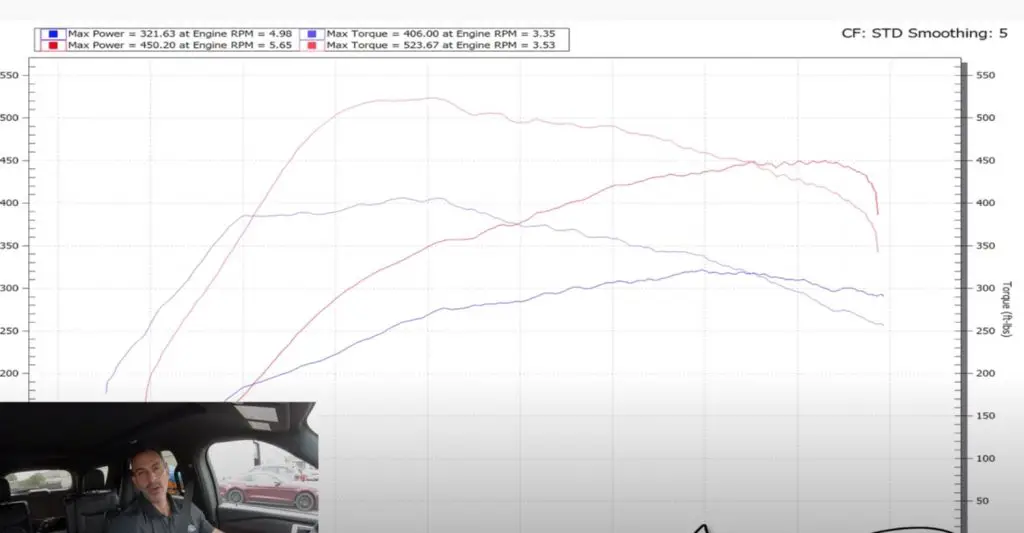 Those are extremely impressive figures for nothing but a software change and some flex fuel. Granted, we have no idea how long one could daily drive the Ford Explorer ST with such a tune, but we'll take what we can get.
In the video's description, Livernois writes that the "truck is a fuel pump away from hurting some serious feelings! Good thing we have some experience with that!" Given that the video was published back in August of 2019, we figure it shouldn't be too long before we see tuned Explorer STs throwing down against Mustang GTs, and the like.
For reference, we've also seen footage of a tuned Explorer ST equipped with a high-pressure fuel pump and an e85 tune running the quarter-mile in almost 12 seconds flat, with a 0 to 60 time of less than four seconds. But we'll have more on that next time around.
In the meantime, we have to wonder how these modified Ford Explorer ST drivetrains will stand the test of time, especially if they see daily use or are used to tow and haul heavier loads. We think passing such a durability test would be just as impressive as posting the highest performance gains, but that's our take.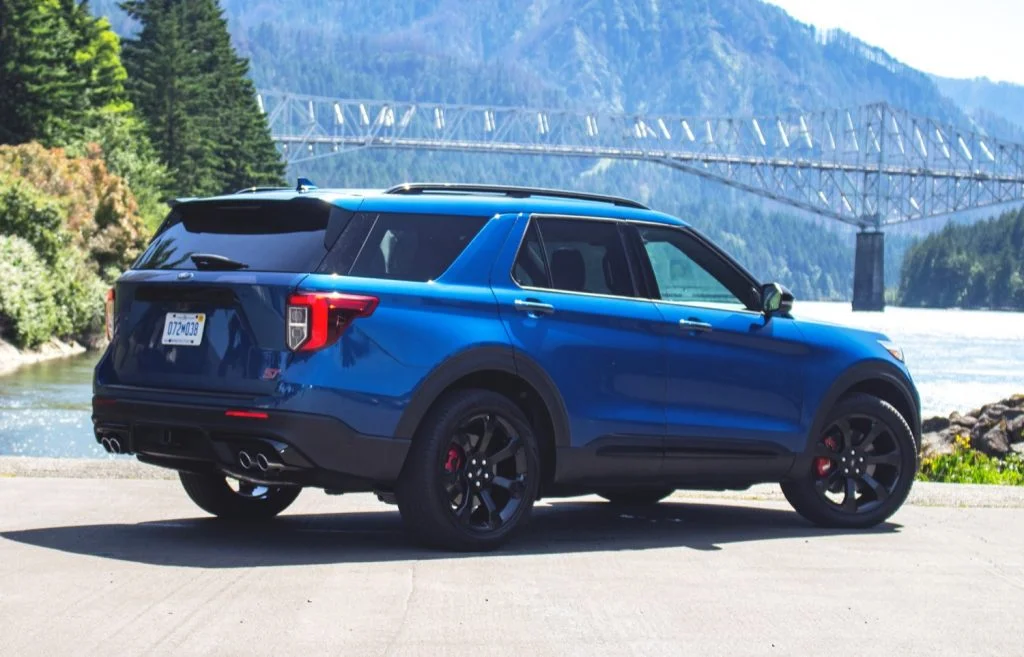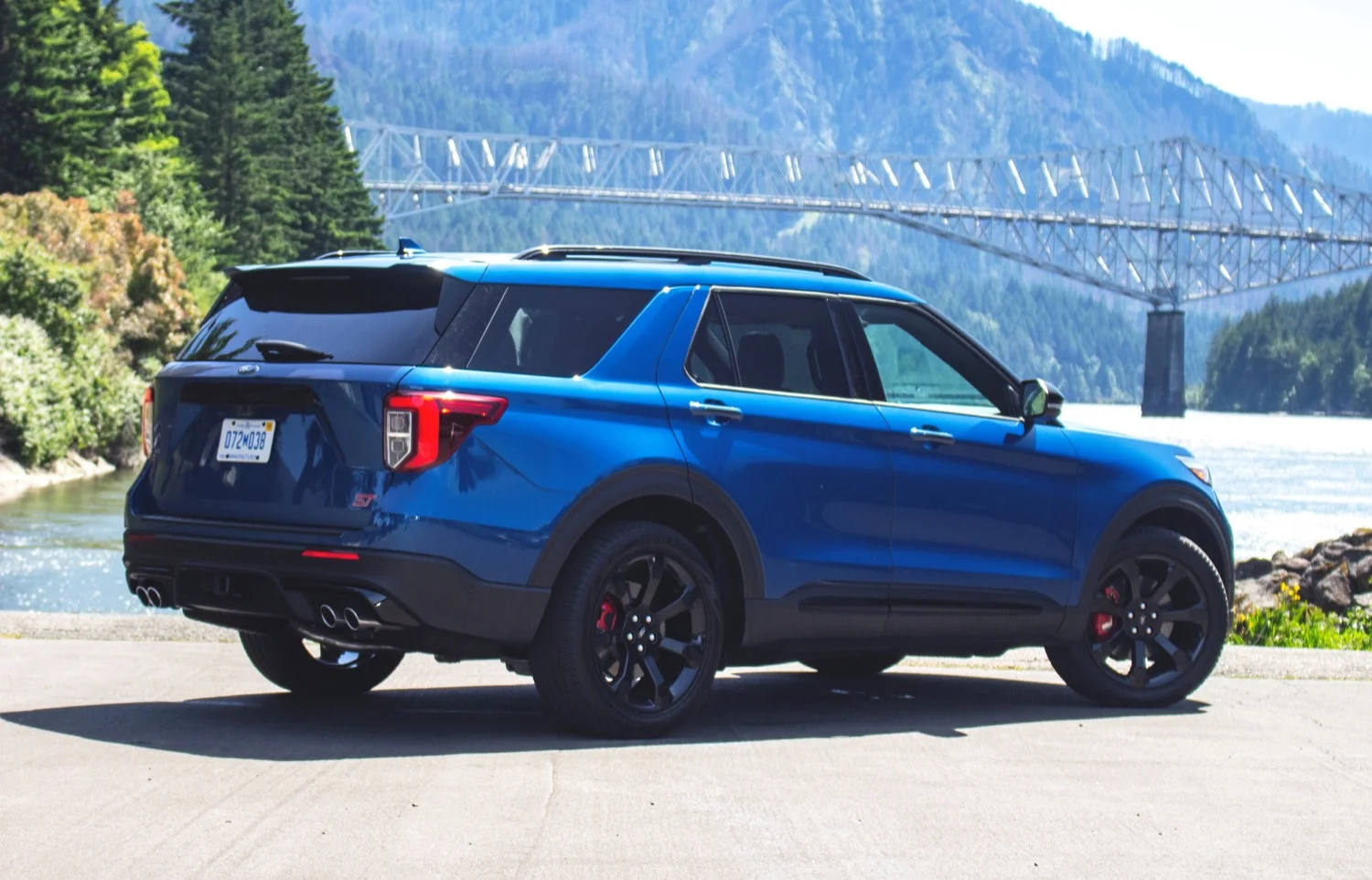 In the meantime, there's no denying that Ford has quite the interesting vehicle on its hands with the Explorer ST. We'll have more about the high-performance crossover SUV soon, so be sure to subscribe to Ford Authority for more Ford Explorer news and around-the-clock Ford news coverage.