The 2020 Ford Mustang sees a few changes and updates for the model year, such as the addition of the 2.3L High Performance Package, three new wheel options, and four new exterior colors: Twister Orange, Iconic Silver, Grabber Lime and Rapid Red. Here's our first look at the new Rapid Red hue.
Availability
Assigned order code D4, Rapid Red is the second-most expensive exterior color option for the 2020 Ford Mustang, and is one of eleven total colors available.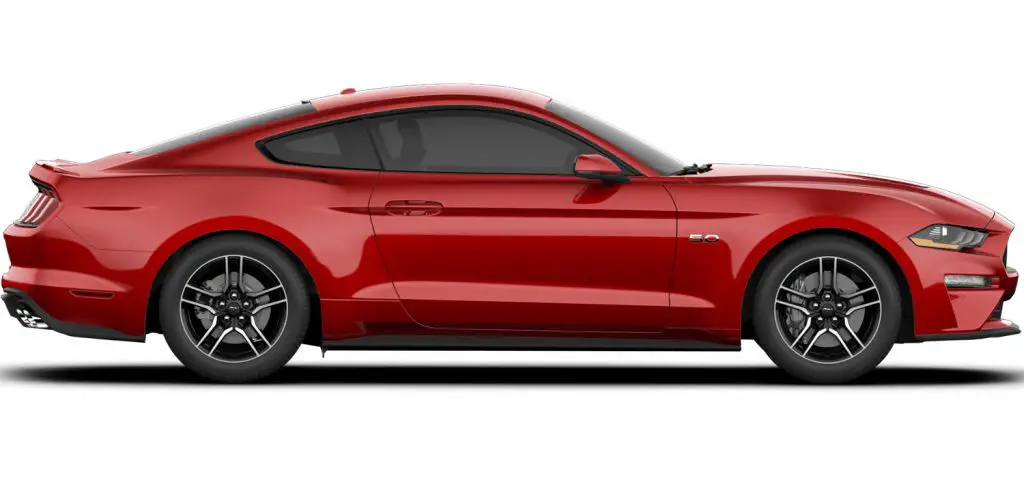 The new Rapid Red color is not included in the base price of the 2020 Mustang, and costs an additional $395. It is available in conjunction with all trim levels and all interior color combinations except for the following interior combos:
Midnight Blue with Grabber Blue Stitch
Ebony with Miko Suede and Red Stitch
Ebony with Green Stitch
Ford Mustang Trim Levels:
EcoBoost
EcoBoost Premium
GT
GT Premium
Bullitt
GT350
GT350R
GT500
Ford Mustang Interior Color Combinations:
Ebony
Dark Ceramic
Tan
Ebony with Alcantara
Ebony with Metal Gray Stitch
Ebony with Miko Suede and Red Stitch
Ebony with Green Stitch
Ebony with Dark Slate
Ebony with Red
Ebony with Smoke Gray
Showstopper Red
Midnight Blue with Grabber Stitch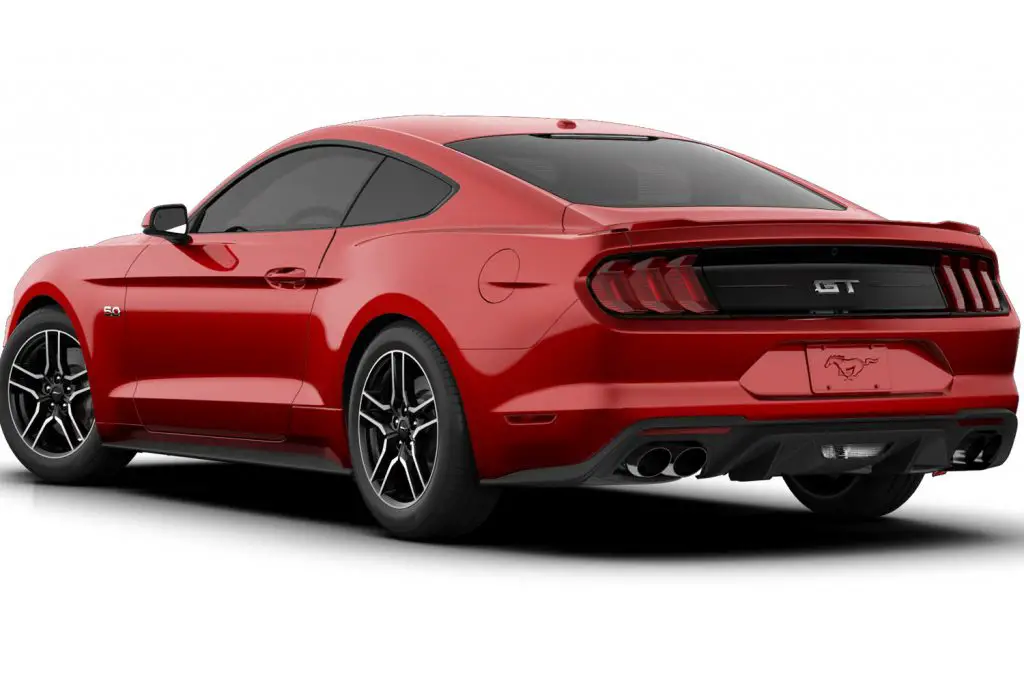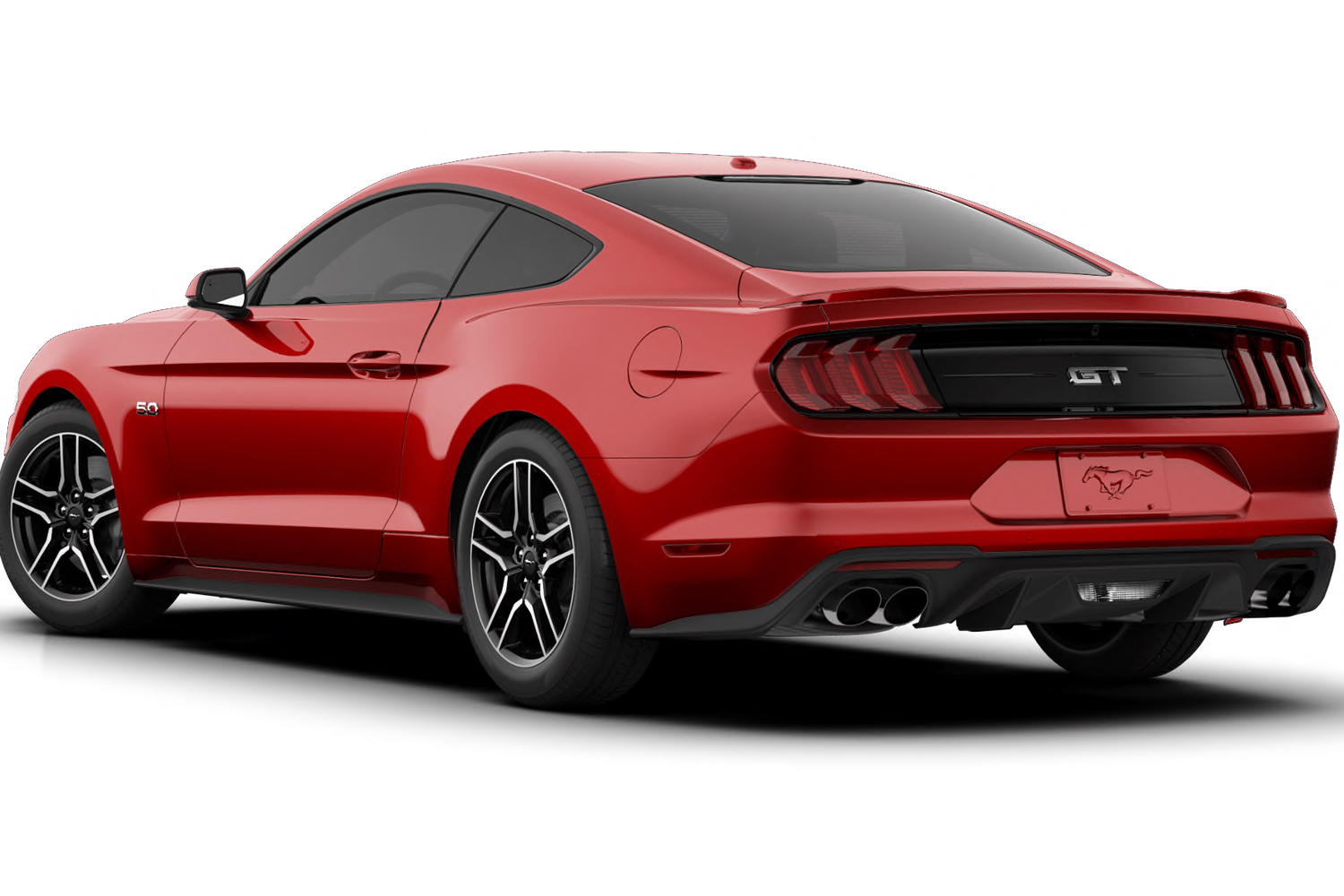 2020 Ford Mustang Launch Timeframe
As of this writing, the 2020 Mustang is already available at the retail level, since the Ford Flat Rock plant in Michigan has been producing 2020 model year units for the past several months. Models in the Rapid Red exterior color are already on dealer lots. Availability varies by dealer, so check with yours for complete details.