Back in early March, we reported that the all-new, 2021 Ford F-150 production was scheduled to begin on August 17th following the truck's unveiling at a private media event on April 29th. But as expected, Ford Authority has learned that production, as well as the new Ford F-150's unveiling, have been pushed back due to the COVID-19 pandemic.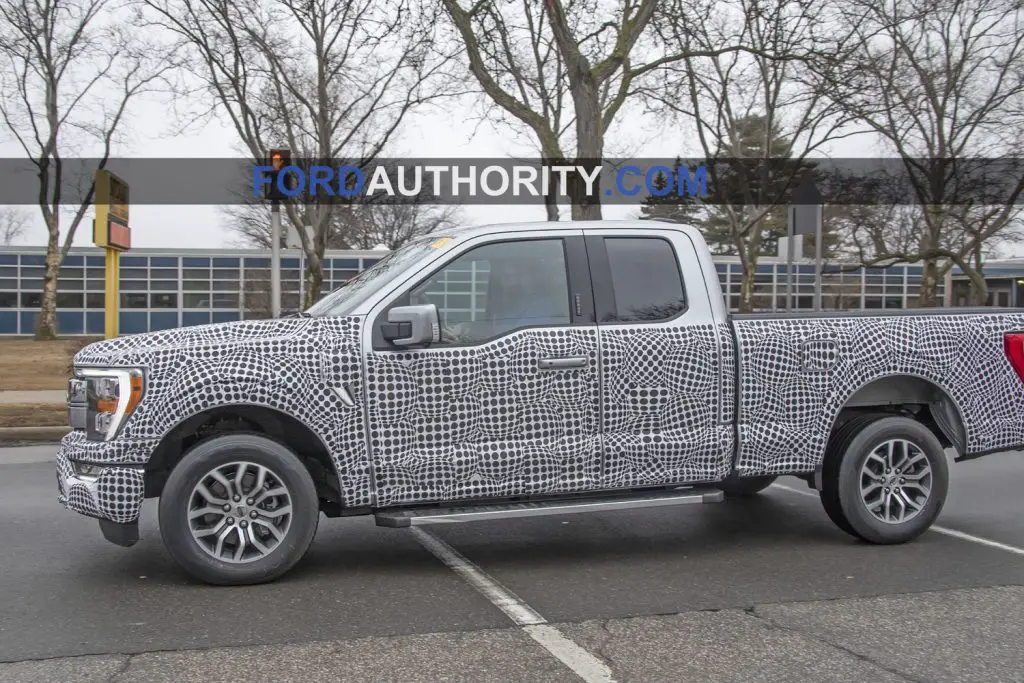 Production of the 2021 Ford F-150 is now scheduled to begin at the Ford Dearborn Truck Plant on September 28th and at the Ford Kansas City Plant in late October, which is around six weeks later than originally planned. Meanwhile, the reveal for the 14th-generation Ford F-150 has been pushed back to an unknown date.
2020 Ford F-150 Key Launch Dates

| | Original Date | New Date |
| --- | --- | --- |
| 2021 F-150 Job One – Dearborn Truck Plant | August 17, 2020 | September 28, 2020 |
| 2021 F-150 Job One – Kansas City Plant | October 26, 2020 | October 26, 2020 |
| 2021 F-150 Orders Open | May 29, 2020 | June 15, 2020 |
| 2020 F-150 Orders Close | May 11, 2020 | May 29, 2020 |
| Reveal | April 28, 2020* | TBD |
This reveal was for a private, media-only event
Those who would prefer to purchase a current, 13th-generation 2020 Ford F-150 will be able to order one until May 29th before order books for the model close. Of course, it will be some time after that that dealers will sell out of all inventory units. But those pinning for the new model and its fancy new interior will be happy to learn that order books for the 2021 Ford F-150 will open up on June 15th, which is later than the originally-planned date of May 29th.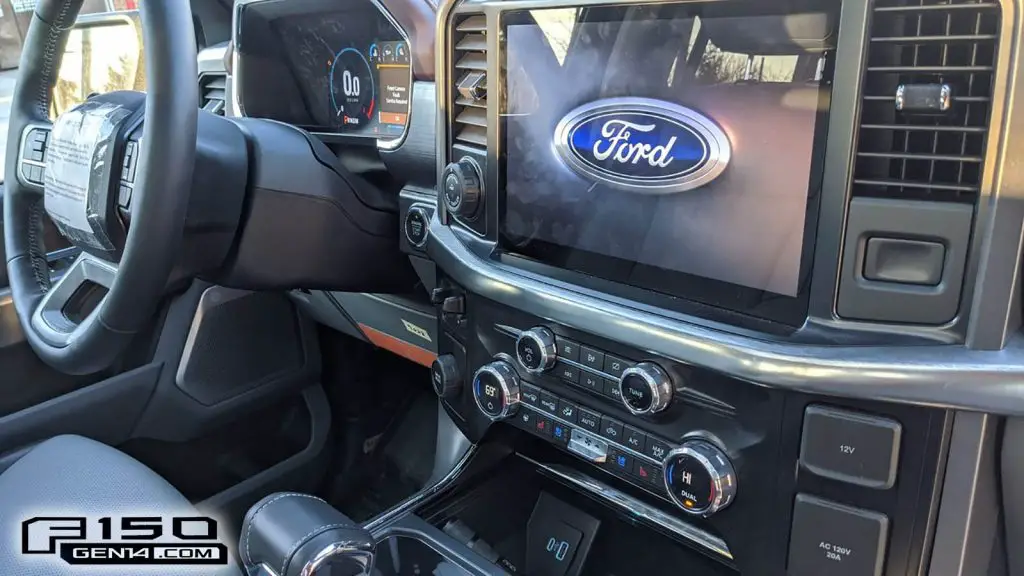 Patience should certainly pay off in this case, however, since the new Ford F-150 is expected to pack a host of welcome updates, including an updated exterior. We might also see a multi-functional tailgate, much like GM currently offers on the new GMC Sierra and Ram offers ont he Ram 1500 pickup. Other notable updates that have been spied thus far include a rather large screen for the interior and a stow-away shifter.
Meanwhile, we do not expect the off-road F-150 Raptor to receive a complete overhaul for the 2021 model year. Instead, the new Raptor will likely show up in a year or so after the core F-150 is launched.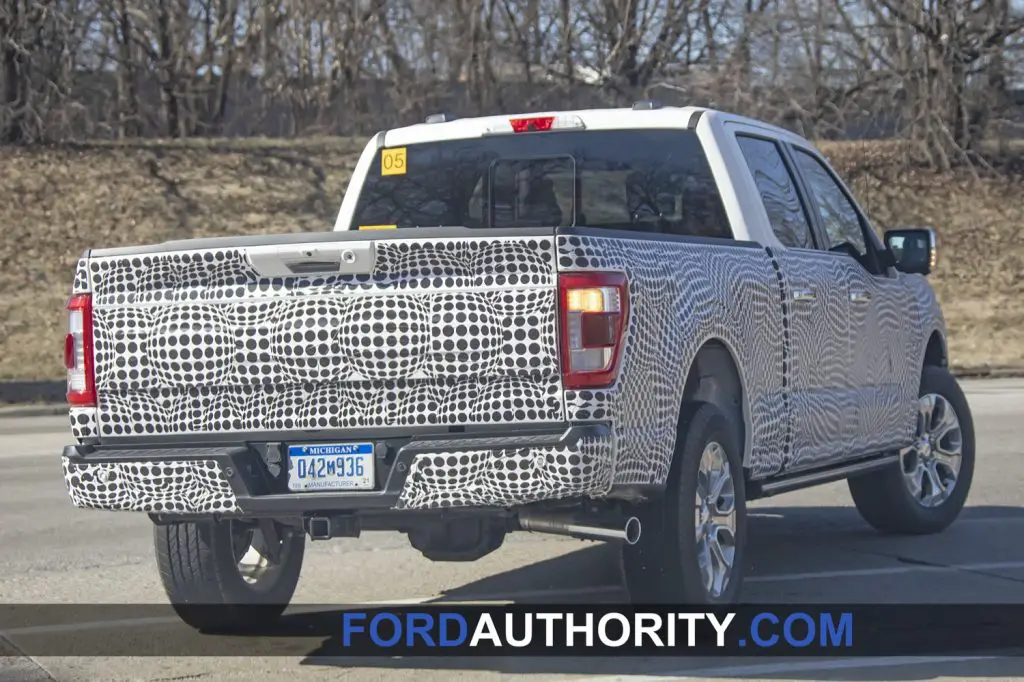 We'll have up-to-the-minute updates on the 2021 Ford F-150 as they happen, so be sure to subscribe to Ford Authority for more Ford F-150 news as well as the latest Ford news coverage.