Back in late March, Ford was pretty adamant that it was not going to let the Coronavirus pandemic affect development of the all-electric Ford Mustang Mach-E. In fact, those working on the vehicle continued to do so from the comfort of their own homes. But there's only so much one can do from home as opposed to the lab, so some sort of delay in 2021 Ford Mustang Mach-E deliveries wouldn't have been all too surprising.
Back on March 30th, Rob Iorio, Mach-E vehicle engineering manager, told The Detroit News "everybody is just trying to adapt. Many of us have been working on this Mustang Mach-E for many years. It's in our blood. You can't just hit the pause button." But now, it appears that COVID-19 is pressing that button for them.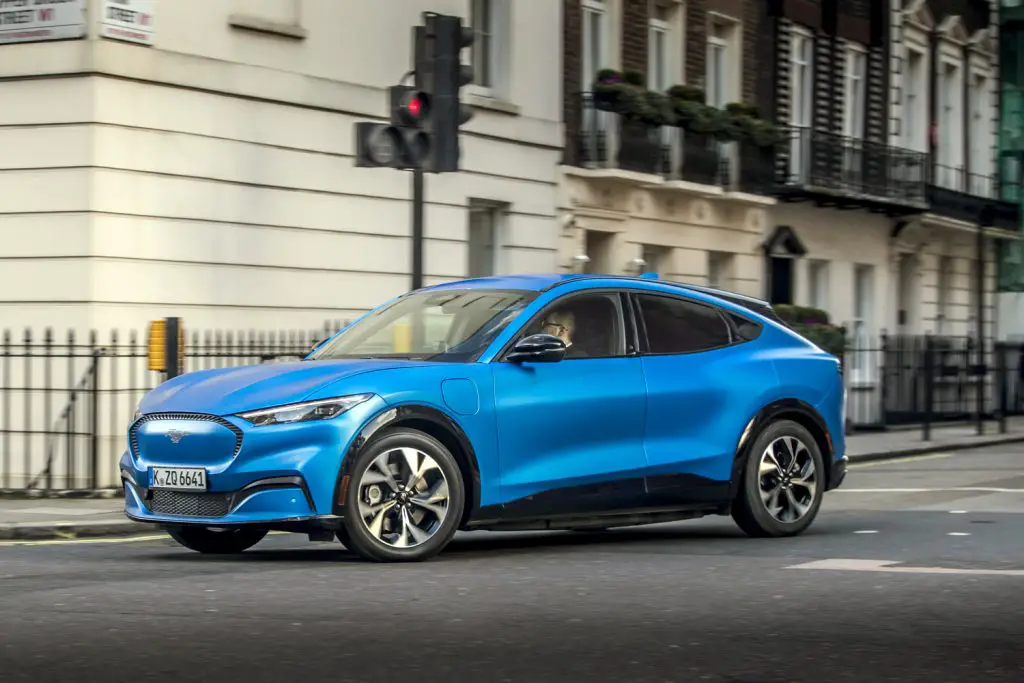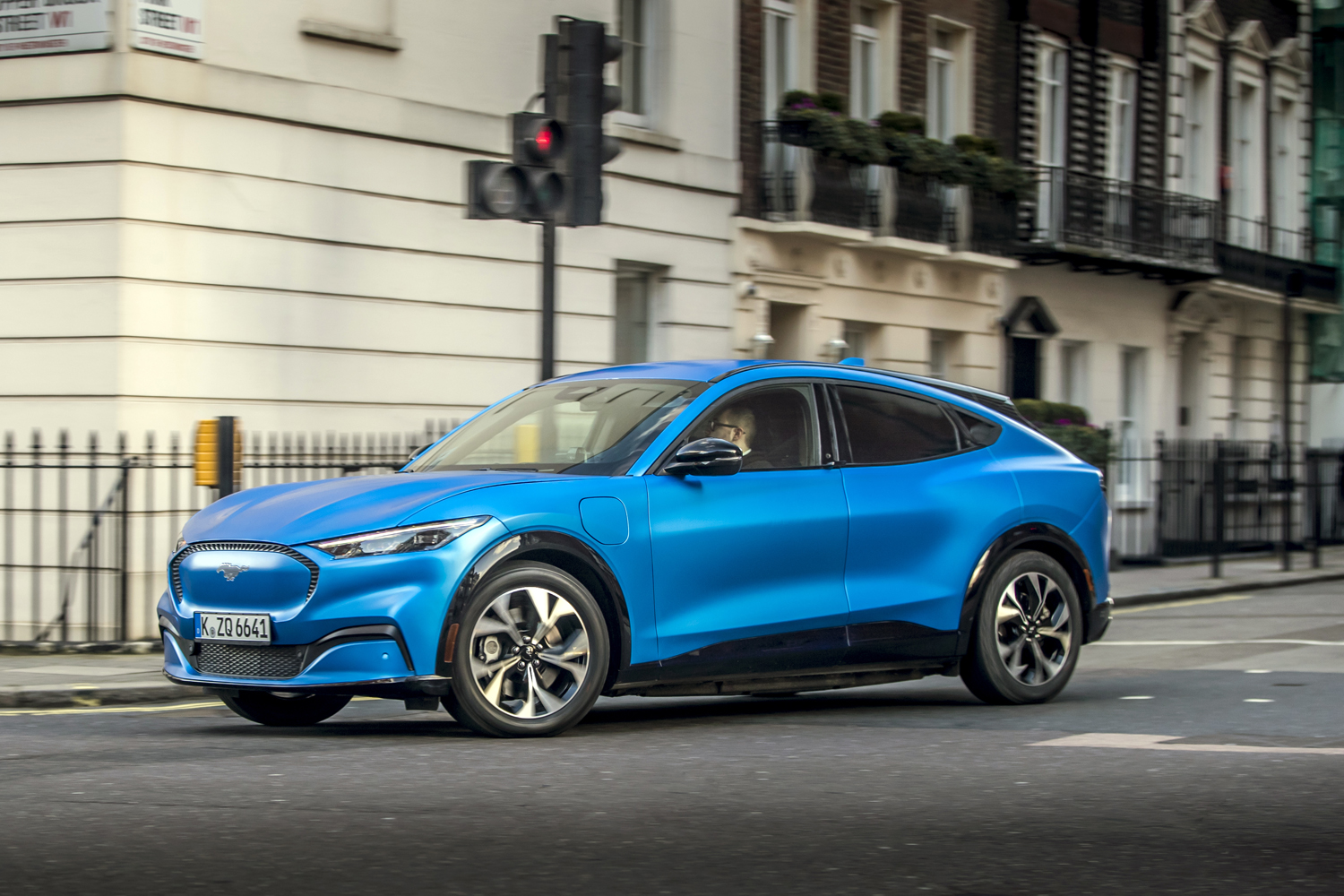 With Ford production currently at a standstill, we certainly couldn't expect 2021 Ford Mustang Mach-E deliveries to take place as scheduled. But now that Ford's European plants are scheduled to reopen May 4th and U.S. plants seemingly not too far behind, the very first 2021 Ford Mustang Mach-E deliveries might begin to take place in November 2020 for European customers, who were always slated to receive the new EV just before buyers in the U.S.
A few users on enthusiast forums including MacEForum and Mach-E Club forum have posted what are reportedly emails to Norwegian Mach-E reservation holders informing them that their scheduled summer deliveries would be delayed until November. Ford, of course, wouldn't confirm or deny this.
"We'll have more details to share on the timing of our upcoming all-new vehicles once we have safely brought our factories and facilities back online. Final timing is not yet determined," a Ford spokesperson wrote in an email to MotorTrend.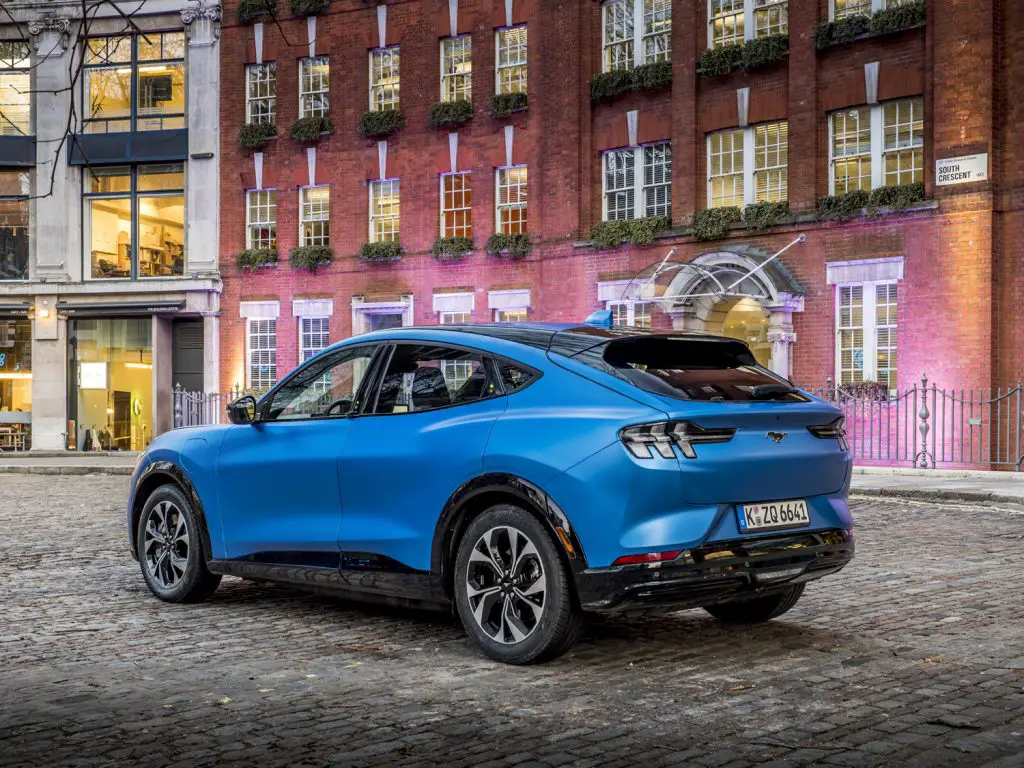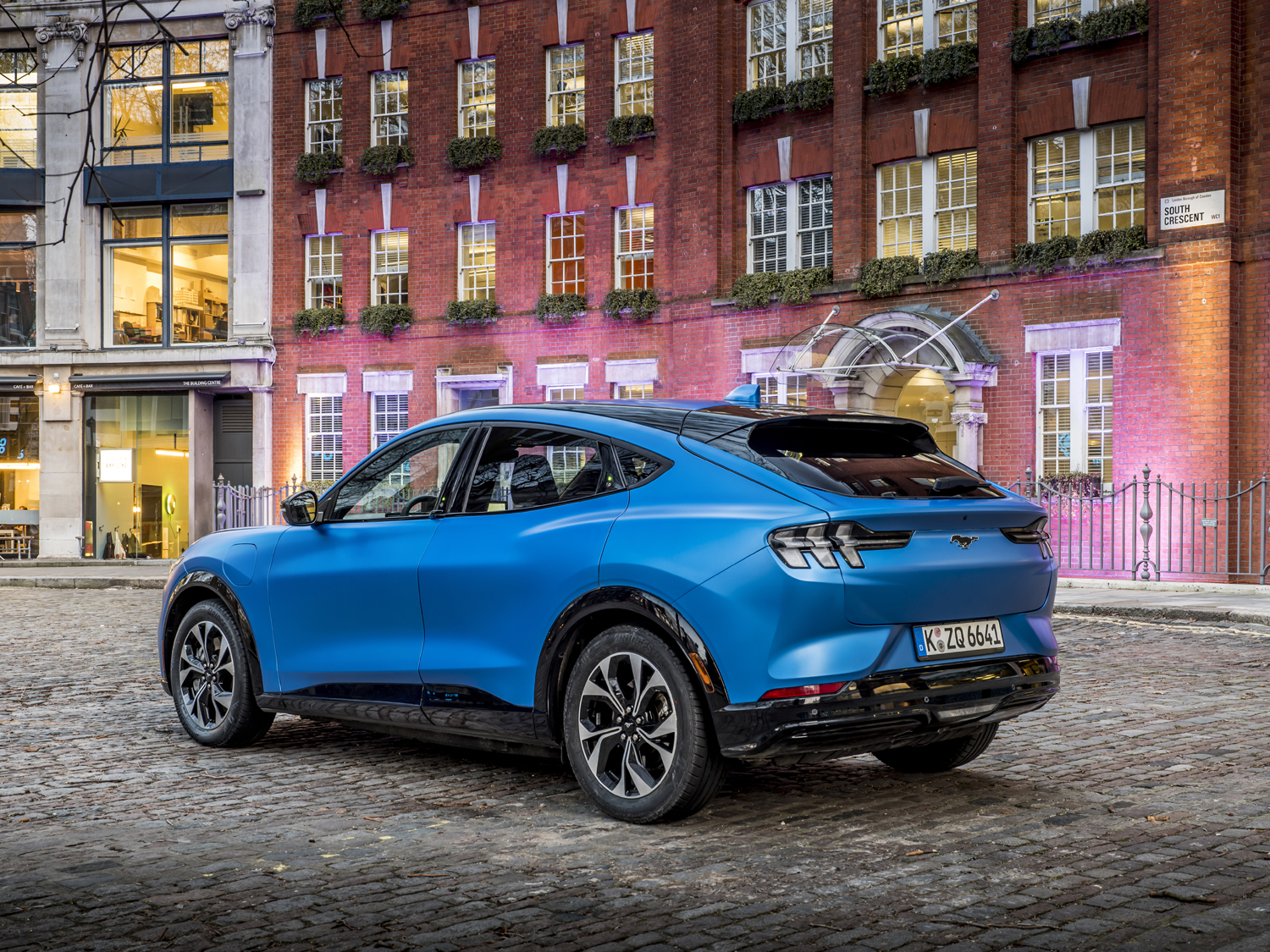 Thus, it looks like those that were able to reserve a 2021 Ford Mustang Mach-E will have to wait a little bit longer to take delivery of their shiny new EVs. But in the meantime, you can at least take a nice walkaround of the electric utility, or get some ideas on how to modify it from these renderings of a slammed example.
Subscribe to Ford Authority for more Ford-related COVID-19 news, more Mustang Mach-E news, and around-the-clock Ford news coverage.