We've known for some time now that Ford is working on a compact unibody pickup truck to slot underneath the midsize Ford Ranger. The move makes a lot of sense, given the need to fill out a virtually carless lineup and the growing popularity in sport utilities and trucks. Problem is, we really didn't know much about what this new, due in 2022 Ford compact pickup was going to look like, and many assumed that it would be some sort of cutesy little truck. But according to a new MotorTrend  report, the upcoming small Ford pickup – which we will refer to for the time being as the Ford Courier for the sake of simplicity – will share styling cues with the also brand new Bronco Sport.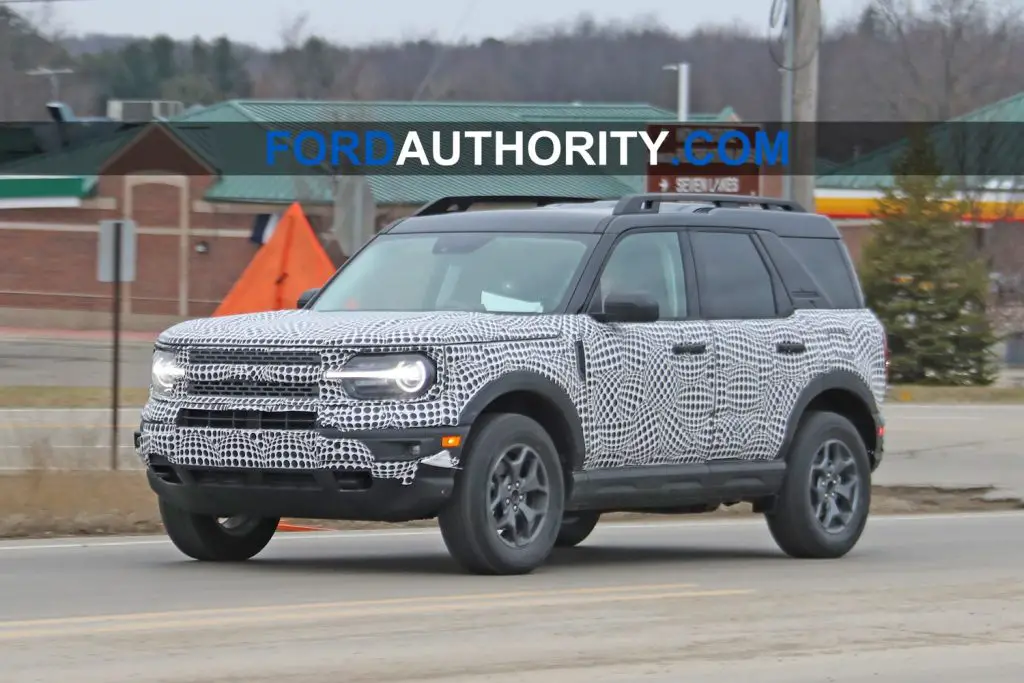 According to the report, the compact pickup will feature rugged, traditional truck styling to satiety desires for such an approach. As such, it'll take many of its styling cues from the Ranger and even more so from the Bronco Sport.
That means a blocky, squared-off front end, and a more truck-like bed. Also expect a tailgate trim panel like the Ford Ranger, as well as beefy wheel arches. But one will still be able to tell that this is a car-based truck, with the lack of a separate, defining bed line and the way the cab will flow back into the bed, similar to the execution on the discontinued Chevrolet Avalanche.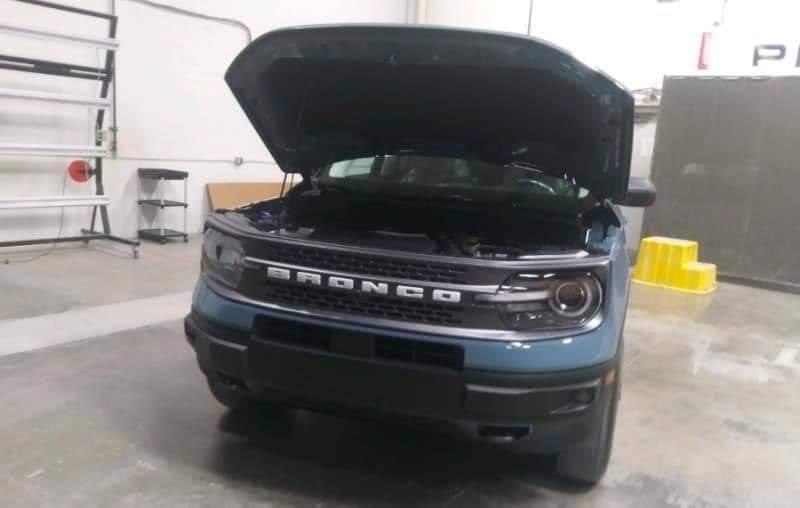 According to MotorTrend, the 2022 Ford Courier will indeed ride on the Ford C2 platform – the compact front-wheel-drive platform utilized by the likes of the 2020 Ford Escape / Kuga, 2019 Focus, 2021 Bronco Sport and 2020 Lincoln Corsair.
The Ford small pickup will also share drivetrains with the Bronco Sport, which means buyers will be able to choose from one of two Ford EcoBoost engines – the 1.5L EcoBoost three-cylinder making around  180 horsepower or a 2.0L EcoBoost four-cylinder making around 250 horsepower. An eight-speed automatic transmission should do the shifting.
Production will take place alongside the Bronco Sport at the Ford Hermosillo plant in Mexico, which makes a lot of sense given how many components it will share with the Bronco Sport.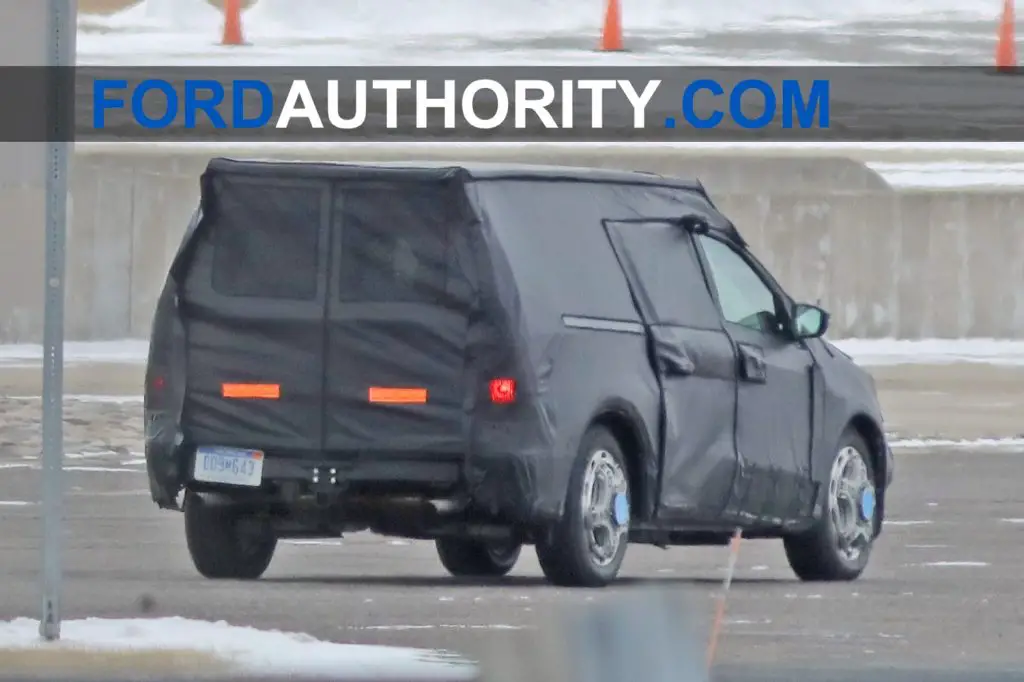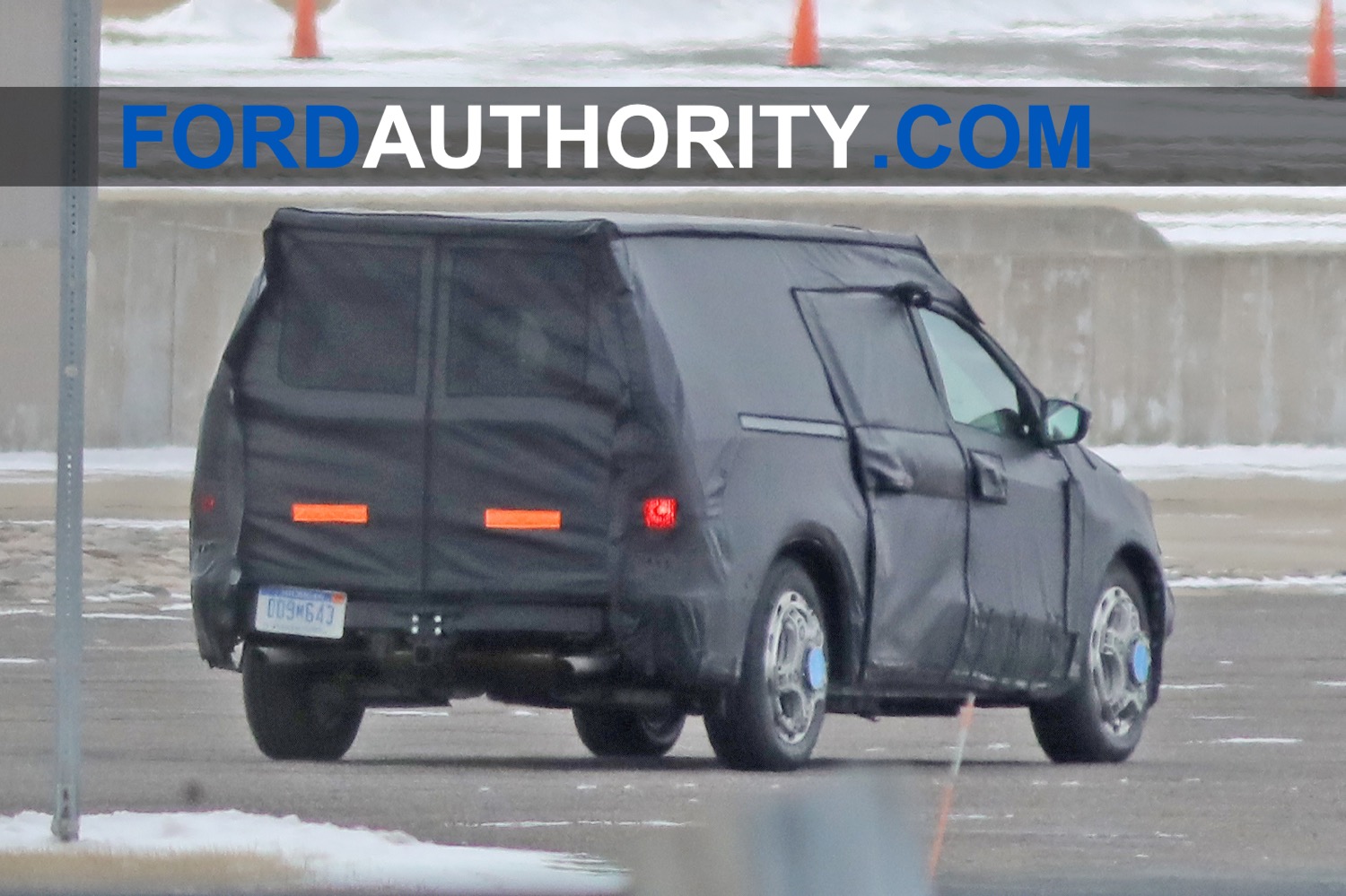 As far as what Ford will call this little pickup, well, nobody knows quite yet. But MotorTrend speculates that if Ford doesn't roll with the Courier name, then it could be part of the Bronco family or even mark the return of the Ranchero nameplate.
One thing's for sure – a lot of people miss small trucks. And we bet that if Ford does it right in terms of styling and price, the 2022 Ford compact pickup is going to sell like hotcakes.
We'll be here to report the details every step of the way, so be sure to subscribe to Ford Authority for the latest Ford Courier news and around-the-clock Ford news coverage.