People all around the country are dying due to the coronavirus/COVID-19 pandemic that hit many communities very hard. Ford has seen its share of deaths resulting from the condition with the announcement that a third worker from the Livonia Transmission Plant has died from the coronavirus. Ford announced that the second worker from the same facility had died from the coronavirus last week.
Overall, Ford's eighth employee death adds up to the 21st confirmed death for the big three automakers in Detroit since March 22. A UAW spokesperson named Brian Rothenberg announced that the UAW's thoughts are with the deceased worker's family and coworkers in this challenging time. Ford has stated that it was "saddened that another Ford team member has passed away."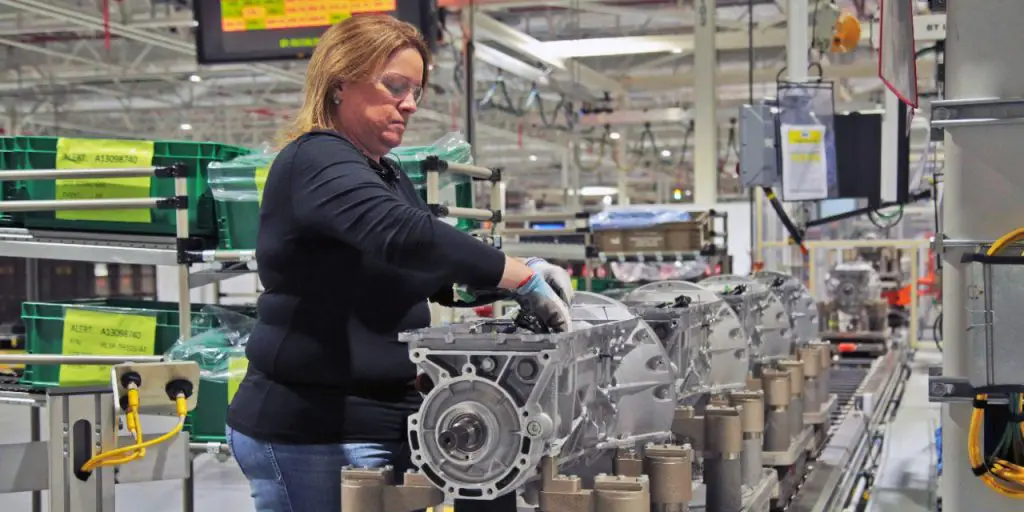 The name of the deceased worker is being withheld, but a private UAW Local 182 Facebook page reportedly had a post about the death. The post read that "we lost a great friend and brother, and one of the best dads I've ever had the privilege to know." The deceased man is described as a dedicated family man. At this time, it's unclear where he may have contracted COVID-19.
So far, there's been no indication that the three workers from the plant who have died worked in the same area or if they worked together. Currently, the Livonia Transmission Plant is idled along with all other manufacturing facilities in the United States as an attempt to limit the spread of the virus and protect the health of workers. FCA has had 13 UAW workers die as a result of the coronavirus, while neither GM nor the UAW have confirmed any GM employee deaths.
Subscribe to Ford Authority for around-the-clock Ford news coverage.
Source: Free Press