Arctic Trucks is a company with locations around the world including the UK, Iceland, and Norway, among others. It customizes various auto manufacturer's trucks and SUVs to make them rugged enough to take on Arctic conditions. The company's latest build is the Arctic Trucks Ford F-150 AT44, and it's quite the beast. The truck is based on a 2020 Ford F-150, and the "44" in the name comes from the massive studded 44-inch Nokian Hakkapeliitta snow tires it rolls on.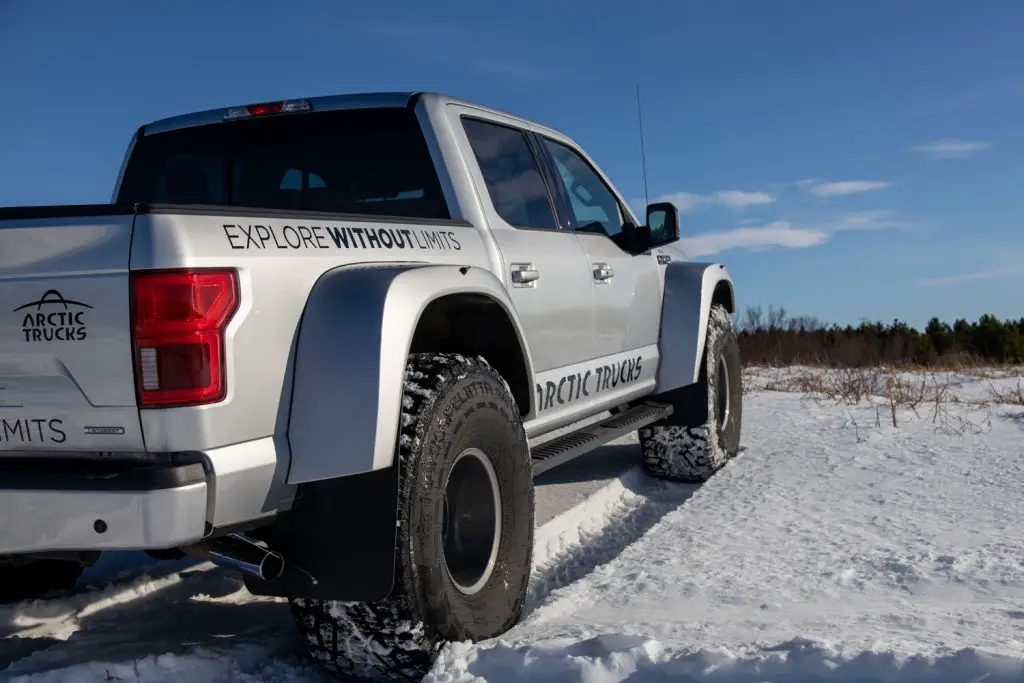 One of the most notable modifications to the body are massive fender flares that stretch from the sides all around to cover those beefy snow tires. For such an epic build, the company is surprisingly mum on details about the truck. One big mystery is what engine is under the hood. All we know about that is an EcoBoost logo that can be seen on the tailgate of the truck in one of the images.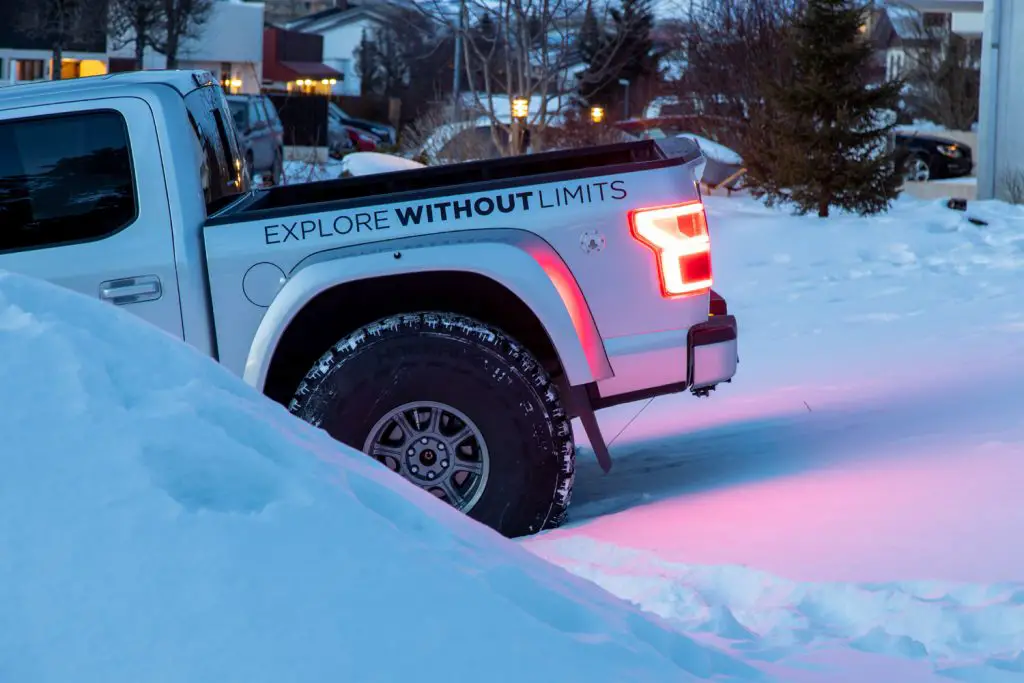 We would assume that to be the 3.5-liter EcoBoost V6 that can be had in the F-150 Stateside. We are surprised that the company didn't choose the diesel with the cost of gasoline overseas. That said, diesel trucks can be tricky to start in extremely cold weather. If the truck is to be an expedition vehicle having a frozen diesel engine that won't start while you're in the Arctic wilds would be a very bad thing.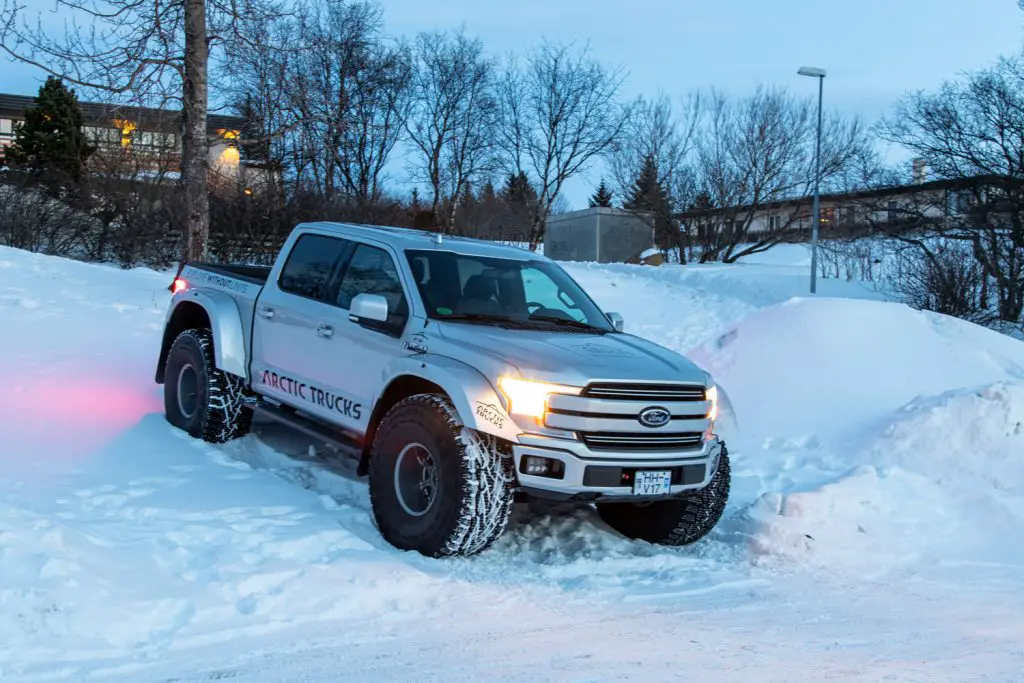 This is one serious off-road build for snowy conditions.
The Arctic Trucks Ford F-150 AT44 also has various body armor bits to protect it on its treks wherever you might want to drive a car with such massive wheels and tires. Another mystery is precisely what kind of modifications the suspension has had to not only give the clearance for such massive tires but also to keep the truck from breaking with the extra rolling mass of those 44-inch tires. Pricing is also a mystery, but this doesn't look like a cheap build to us. this truck would be infinitely more capable in the snow than something like Kanye West's Raptor.
Subscribe to Ford Authority for more Ford F-150 news and around-the-clock Ford news coverage.