Like every other parent with kids who can't keep themselves entertained for long (which is honestly pretty much every parent right now), Ford's design teams and engineers are working to keep their children entertained and active while they try and get some work done. Some days it's easier than others. To help keep kids entertained and active during the stay at home orders in effect around most of the country, last week Ford released a kids activity book with lots of coloring pages.
When Ford released those activity pages, we thought it was pretty cool, and now some information about how the activity pages came to be has surfaced, and we like the kids activity book even more. One of the Ford designers who had a hand in the pages is Anthony Meyer, who has a three-year-old daughter called Carter Meyer. The elder Meyer says that his daughter wants to spend every minute together while he's at home trying to work get projects completed. He says that his daughter often watches him sketch designs, particularly of the Bronco, suggest that he make them bright colors like orange or green.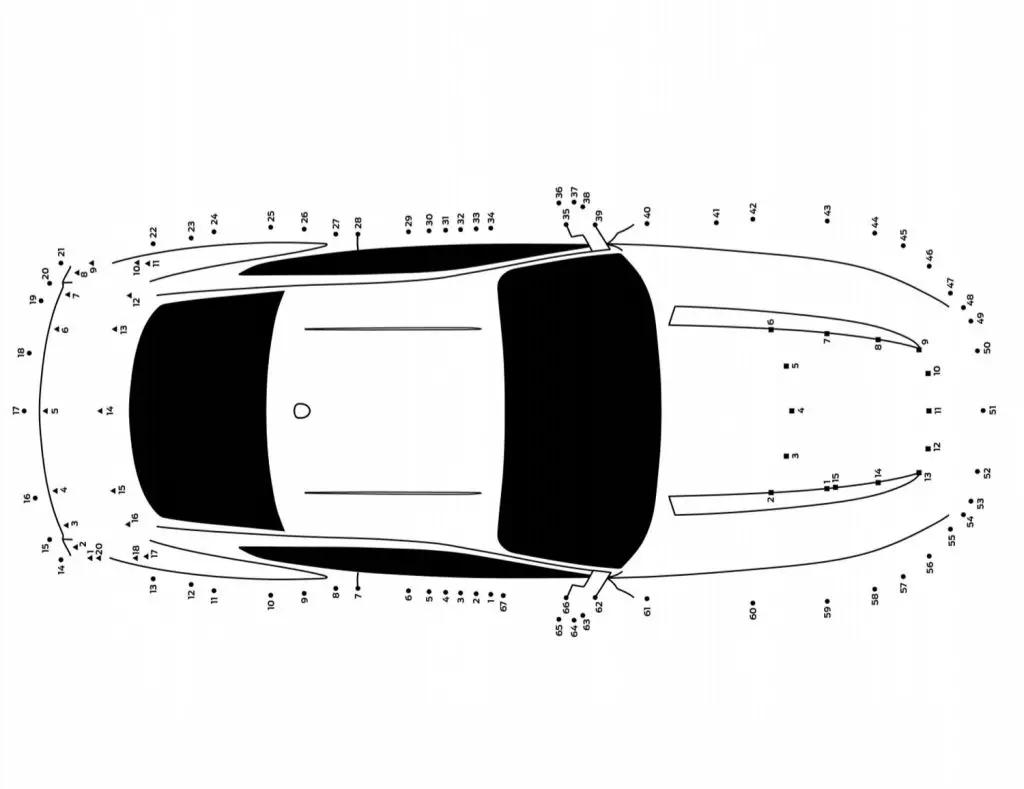 To help parents are in similar situations, Meyer and 17 other Ford automotive designers spread around the US, Germany, Australia, China, England, and Brazil took a break from designing vehicles to make the kids activity book pages that are available for download. Ford says that since the April 2 debut of the activity pages, hundreds have been downloaded. The automaker also notes that the project continues to grow.
The designers plan on adding pages with iconic buildings like the Michigan Central Station and Ford World Headquarters. They also intend to add science and technology activities for kids to enjoy. Anyone who wondered where the Ford F-150 pickups carrying rhinos came from, the originated from Ford designer Kevin Ketchum who says that the vehicles with rhinos were inspired by a childhood memory. He said he had a 1973 Ford matchbox truck with a lion in the bed and wanted to reinvent that design and figured he would do it with rhinos. That particular activity page carries a disclaimer from Ford that says you shouldn't carry rhinos in your pickup bed. Check here for details on the activity pages and how to download them.
Subscribe to Ford Authority for around-the-clock Ford news coverage.
Source: Detroit Free Press