Just yesterday, we learned that Ford had already invited workers to return to its U.S.-based factories to help prepare them to reopen. And now, we've just learned that The Blue Oval has officially announced that European Ford plants are scheduled to resume production on May 4th.
For now that doesn't include all of Ford Europe facilities. Instead, The Blue Oval is taking a phased approach, initially resuming production at the Ford Saarlouis and Cologne plants in Germany, the Ford Valencia assembly plant in Spain, and the Ford Craiova plant in Romania. Meanwhile, FoMoCo announced that it would make a decision on reopening dates for the Ford Dagenham and Ford Bridgend sites at a later time.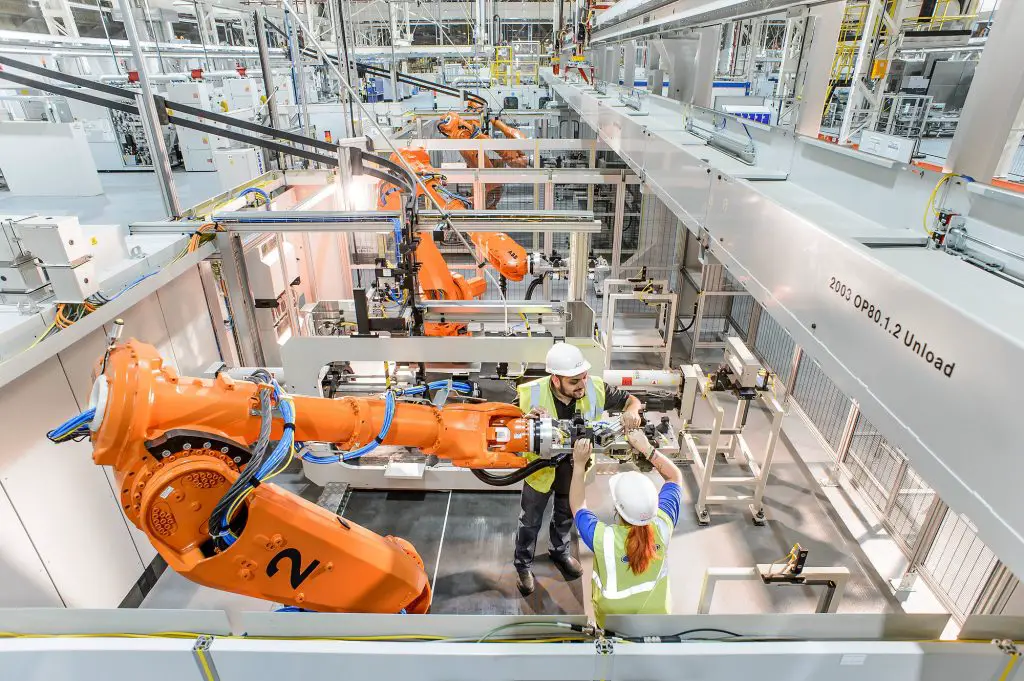 "We need to prepare for a new environment once we are past the initial peak of the Coronavirus pandemic in Europe, with the key priority in our 'return to work' plan being the implementation of Ford's global standards on social distancing and strengthened health and safety protocols in the workplace. Our employees need to know that we are taking the appropriate steps to safeguard their well-being at work." said Ford of Europe president Stuart Rowley.
"This is an unprecedented time for our business, but it is bringing out the very best in our people at Ford, so many of whom are engaged in supporting their communities in a multitude of actions across Europe," Rowley added. "As we begin to restart production, we will take that positive spirit of commitment and pride back into the workplace for the further benefit of our customers."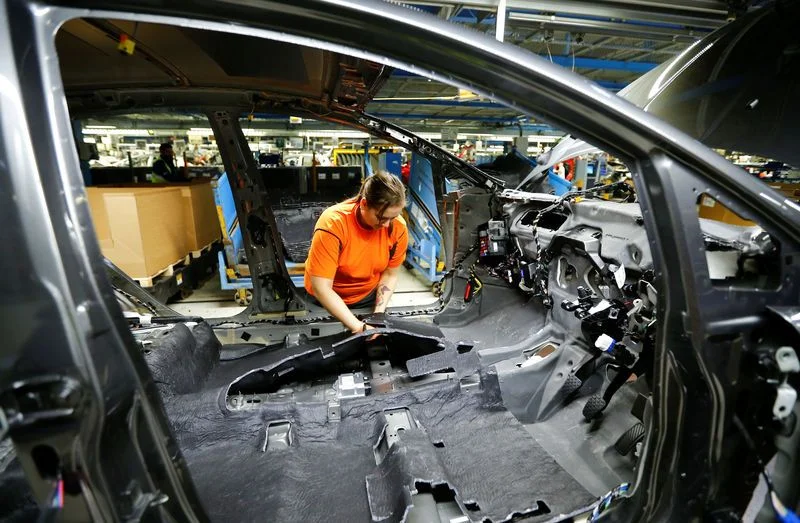 The process of restarting production at these select European Ford plants will be slow and methodical. The automaker plans on prioritizing sold customer vehicle orders from dealers over the production of other inventory. Production output will be slow at first, as Ford prioritizes worker safety over sheer numbers.
Ford will also be implementing the same new safety protocols it plans on rolling out in its U.S. plants to protect workers and prevent the spread of COVID-19. These requirements include wearing company-provided safety masks, completing daily wellness self-assessments, and having their body temperatures taken prior to the start of each shift.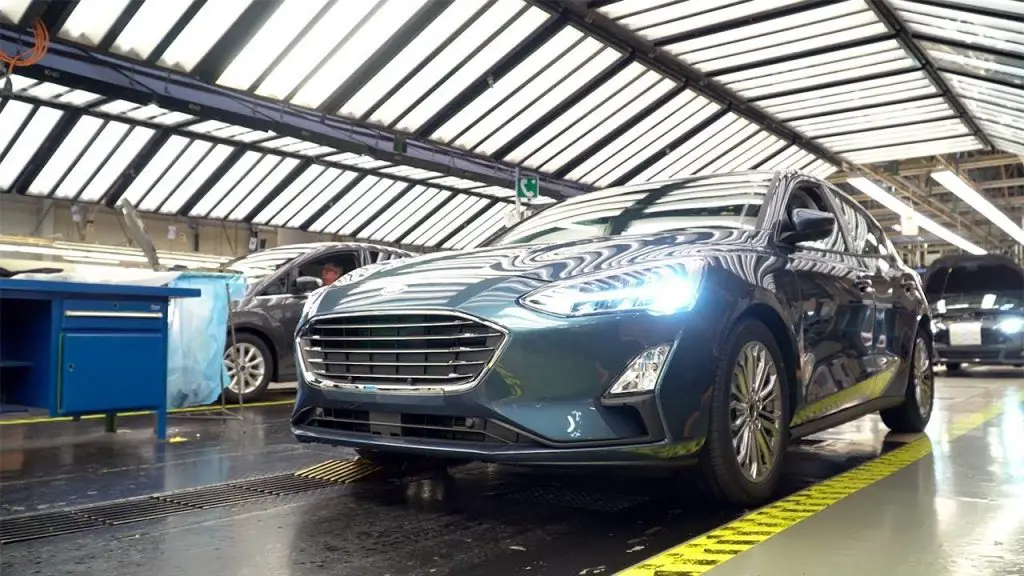 A limited number of employees are already working in U.S. and European Ford plants producing a series of medical equipment. In the weeks ahead, the automaker plans on slowly adding employees until it eventually returns to normal levels.
There's no set deadline for that to happen, of course. At this time, there seems to be no true consensus about exactly when Coronavirus infections will tamper down to the point where anything can be normal again. But the fact that we are slowly beginning to start that process is certainly encouraging.
Be sure to subscribe to Ford Authority for the latest Ford-related COVID-19 news and ongoing Ford news coverage.