European Mustang fans were saddened when they heard that the 2020 Ford Mustang GT500 wouldn't be offered via Ford in Europe. That meant the fastest of all Mustang iterations was unavailable to European buyers, or is it? It turns out you can get the 2020 Ford Mustang GT500 in Europe, you just can't buy it directly from Ford.
An automotive dealership called Peicher Automotive imports a wide range of American vehicles that were never meant to be sold in Europe, including the GT500 (not pictured). Fans of the car will pay a pretty penny for the honor to own one in Europe with pricing starting at €154,188.00, according to the dealer's website. The dealer's website isn't exactly clear which version is, but the image shows a base model 2020 GT500.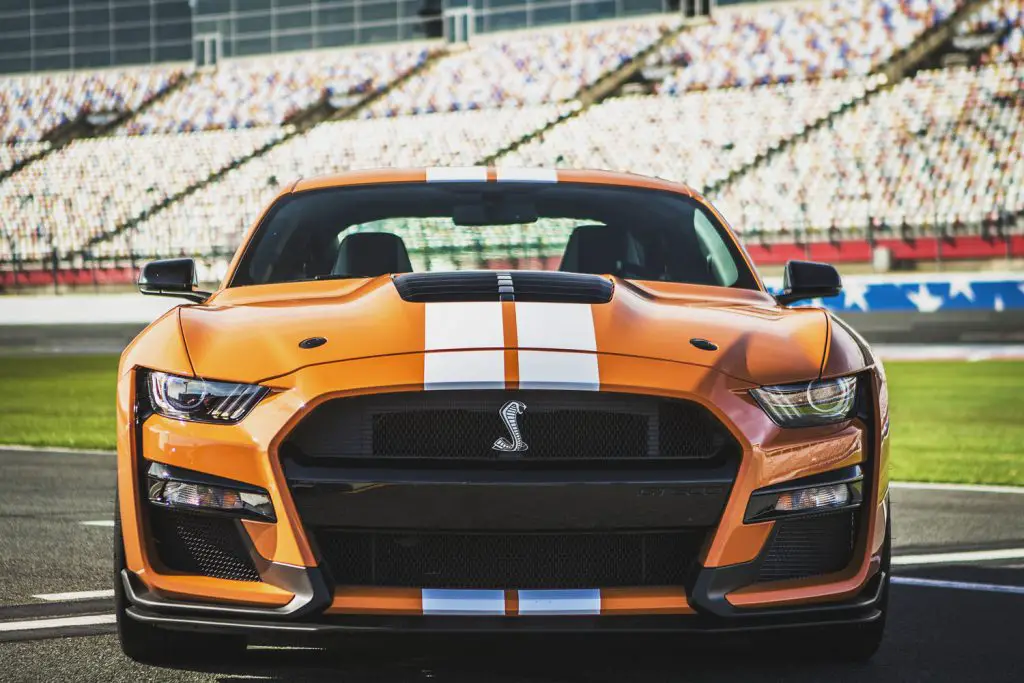 That would indicate if you can get the GT500 with the Carbon Fiber Track Pack and the painted-on stripes, you'll pay even more. Chances are with the limited availability of that track pack and the painted stripes, none of those will make it to Europe, but you never know. The automotive dealer says that it can get "many color variations" and notes that the car is the US version approved for operation in Europe.
That means it will be left-hand drive since that's the only way Ford builds the GT500. Everything else is the same as you would buy in the United States with the supercharged V-8 and seven-speed dual-clutch transmission. While the gross purchase price is €154,188.00, or about $168,000, the final purchase price, including NoVA and estimated CO2 emissions, is €199,954.80, or about $218,000. That price would mean the European buyer will pay significantly more money than the 2020 GT500 we mentioned before that with dealer markup was $190,000, with the carbon fiber track pack and painted stripes.
Subscribe to Ford Authority for more GT500 news and around-the-clock Ford news coverage.
Source: Peicher Automotive